Black Sabbath's Ozzy Osbourne Says He Is Ready To Bust Out Of The House With A Tank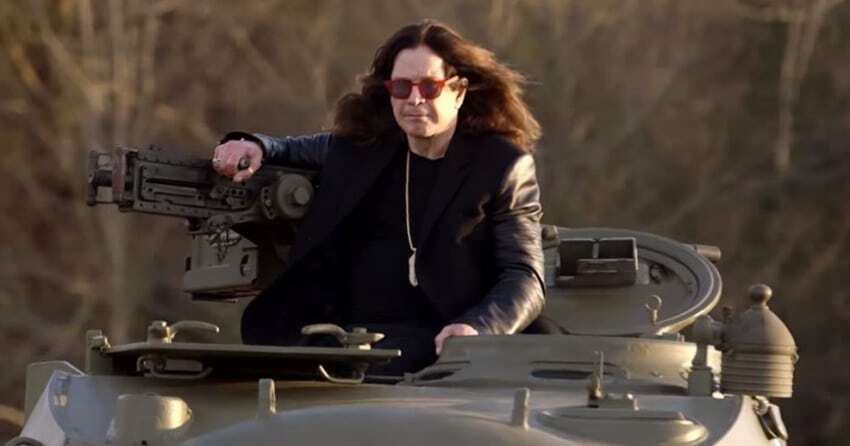 The English heavy metal band Black Sabbath legend Ozzy Osbourne, also known as The Prince of Darkness, has just updated his official social media account and continued to talk about the social distancing.
In the photo he shared, as always, Ozzy Osbourne was in black. Also, in an unexpected way, Ozzy was on top of the tank and showed his support for social distance in an interesting way.
"Ready to bust out of the house like," Ozzy wrote in the caption of the photo.
The photo and the situation Ozzy Osbourne has included in were attracted great interest by fans who saw the photo. They expressed that he is one of the crazy guys in the rock n metal community.
You can see the photo shared by Ozzy Osbourne below.