Motley Crue's Vince Neil Appears In Front Of The Camera In Honor Of The Special Day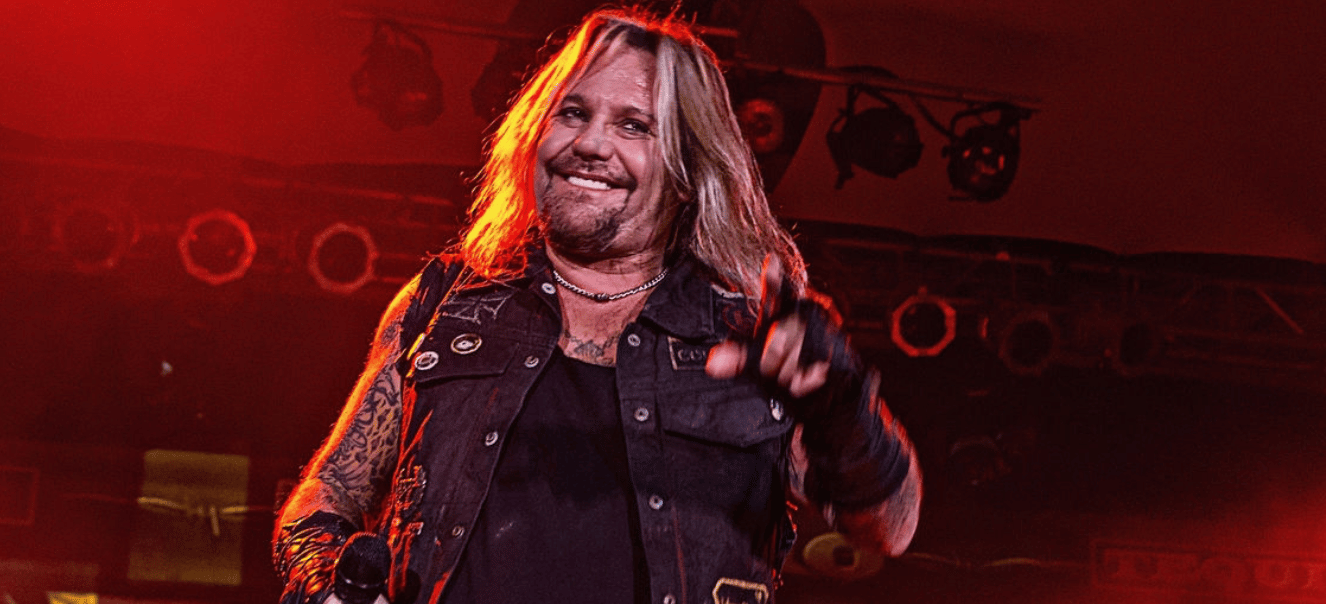 Motley Crue vocalist Vince Neil, who criticizes harshly by Motley Crue fans because of his overweight, made his last appearance and posed in honor of Independence Day, which celebrated on July 4.
Recently, the 59-year-old musician sent a photo through his official Instagram channel and posed with his girlfriend Rain Hannah to celebrate Independence Day. In the photo shared by him, Rain Hannah and Vince Neil were posing side by side while smiling across to the camera.
When we look at their styles, they were both wearing sunglasses while posing around their garden. In addition to their sunglasses, Vince Neil was wearing a grey and black colored cap, and he looked cool with it.
When Vince sent their pose, he included the following caption:
"Happy 4th of July!!!"
As his previous posts, Vince Neil closed that post's comments. The reason for this may be associated with the fans bothering him by talking about his weight.
Here's Vince Neil's social media post: