Lars Ulrich Says Metallica's 2008 Madrid Setlist Is 'Unique'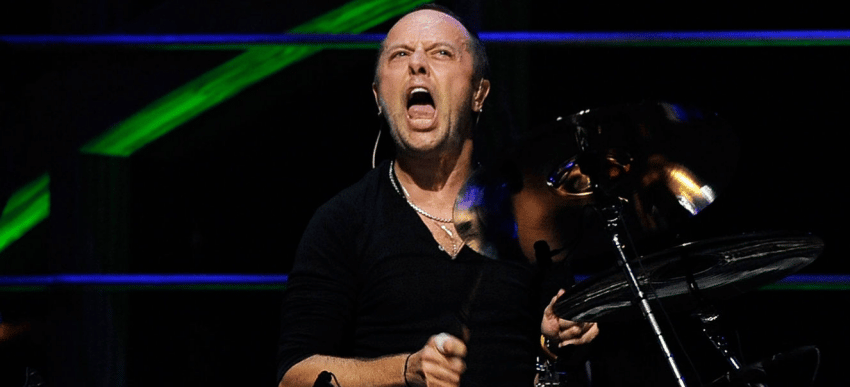 The Grammy Award-winning heavy metal band Metallica drummer Lars Ulrich talked about the band's Metallica Mondays once again and said that setlist is one of the unique setlist ever.
Metallica announced that they will be streaming the band's Madrid concert, which held at Auditorio John Lennon in 2008. Lars Ulrich shared his honest opinion on that day's setlist, which include Creeping Death, Bleeding Me, Fade to Black, Nothing Else Matters, One, Sad But True, Enter Sandman, and many more.
When Lars Ulrich shared his thoughts, he wrote the following comments:
"Hope everyone is doing well out there… This week's #MetallicaMondays has just kicked off…..we are in Madrid in May 2008 at the beginning of the Death Magnetic shenanigans with a somewhat unique setlist that you'll hopefully dig. Happy Monday to you all. Much love from SF."
As a response to Lars Ulrich, many fans touched the importance of Bleeding Me. Also, many of them agreed with Lars for his 'unique' word.
Here's the setlist:
1. Creeping Death
2. Fuel
3. Ride The Lightning
4. Harvester Of Sorrow
5. Bleeding Me
6. Wherever I May Roam
7. Devil's Dance
8. …And Justice For All
9. Fade To Black
10. Master Of Puppets
11. Whiplash
12. Nothing Else Matters
13. Sad But True
14. One
15. Enter Sandman
Encore:
16. Last Caress
17. So What
18. Seek & Destroy
Here's the post: