Alice Cooper's Nita Strauss Reveals A Special Photo With Triple H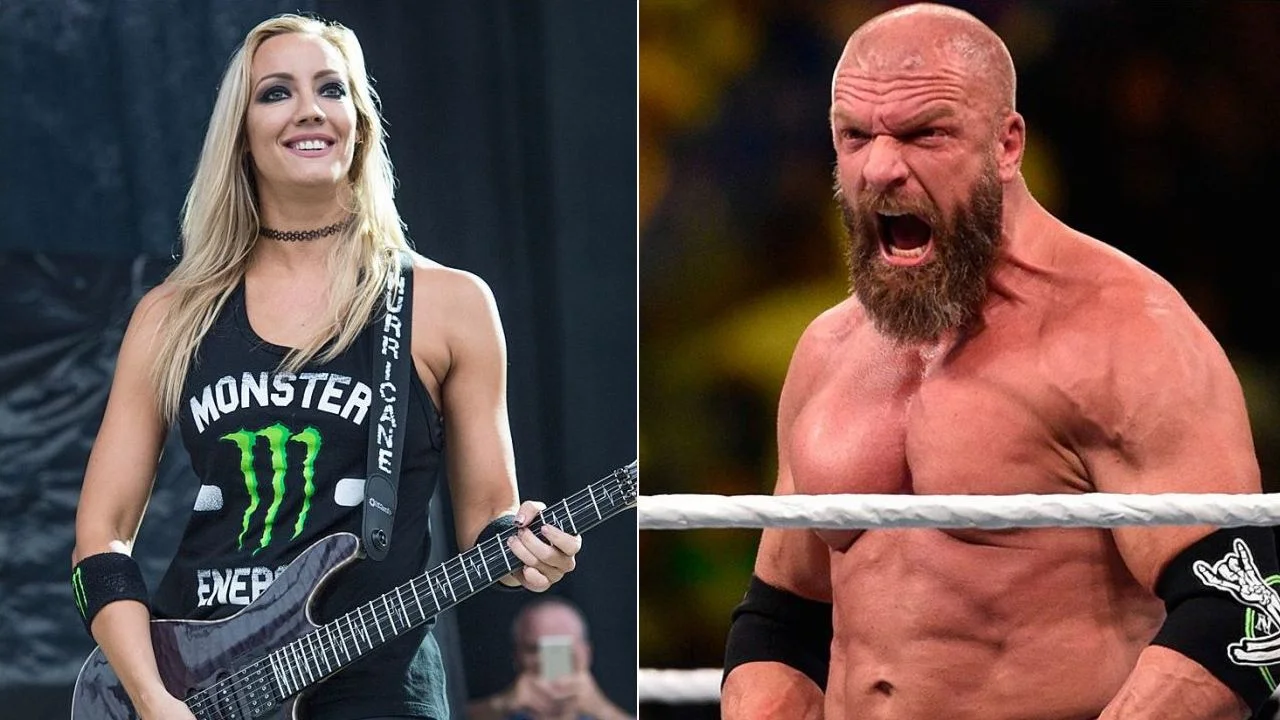 The talented musician Nita Strauss, known for being a touring musician of the rock legend Alice Cooper, has recently shared a photo with the American semi-retired wrestler Triple H and expressed her gratitude.
On April 7, Nita Strauss rocked the US national anthem at WWE's recent NXT TakeOver: Stand and Deliver event.
Recently, Nita Strauss has broken her silence to talk about the performance she made. She took to her Instagram account to reveal her thoughts.
In the social media post, Nita has sent a photo with Triple H, saying, "Thank you @TripleH and @WWENXT for carrying the torch of rock and metal!! Not many huge brands put our style of music right at the forefront of what they do. The rock world is better because WWE and NXT are a part of it."
Here's the photo shared by Nita: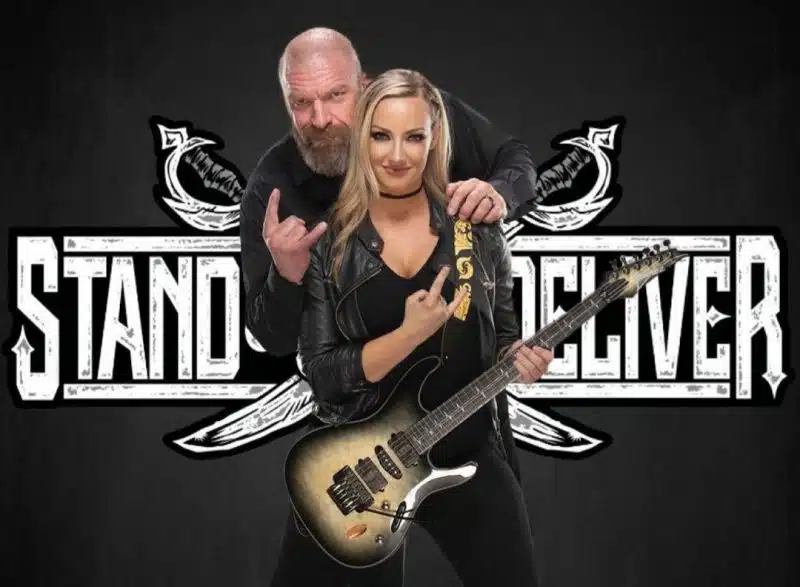 Also, in a recent interview with Lucha Libre Online, Nita Strauss revealed the instructions Triple H gave her about the performance and expressed her gratitude.
"It's an exciting time to have WrestleMania because the world has been shut down for the last year," Nita said. "We all watched WrestleMania last year at the Performance Center. It's different. It was great, but it was different.
"They're going to have fans there this weekend. They're going to have the stadium feeling for the wrestlers and to be the one to sort of start it off right, I'm just very honored and very happy.
"We are going to make it nice and loud," she revealed. "Triple H's instructions were to get it nice and loud; and we are going to get loud."