Randy Rhoads' Original Amplifier & Guitar Back To His Family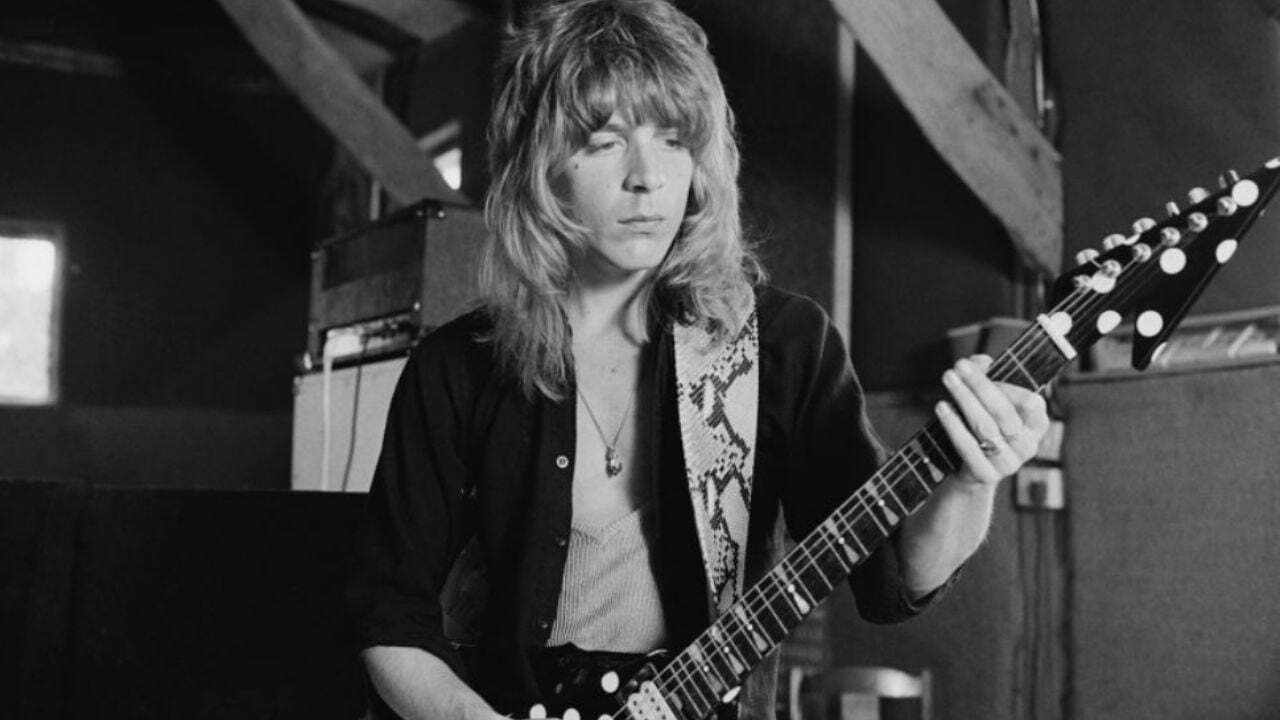 One of the greatest musicians of all time, Randy Rhoads, known for his tenure with Ozzy Osbourne, original guitar and amplifier prototype back to his family after two years.
As some of you might remember, the two items were stolen Thanksgiving night 2019 from the Musonia School of Music alongside a handful of other Randy-related items.
Recently, Randy Rhoads' sister Kathy Rhoads D'Argenzio took to her Instagram account to confirm the news. She stated that the items were finally back home.
"YES," she said. "It's OFFICIAL!!! …. And You heard it CORRECT!!!!! It's BACK It's been a CRAZY 'Randy week' for sure…..but this is Beyond Awesome as well!!!!!!! I am so thankful for this …. No words."