Queen Legend Brian May Sends His Gratitude To Fan For His Mind-Blowing Visualisation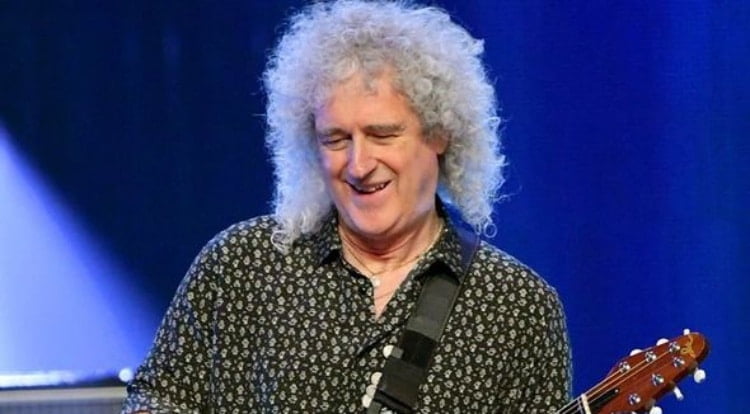 The British rock band Queen's 72-aged guitarist Brian May has just posted a new photo through his official social media account and sent his gratitude to a fan for his mind-blowing visualisation.
In the visualisation, Brian was playing the guitar with a smiling face across from his phone. The visualisation was about of a broadcast Brian did for fans who were at home because of the coronavirus.
"Thank you _seventhmoon_," Brian wrote in the caption of the video. "What a lovely visualisation – wish I looked half as good as this!! What a great talent you have. And I'm honoured. As I write, I am in exactly this position! I was thinking, for tomorrow's MicroConcert, of…. KEEP YOURSELF ALIVE?!! Does that ring any bells folks?"
In the comments of the photos, many fans said that for Brian, who does not like his own looks, his looks is great and he should not tell it to himself.