Nancy Wilson Speaks On Rock's Changing: "It's Nirvana Now and They're Gonna Hate Us"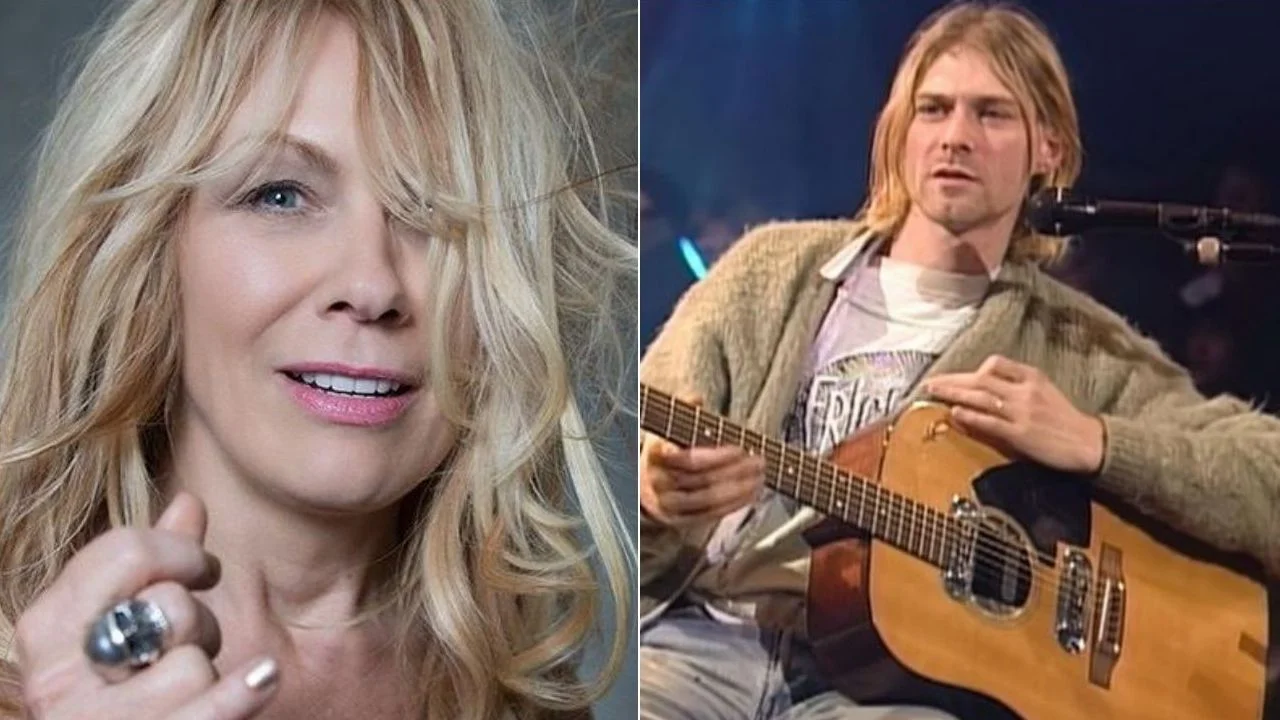 Nancy Wilson, the guitarist of the rock band Heart, remembered the times when grunge rose and the rock world changed and shared her honest opinion about the issue.
As you remember, Nancy Wilson came to prominence with her rock band Heart alongside her sister. In her youth, Nancy Wilson, who formed the band with her sister in 1967, has also witnessed the rise of the grunge genre.
Recently, speaking to New & Approved, the guitarist has opened up about her current feelings about the issue. She told the interviewer that the rock styles have changed with the impact of Nirvana, Soundgarden, Alice in Chains, and more. She also added that she thought that people are gonna hate them at the time.
Nancy Explains Why She Thought They're Hated Them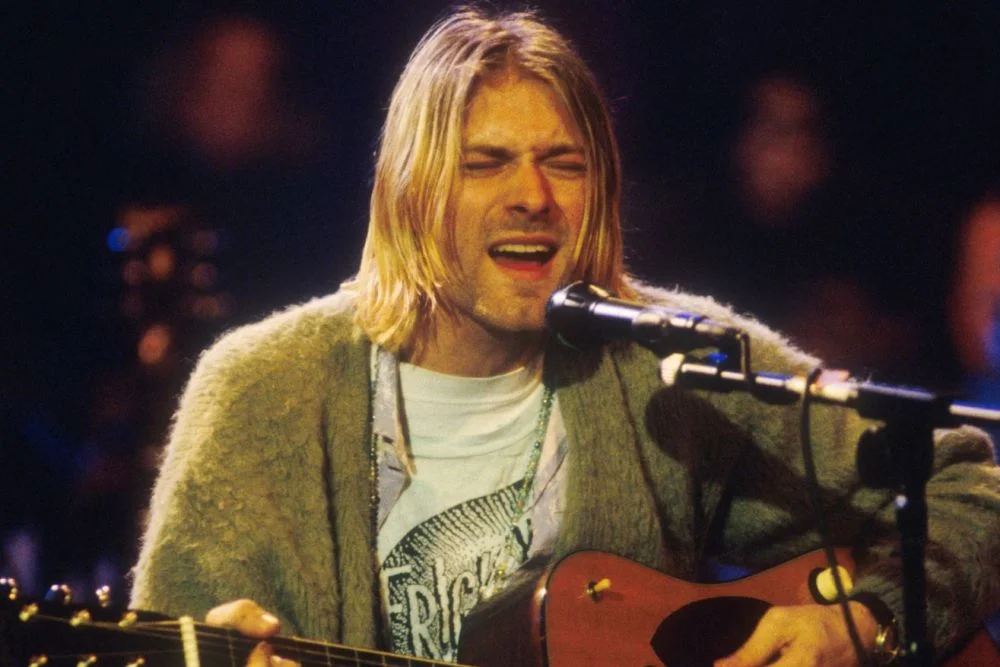 "After the '80s, we came back to our hometown of Seattle, we thought, 'Oh, the whole style of rock has changed," Nancy revealed. "It's Nirvana now, it's Soundgarden, Screaming Trees, it's Alice in Chains, and it's Pearl Jam, and they're gonna hate us.'
"Because we were the MTV darlings with the big hair and corsets and all that stuff – and really big hair. And so we went back there just right when [singer] Andrew Wood died, from Mother Love Bone.
"And our friend, my longest, dearest friend Kelly Curtis who managed them and went on to manage Pearl Jam forever as well, said, 'Come to this house in Seattle, bring your dogs, we're having a wake for Andrew Woods.'
"And so me and my then-husband Cameron went there and we met all those guys kind of in one big party situation, and they were the sweetest guys. There was not an attitude among them."
Nancy Reveals The Brotherhood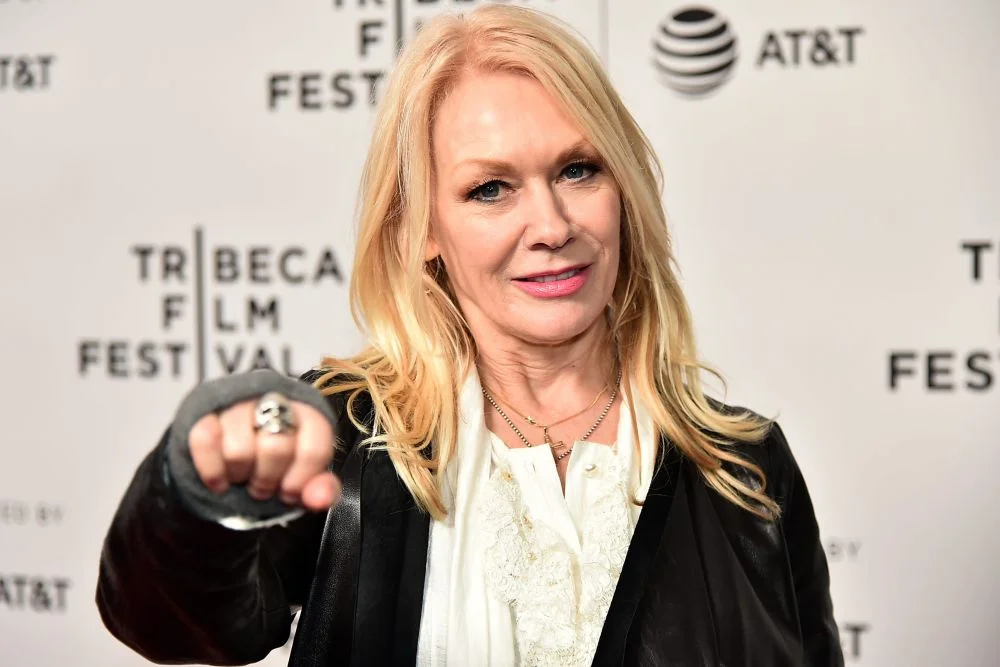 When Nancy concluded her words, she touched on the brotherhood between the musicians. She recalled the successful musician Jerry Cantrell's praising words.
"They were like, 'Oh, wow, you guys, you did some cool stuff,'" she added. "And Jerry Cantrell's like, 'How do you play the beginning of 'Strong, Strong Wind'?', and stuff like that. So they were like instant brotherhood for us, and it was such a relief."