Sharon Talks On Ozzy Osbourne's Illness: "It's Heartbreaking To See This"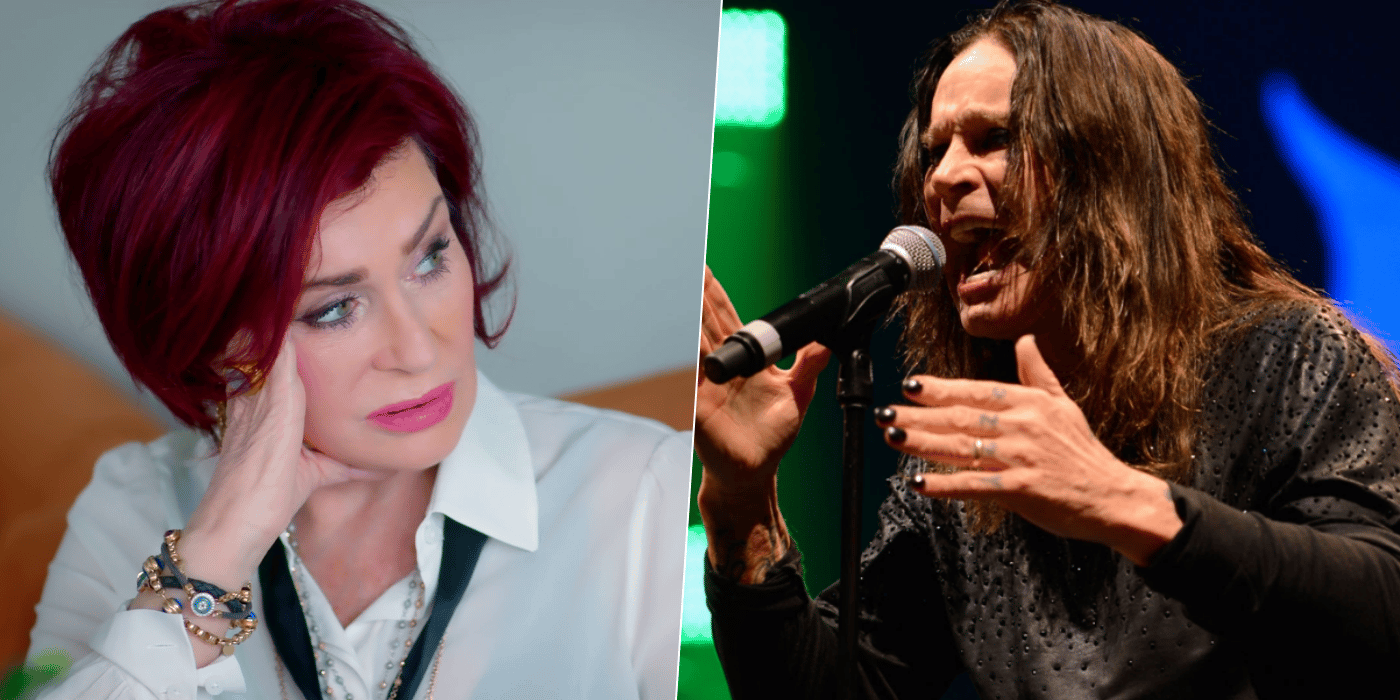 Black Sabbath singer Ozzy Osbourne's wife Sharon Osbourne, also known for her television personality, was guested on Wild Ride Podcast on their episode 16 and revealed the current state of health of the legendary musician Ozzy Osbourne.
Since the past year, Ozzy Osbourne had been battling different diseases. In early 2020, the successful musician underwent neck surgery. On the other hand, he upset fans by announcing the diagnosis of Parkinson's disease.
During her latest appearance, Sharon revealed how Ozzy Osbourne's body condition goes and made fans happy. She said he had a terrible injury but doing great. She also remembered the old days and said it's heartbreaking to see his bad days.
Sharon said the following words for her husband Ozzy Osbourne:
"He's doing good. He's doing really, really good. He's had a terrible, terrible injury. At one point, they thought he would never walk again, but he is – he's walking and he's doing great.
"He's been hit by so much, medically, but he's doing good. He's getting stronger every day. Oh, god, I mean, to be hit with the spinal injury, and then what it had done was it kind of started off the Parkinson's that he had the gene for but was never activated – he just had the gene.
"It's like having the breast cancer gene but it never comes into fruition – it never gets alive. And he had the Parkinson's gene and this accident just sparked it off. So he kind of had a double dose of everything. But he's doing good.
"It's heartbreaking – it's heartbreaking – to see this. He's had this ride in his life, and then suddenly – boom! – you are floored. And to have your health taken away… No matter what you've got money-wise or anything in the world – can't fix it."
Elsewhere in the conversation, she also touched Ozzy Osbourne's latest and twelfth solo effort, Ordinary Man, and said the album was sensational.