Fear Factory Star Comments on Megadeth's Firing David Ellefson After Sex Video Scandal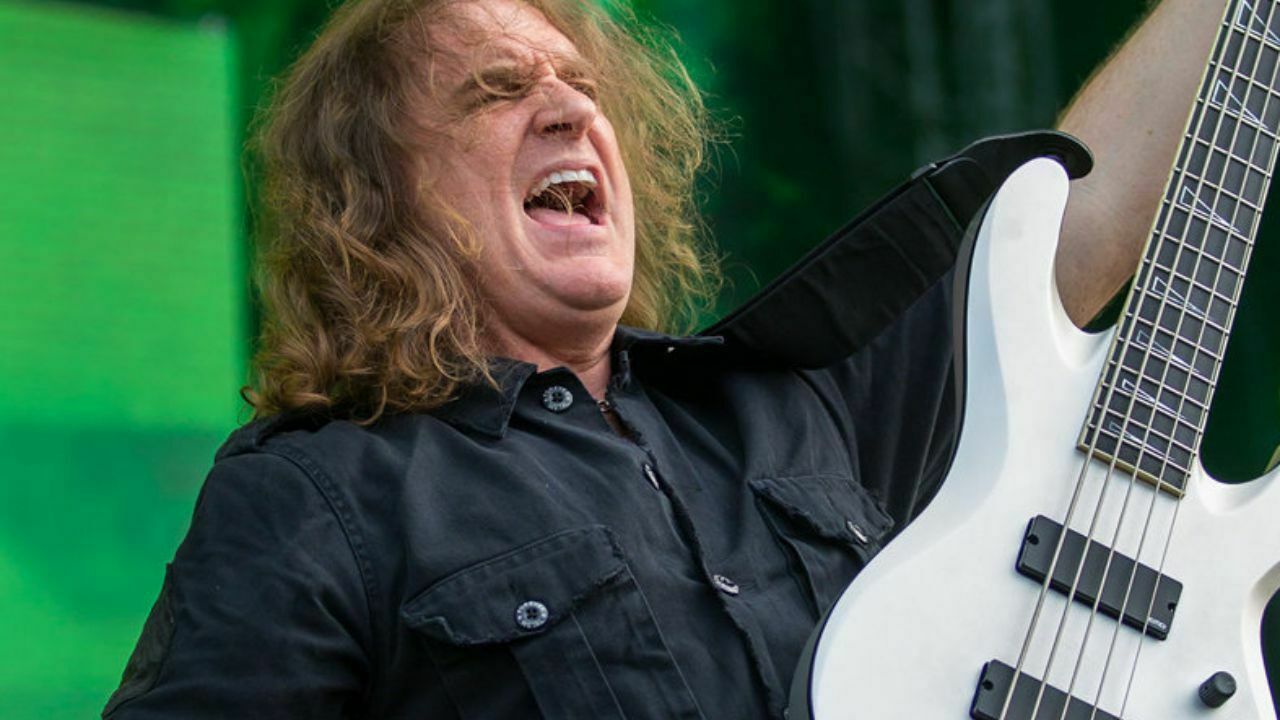 Fear Factory guitarist Dino Cazares has commented on the heavy metal band Megadeth and Dave Mustaine's firing David Ellefson after his recent sex video scandal.
As you remember, David Ellefson's private messages, videos, touching himself, and masturbating videos have been leaked by a person via social media. Later, the band has recently announced that they parted ways with the band's co-founder and long-time bassist.
However, during an appearance on Rocking With Jam Man, the 54-year-old musician has shared his honest opinion on David Ellefson and his firing from the band.
He Says David Ellefson's Firing Is 'Unfair'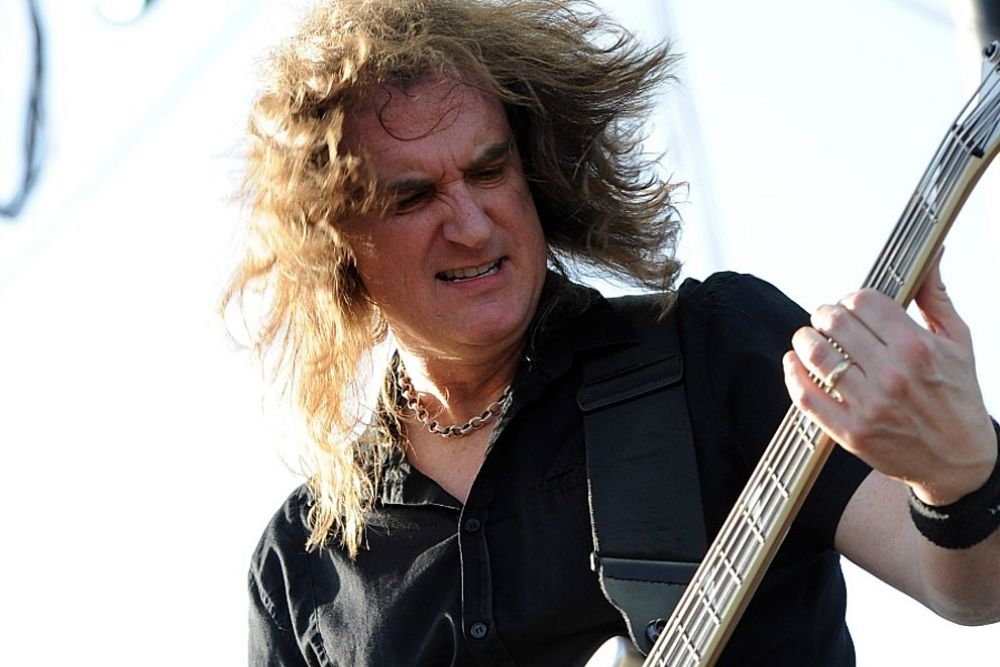 When he focused on the issue, he said that the decision is not fair. He also touched on the things that might be a problem between David Ellefson and Mustaine.
"It's not fair at all," the guitarist said. "Well, we don't really know what his relationship is with Dave Mustaine.
"I know that there's been a lot of water under the bridge with those guys – I know they've had some turmoil issues that were going on.
"So, who knows? Who really knows? I don't know. If it's just based on what happened, then I would say it's unfair. But I'm sure there's stuff behind the scenes that we don't know that's going on…"
Dino Says It's Unfortunate Situation For David Ellefson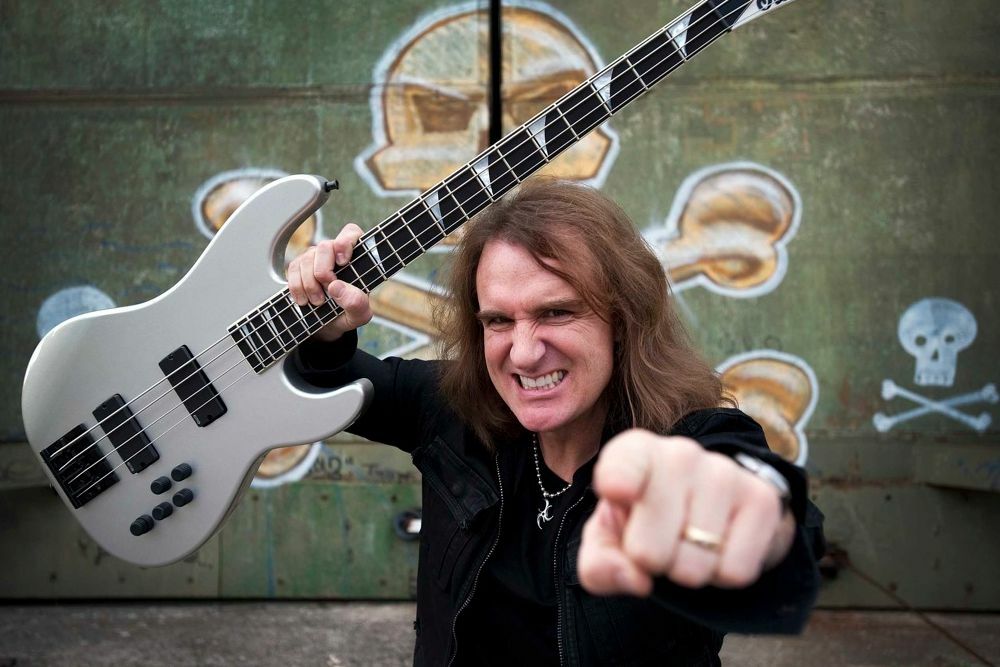 Concluding his words, the musician mentioned Megadeth's press release that was written by Dave Mustaine. He said that it's an unfortunate state.
"As Dave stated in the press release, he said it was a 'strained relationship,' so, obviously, some stuff was going on behind the scenes that we just don't know about," he added.
"We're in a whole new era now – everybody's ready to destroy you and destroy your career without even giving anybody a second chance or without even actually finding out the truth. So, it's unfortunate that's where we're at these days."