Slipknot's Corey Taylor Sends A Powerful Letter: "Fight Injustice, Fight Racism"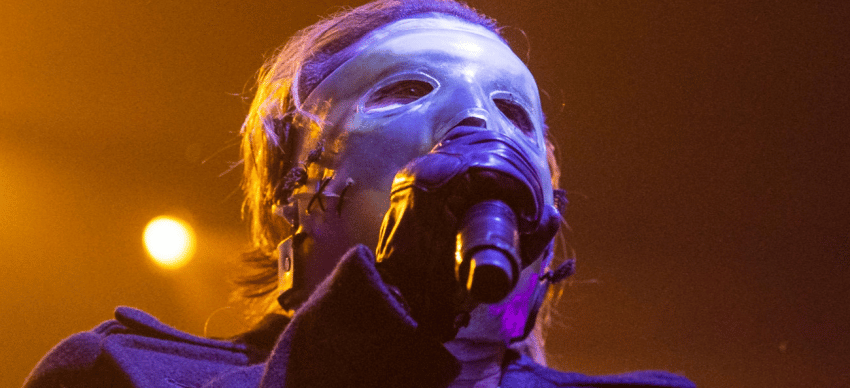 The 25-year heavy metal band Slipknot frontman Corey Taylor has just updated his social media account to break his silence on the incidents which happen in the United States of America.
Recently, after an unarmed black citizen George Floyd was killed mercilessly by an officer, American people went out to the streets to react to the racism. The legendary singer shared a tweet on his Twitter account and commented on the ongoing incidents.
In the letter he sent, Corey Taylor called people to fight injustice and racism.
He posted the following message: "Several roads have brought us to this point. Only one road is going to lead us out of here. We HAVE to take the road together. Fight injustice. Fight racism. Fight oppression."
Corey Taylor's letter attracted huge interest from the fans who follow him on Twitter. Many of them showed their support by responding to the tweet.
Several roads have brought us to this point. Only one road is going to lead us out of here. We HAVE to take the road together. Fight injustice. Fight racism. Fight oppression.

— PANDEMIC! AT THE DISCO (@CoreyTaylorRock) June 1, 2020