Black Sabbath Singer Ozzy Osbourne Unseen Quarantine Pose Revealed, He Looks Different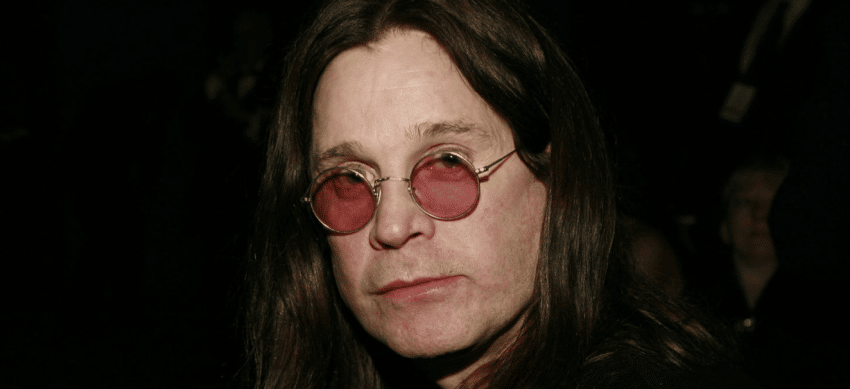 The English heavy metal band Black Sabbath singer Ozzy Osbourne's sweet daughter, Kelly Osbourne, also known for her media contacts, has just added a new social media post to her official account and revealed one of the rarest poses of her father.
In the photo she shared, she was posing with her father Ozzy Osbourne and her Sharon Osbourne. They were looking across to the camera while sitting on the couch.
Also, when we look at Ozzy's style, he was looking a bit different. His beret looks great on him.
When Kelly sent the photo, she wrote the following message: "Let's be honest I never really had a chance at being normal…"
The photo attracted huge interest from the fans who follow her. Many of them wrote they were cute.