Ex-Metallica Member's Reply About His Regret Surprised The Fans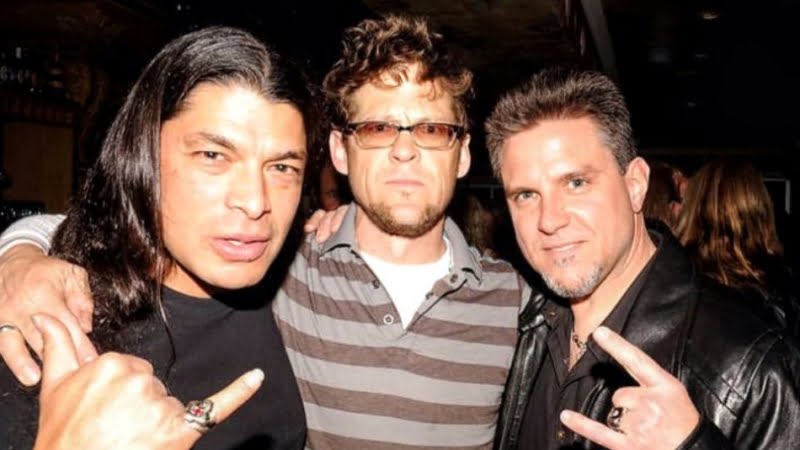 The original bassist of the American heavy metal band Metallica, Ron McGovney, who appeared with them from 1981 to 1982, has recently answered one of the most curious issue about his Metallica days and later.
In a recent conversation with his follower on his social media account, Ron has talked about his Metallica days. Considering Metallica's ongoing success over the years from their first day, Ron was exposed to the question of whether he regretted leaving from the band.
A follower named John asked, "Do you ever regret leaving Metallica and seeing them have overwhelming success?", and Ron replied:
"I would rather have privacy and freedom over money any day of the week."
I would rather have privacy and freedom over money any day of the week.

— Ron McGovney (@RonMcGovney) February 15, 2020