Motley Crue's Vince Neil Poses His Fit Body During Quarantine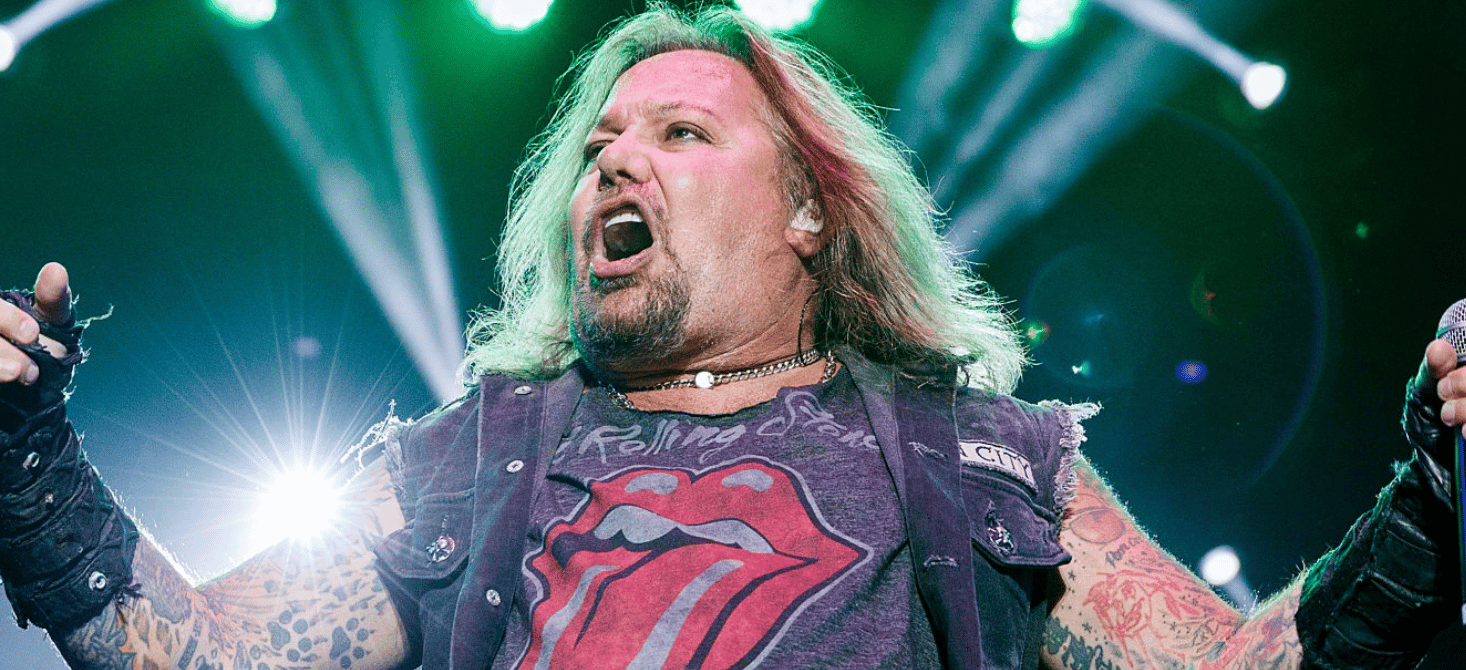 The 59-year-old singer Vince Neil, best known as the vocalist of the heavy metal band Motley Crue, who prepares to hit the road for their Stadium Tour with Def Leppard, has just added new pose to his social media and showed his latest style during coronavirus lockdown.
In the pose he showed fans on his Instagram, Vince Neil, who was criticizes by the fans due to his weight, was protecting himself from the virus while wearing a big white hat. In addition to the hat, he was wearing a bandana, and his mouth and nose were completely closed by that.
When he sent the pose, Vince Neil explained why he was leaving the house. Like all humanity, they needed food, cleaning equipment, masks, or something that all people need it.
"Going out for essentials," Vince Neil wrote in the photo for describe the moment.
Also, Vince Neil, who we've seen recently on his girlfriend's social media posts, takes care of his body and works hard in the gym for the band's upcoming Stadium Tour, as the manager said last December.
Motley Crue and Def Leppard announced first postponed dates and sent an information mail to fans who purchased tickets to those dates.
The 31-show Stadium Tour scheduled to kick off at TIAA Bank Field in Jacksonville, FL, on June 18 and scheduled to conclude at SoFi Stadium in Inglewood on September 5, 2020.
Vince Neil's quarantine style as follows: