Queen's Legend Brian May Says He Feels So 'Helpless'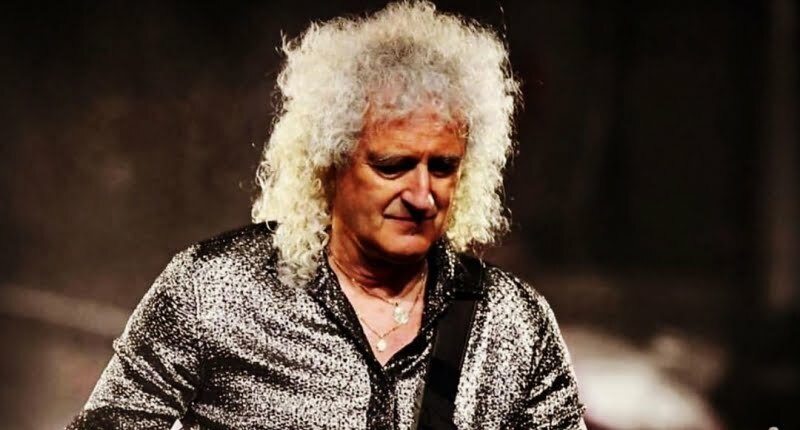 Brian May, the legendary member of the British rock band Queen, has just sent a emotional photo through his official Instagram account and stated that he can't stop thinking about the Australian fires, which around 500,000 animals died, and that he feel so helpless. He has also touched what can we do for the fires, and stated that we can only pray it's not too late for the rest of our world.
READ: MOTLEY CRUE VOCALIST VINCE NEIL APPEARED ON HORSE FARM
You can read what he said about the Australian fires below.
"Can't stop thinking about the tragic Australian fires. And feel so helpless.

I have many family members in Australia, all of whom I'm hoping to see in a month's time on our planned Australian tour.

The young generation are involved in fighting the fires on Kangaroo Island. Respects. Thousands of good people lost their homes. 24 good folks lost their lives. And… HALF A BILLION WILD ANIMALS burned to death in NSW alone? Can it be true? Almost unthinkable.

No end in sight? What can we do? We can pray. And we can put pressure on our leaders to prioritise the health of our planet rather than 'The Economy'. It's already too late for these creatures. We can only pray it's not too late for the rest of our world. To all our Australian friends – we send love – and our prayers."
Here's the post he shared: