Slipknot's Corey Taylor Blasts Irresponsible People Who Refuse To Wear Masks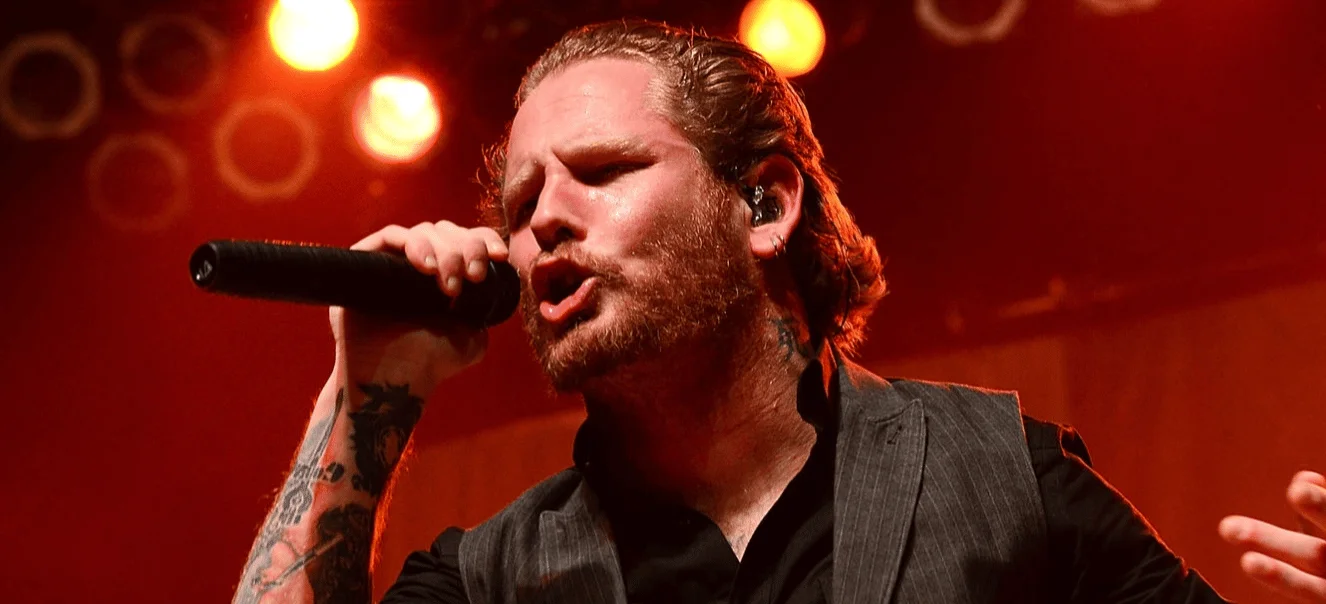 In a new interview with Loudwire, Corey Taylor, the singer of the heavy metal band Slipknot, discussed the ongoing coronavirus pandemic and touched the irresponsible people who refuse to wear masks.
While he was talking about the issue, Corey Taylor also touched the memes about the band's masked faces. He revealed what he says whenever the masks thing starts.
When the interviewer asked, "Have you seen the 'If Slipknot can wear mask' memes, and how do you feel about being brought into the conversation that is encouraging people to wear masks?", Corey Taylor replied:
"I mean, it was just a matter of time. [Laughs] As soon as the mask thing started, I was just like, 'Oh, here we go.' It just seems like every time something like that kind of hits, our name gets brought up, which I'm pretty proud of.
"I keep looking at all these Karens and all these people who just are having freakouts at Walmarts and Targets about wearing a mask, I just look at these people and I go, 'You fucking pussies, get out of my face with that shit! I wear it for a living, you can't wear it for 10 seconds to go buy some produce?'"
Click here for the conversation.