RHCP's FLEA Gets Emotional: "Anthony Kiedis Changed My Life Forever"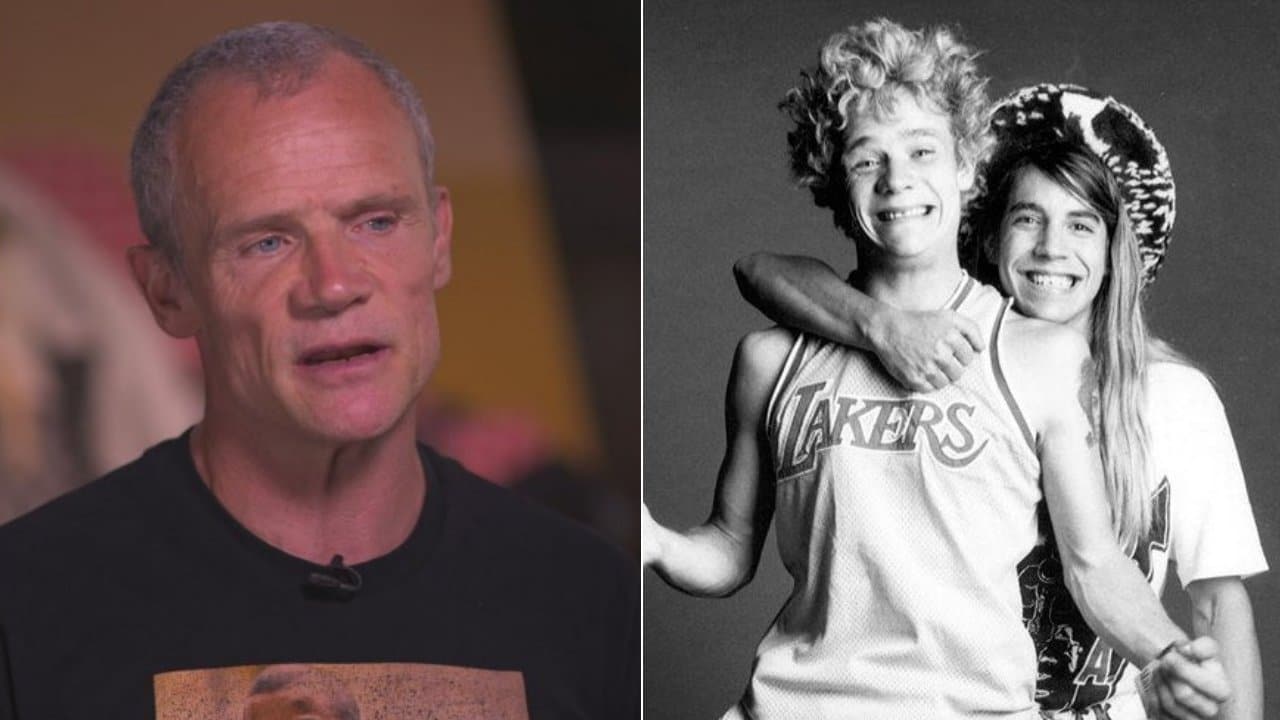 Although he comes to mind when the craziest people are mentioned, Flea, the bassist of the rock band Red Hot Chili Peppers, has a huge heart and emotional side.
Recently, the successful bassist took to his verified Instagram page to mention his relationship with his bandmate Anthony Kiedis, the singer and a founding member of Red Hot Chili Peppers, and wrote a special letter to celebrate his 58th birthday.
In the recent post of Red Hot Chili Peppers member Flea, he disclosed one of the rarely known photos of him and Anthony Kiedis. They were both wearing nothing on top in the photo and performing side by side as always.
Speaking about his bandmate, Flea expressed that his life changed forever when he met with Anthony Kiedis. Flea captioned, "Anthony I met you 43 years ago and my life changed forever. I hope we can always lift each other up. I love you with all my heart, happy birthday my brother."
Under the post, people commented about them and sent good wishes for Anthony Kiedis. Halestorm frontwoman Lzzy Hale one of those who sent birthday wishes for Anthony. Lzzy wrote, "Love!!!! The bond between band mates is deeper than any in this life."
Anthony Kiedis and Flea's golden photo can be seen below.