QUEEN's BRIAN MAY says FREDDIE MERCURY Was An Unpredictable Guy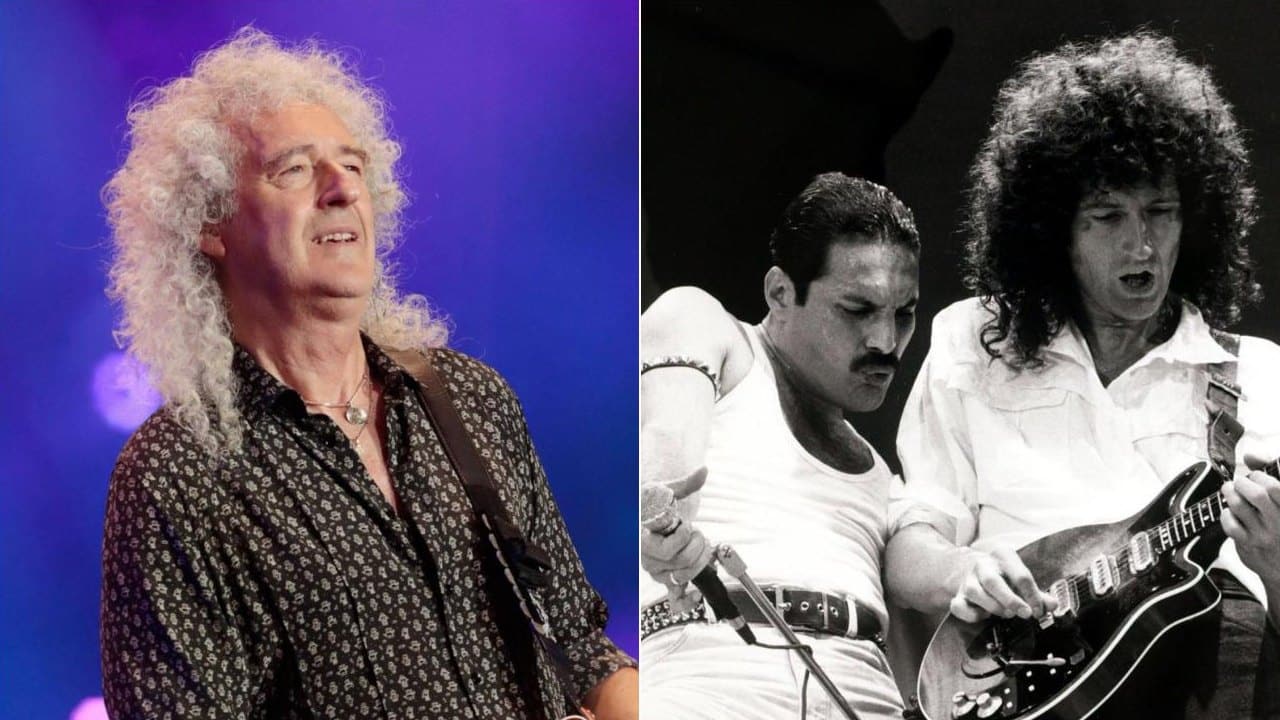 The 73-year-old guitarist Brian May, known for his golden works with the rock band Queen, has sat with Kevin O'Sullivan Show to mention the personality of his former bandmate Freddie Mercury.
In November 1991, one of the devastating news of the rock 'n' roll history has been announced. Freddie Mercury, the singer of the British rock band Queen, has passed away due to AIDS after a 4-year struggle.
However, while making his recent appearance, Brian May was asked about his friendship with Freddie Mercury. Speaking about him, Brian May also touched his personality and made touching comments.
When the interviewer said, "I think the most remarkable thing about Queen is that how you managed to – if you like, resurrect the band and continue without Freddie Mercury. Did you ever think you could achieve that?", Brian May said:
"Challenging, and always entertaining. You know, he's a very unpredictable guy, but wonderful to work with. He had great spatial awareness.
"And that's something important if you're working with people on a stage you need to have the sort of musical contact, but you also need the kind of physical chemistry going on, the awareness of where you are and where you're aiming your energy, and Freddie was wonderful for that.
"We just clicked from the very beginning, from the days when he was very much a sort of a trainee singer, but he had all the presentation, he had that connection and it was his amazing kind of skill that he managed to bring himself up to the point where he was using his talent to the best end.
"He really did work on himself, he's an incredible self-made man, I would say."
Elsewhere in the interview, Brian May was also asked if he remembers him. "Of course, every day," Brian May replied.