Origin Announces 2020 North American Tour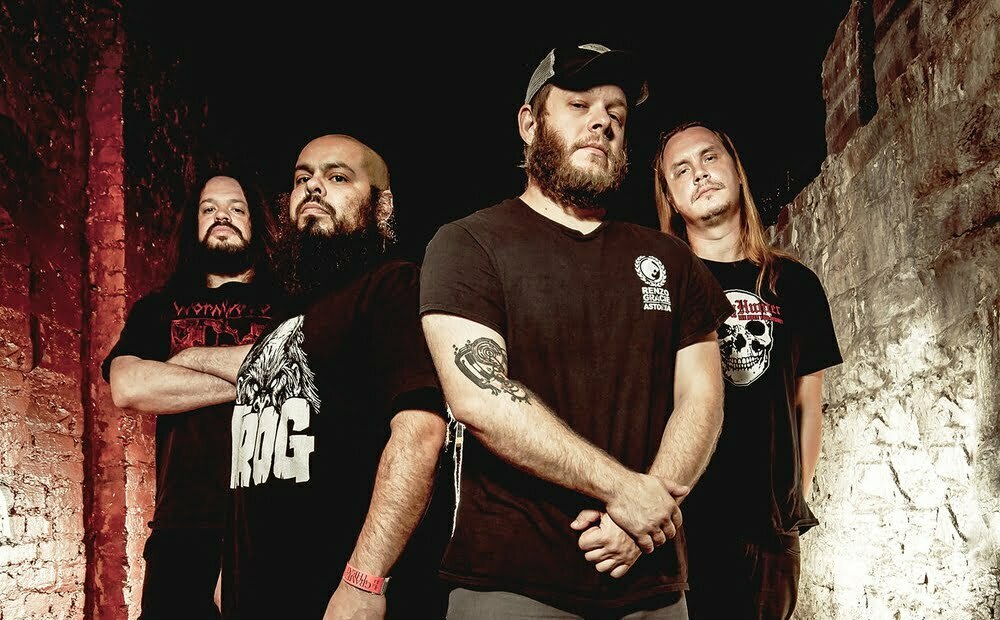 American technical death metal band ORIGIN, consisting of Jason Keyser on vocals, Paul Ryan on guitars/vocals, Mike Flores on bass/vocals, and John Longstreth on drums, has recently announced that they will hit the road with Beneath The Massacre and Defeated Sanity.
"North America! This March/April Origin returns for the second edition of the Occupation Domination tour! This time we are happy to announce we are bringing with us Beneath the Massacre from Quebec and Defeated Sanity from Germany, with more bands to be announced! Dates coming soon! Hail space," states Origin on their social media accounts.
The tour will happen between March and April 2020. The tour dates are not yet clear.
There will also be special guests on the tour, and more details will be announced soon. Stay tuned.