Korn Drummer On David Lee Roth: "I Love Him To Death"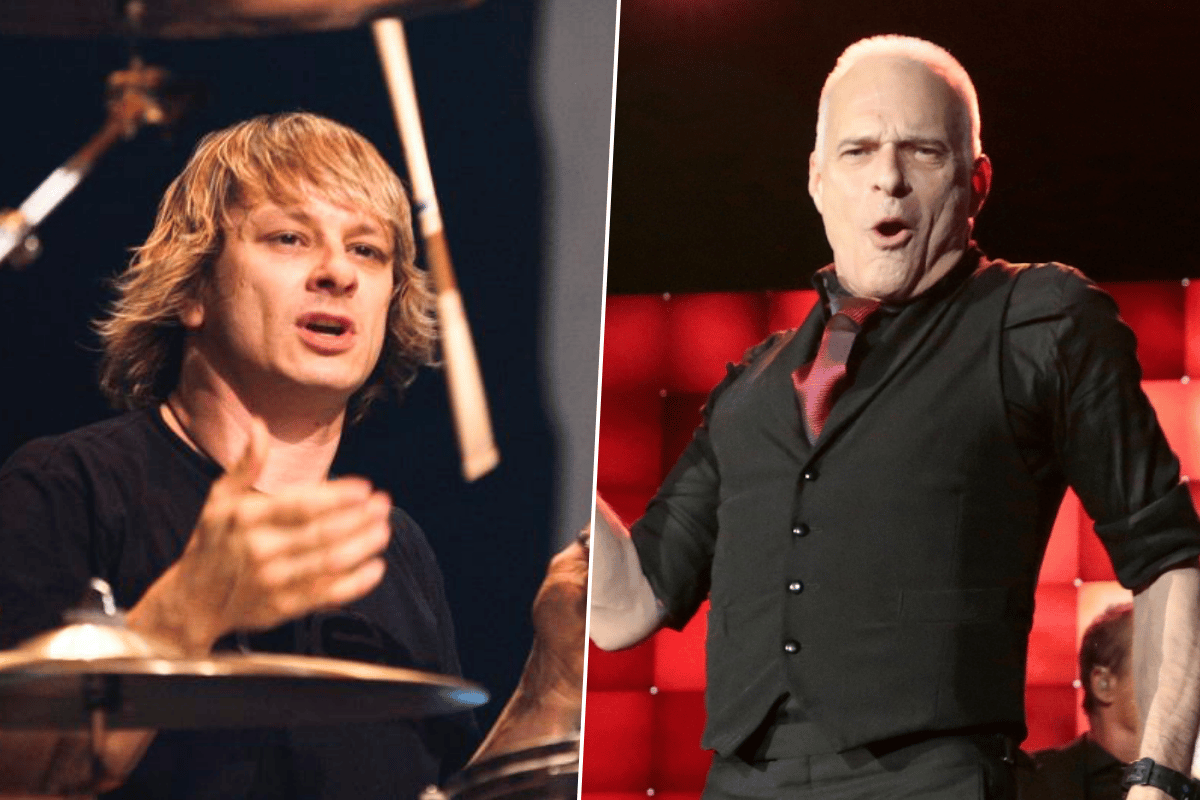 In a new interview with 93.3 WMMR, Korn drummer Ray Luzier talked about his passion for Van Halen star David Lee Roth and mentioned his career with him.
Speaking about his ongoing work on a book, the drummer said that %50 of his book is about the legendary musician David Lee Roth. He concluded by saying that he love him to death.
"It's not about, like, 'Oh, Mr. Rock Star guy.' It's about getting signed, getting dropped, getting this promised this, and then me joining national bands.
"But 50% of my book is David Lee Roth 'cause eight years with that guy, you can't make that stuff up. And I love him to death; he's the most amazing, one of the best entertainers ever. But there's a lot there, there's a lot of content.
"A lot of people don't realize out there, they think your favorite band, they just think, 'Oh, they got signed and they're huge and they're famous.' A lot of people don't have any idea what some of us go through."
Click here for the interivew.