GEEZER BUTLER: "Black Sabbath Is Done"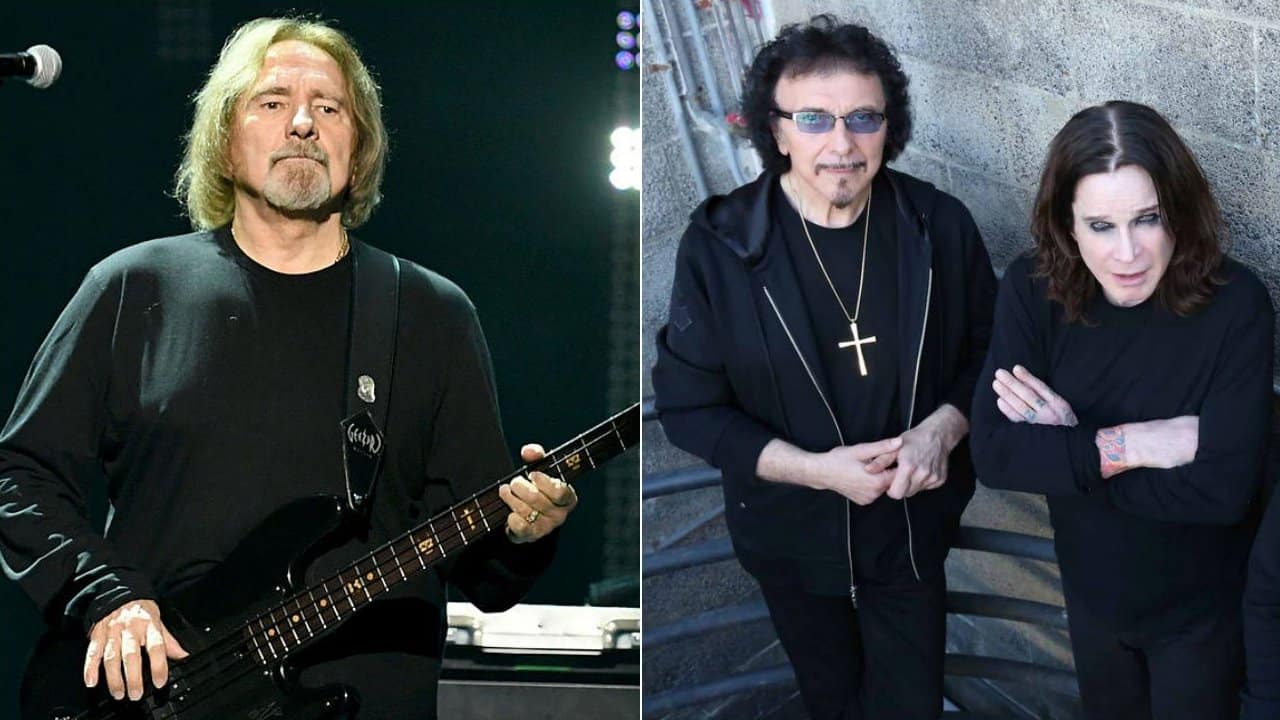 One of the devastating news has been told by Geezer Butler, bassist and the primary lyricist of the heavy metal band Black Sabbath. He said that the band he included in, Black Sabbath, is definitely done.
In a new interview with Eonmusic, Geezer Butler, 71, made devastating news about the band. When he was asked the possibility of the live show, Geezer said that Black Sabbath will no more play live shows.
"There will definitely be no more [Black] Sabbath," Geezer Butler said in the interview. "It's done."
Back in September, Ozzy Osbourne said the same words to Rolling Stone and stated that, unlike the band's guitarist Tony Iommi, he wasn't interested in any more Black Sabbath to live shows.
"I've talked to [Tony] a few times, but I don't have any of the slightest interest in," Ozzy said. "Maybe Tony's getting bored now."
Geezer Butler released its second studio album 'Black Science' on July 1st, 1997.