AC/DC: "'POWER UP' Out Now"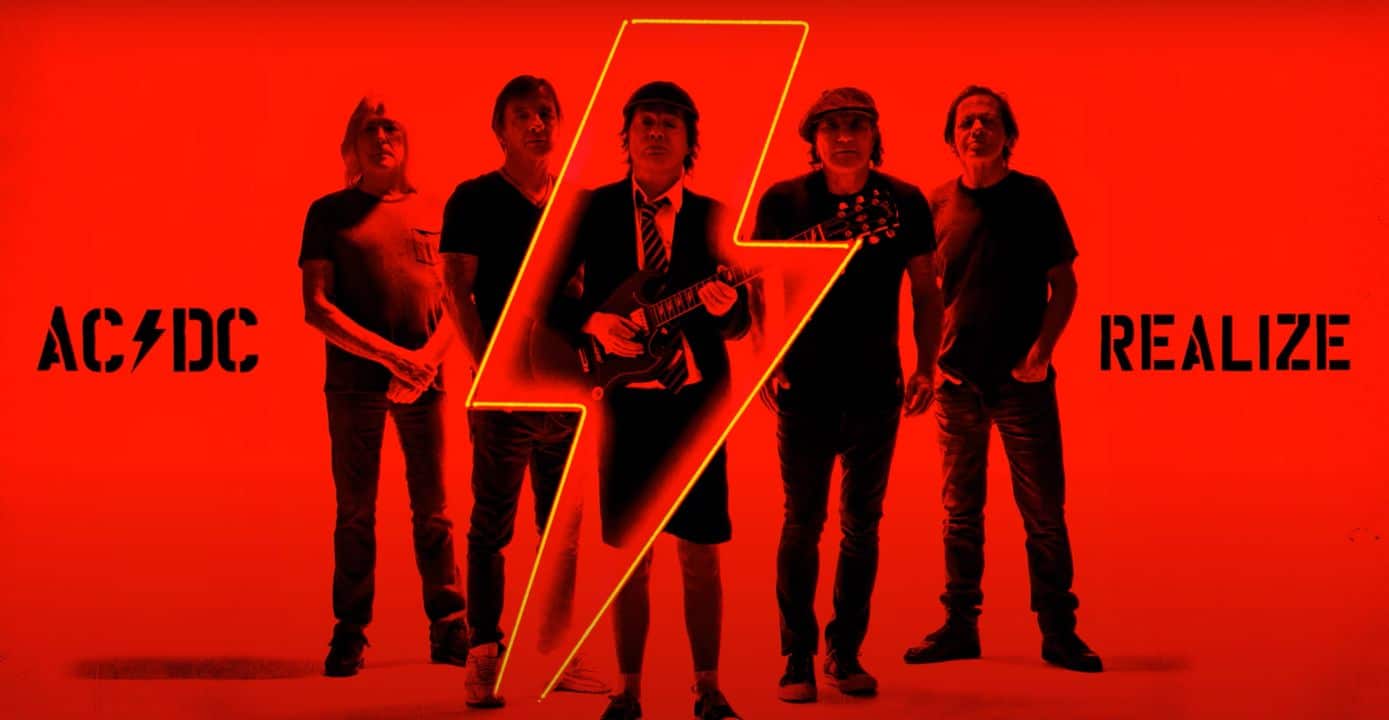 Attention please… the wait is finally over. AC/DC, one of the greatest rock bands of music history, has recently announced that the newest album 'Power Up' has arrived.
'Power Up,' which is a follow-up to the band's sixteenth studio effort 'Rock or Bust,' includes 12-tracks in total. As some of you might remember, the band unleashed two single just before the album release, 'Realize' and 'Shot In The Dark.'
Now, today, on November 13, AC/DC announced excitedly that they proud to announce the newest and seventeenth studio effort, 'Power Up.' The album was produced by the successful producer Brendan O'Brien.
'Power Up' track listing can be seen below.
1. Realize
2. Rejection
3. Shot in the Dark
4. Through the Mists of Time
5. Kick You When You're Down
6. Witch's Spell
7. Demon Fire
8. Wild Reputation
9. No Man's Land
10. Systems Down
11. Money Shot
12. Code Red
"Yeah, well, I can say this, before the pandemic, we were trying to get the album out earlier, and then we'd even," Angus Young said for the album. "Brian [Johnson, vocals] was happy that with technology [for his hearing issues], we could be rehearsing. And then we've done a few weeks with that rehearsing and stuff, and we were just having a break for a little bit and then went back together."
You can listen AC/DC's 'Power Up' below.