Creed Singer Sends Praises And Respects To Guns N' Roses Star Slash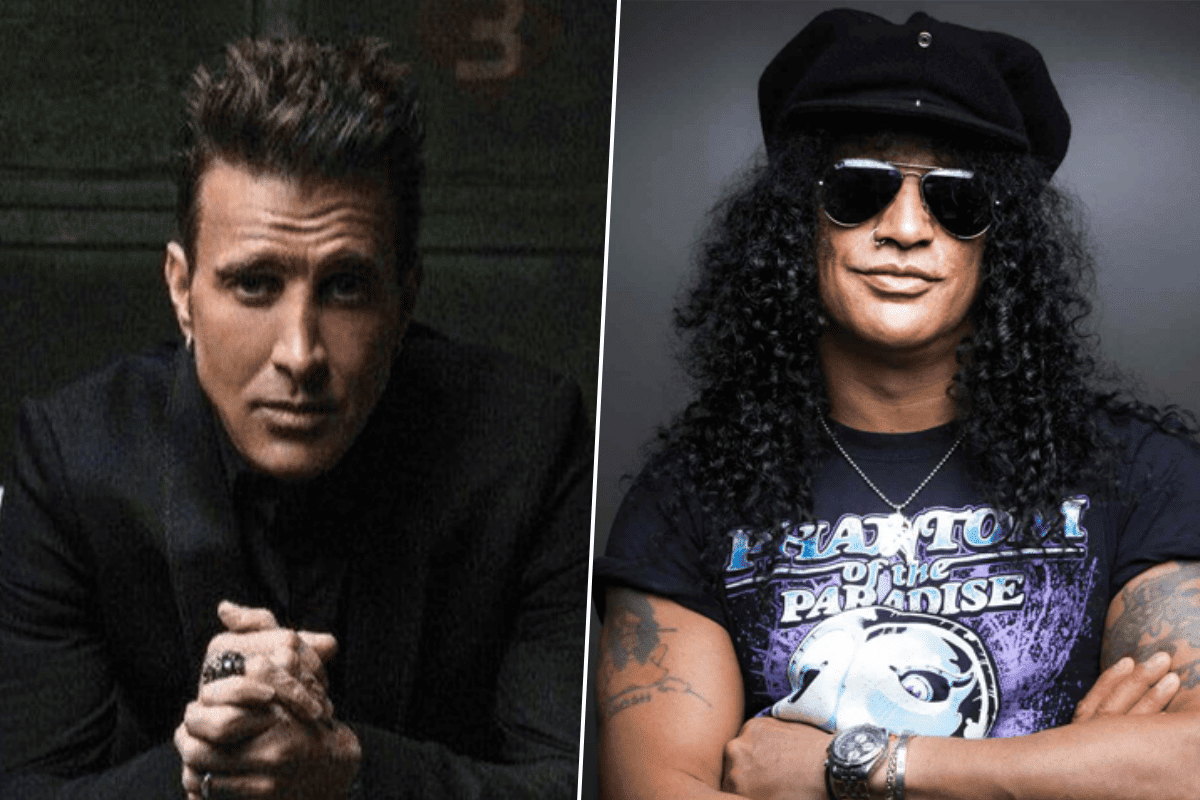 In a new appearance on Appetite for Distortion Podcast, Scott Stapp, known for the singer of the American rock band Creed, talked about Guns N' Roses guitarist Slash and shared what he thinks about him and his legacy.
Speaking about Slash, Creed man remembered their first meeting with him. He also said that he has huge respect for him and that great admiration for him. Scott concluded his words by describing him as a legend.
When asked about Slash, he replied:
"I crossed paths with Slash years ago at the Sunset Marquee in LA, back in probably… The first time I crossed paths with him in probably 1998-ish.
"And then I can't remember every situation, but I bumped into him here or there in passing.
"And then of course the photos that you saw [of Stapp, Slash, Myles Kennedy, and Mark Tremonti] but it was always just, 'Hey, how are you?', nothing beyond that.
"He's a legend, and I have much respect and admiration for work that he's done and the legacy that he has left in music. I'm a big fan of Guns N' Roses, man."
Click here for the interview.