Slipknot Star Reveals Corey Taylor's Emotional Reaction To Return Live Stages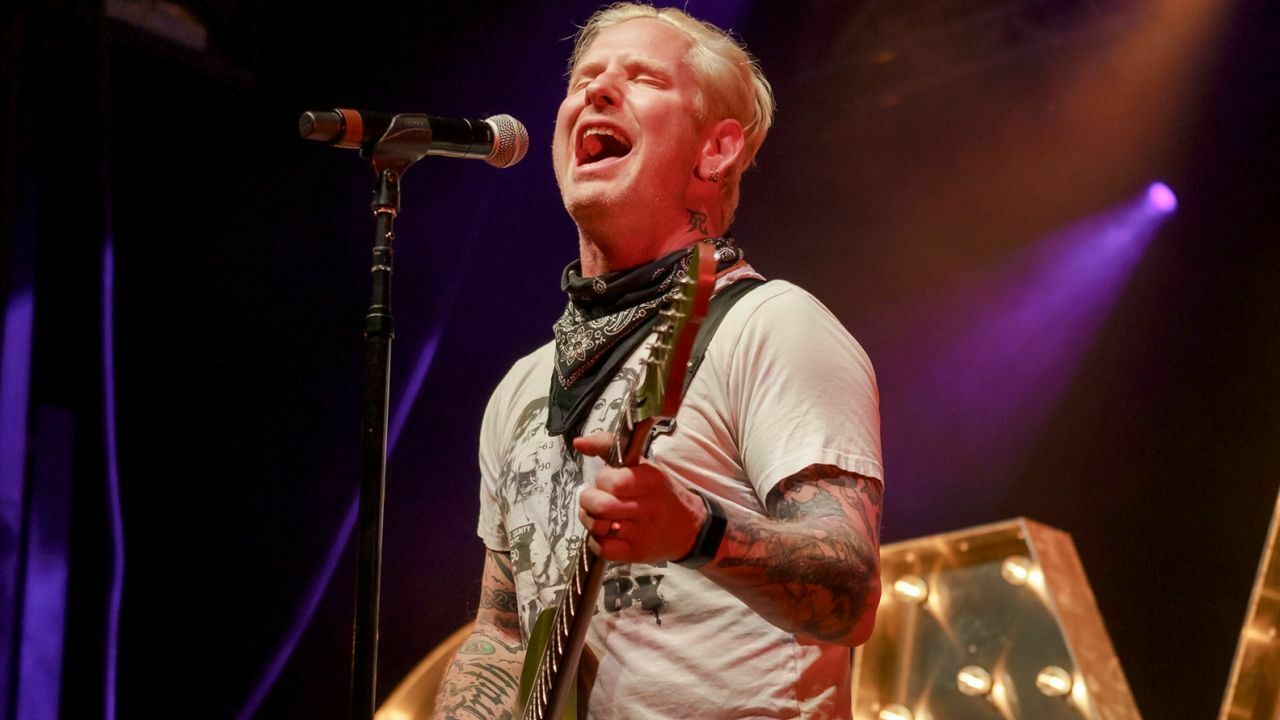 Slipknot percussionist Shawn "Clown" Crahan has talked about his band's return to live stages and touched on his bandmate Corey Taylor's possible reaction to it.
As Slipknot fans might know, they've been working on a new studio effort that will follow up to the band's sixth album, We Are Not Your Kind. The 1995-formed heavy metal band has been making good acts during the lockdown.
In addition to their newest and upcoming album, the band is trying to prepare themselves for upcoming live shows.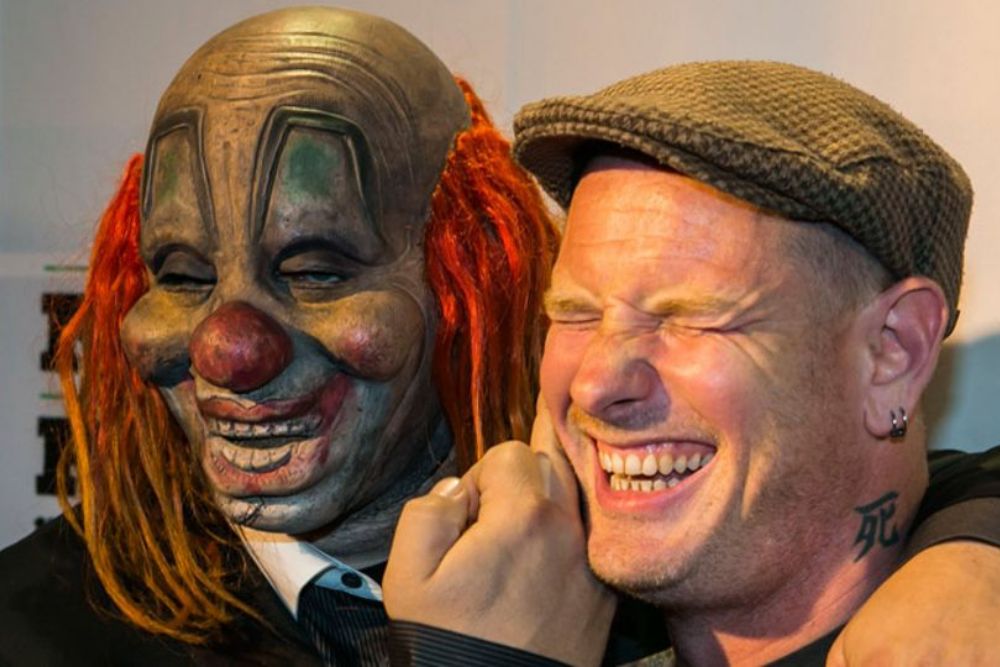 In a new interview with Forbes, Slipknot star has mentioned to return in front of the crowd and to return their golden Slipknot fans. Sharing his thoughts about his missing live shows, the percussionist has said that they're always thinking of September to get back on stages.
"We never wanted to get into it any earlier, and I'm aware there's plenty of people doing that," the musician said. "I don't know if that's right or wrong, I just know September was always in our heads, it was just normal business.
"I honestly believe by the time we hit the stage on the proper tour, not meaning the few little shows we have to get ready for before the Knotfest Roadshow, but I feel like nothing is going to miss a beat."

Clown Touches On The Possible Reaction Of Corey Taylor
Detailing to getting back to the live shows, Clown has touched on the possible reaction of his bandmate, Corey Taylor. He disclosed Corey Taylor's emotional side and said that he's foreseen that he being very choked up and in tears.
"I've foreseen this, I've foreseen Corey Taylor being very choked up and in tears because it's so emotional to be back," Clown said.