Queen's Brian May Makes His First Movement After His Critical Injury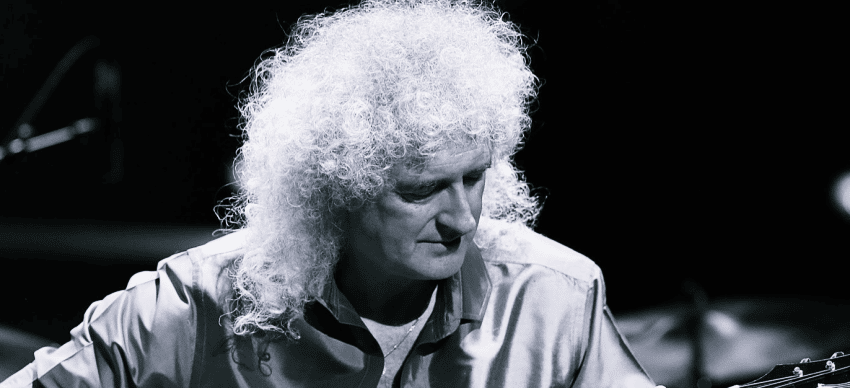 The world-famous musician/record producer Brian May, known for his legendary works with Queen, made his first movement around the hospital after his unfortunate accident and appeared with the crutches.
After his sudden announcement shared on through social media, Brian May revealed that he injured his "Gluteus Maximus" and that he was hospitalized a couple of weeks. He stated about the first week of his injuring that he had suffered quite a lot of pain and had difficulty walking.
Recently, the successful musician Brian May, whose health condition is getting better day to day, shared his recent state of health that made his fans happy and stated that he made his first walk.
In the letter he shared, Brian wrote the emotions he felt after his first walk. He wished that his injuring would pass as soon as possible and regain his former health.
Brian included the following letter for information: "My first walk in the park since this all began. My… the air feels good! Sky is blue – sun is clear and bright and warm and the breeze is cool. White fluffy cloud scud over my head. But I'm dependent on these 'crutch' devices to get around. There's always ONE snag!! Well, not for long, hopefully. I've been through these scrapes plenty of times before. They make you stronger, right?! If they don't kill ya!!
"Well, I'm not planning to check out just yet!!! Rock on out there!! Isolate!!! Photo by Phil Webb, who bought me an ice cream – Thanks Phil – lovely day!!! Bri."
Fans who saw Brian first walking and happy became happy after his state of health. They wished him to the best and warned him about his health.
Before his first walking, Brian has also made his first performance after his injury and appeared while playing guitar on his hospital bed.