Ghost Tobias Forge: "I Have Polyphonic Vocal Heroes"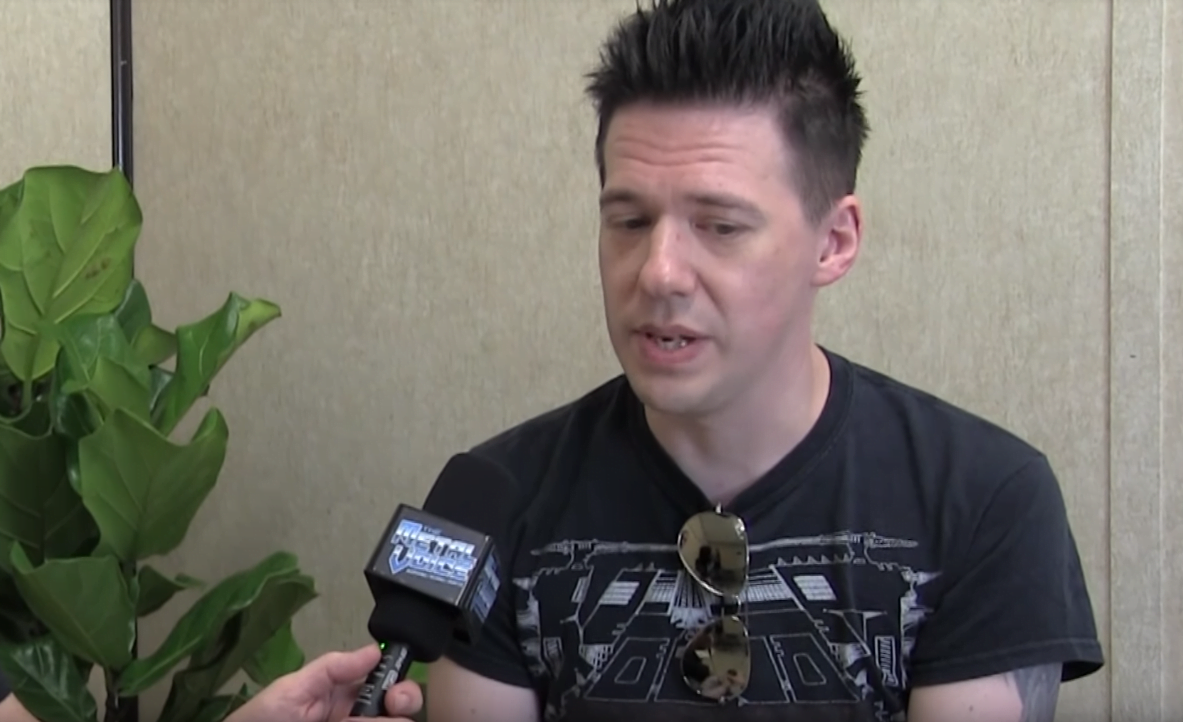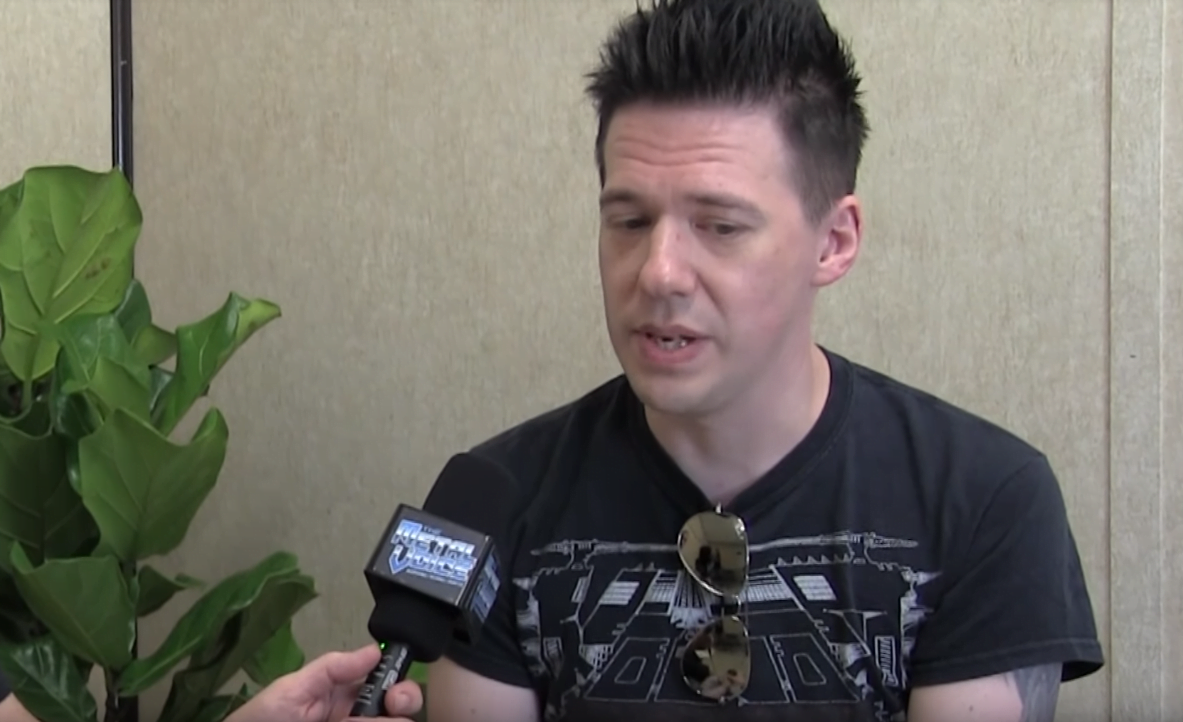 The Metal Voice recently interviewed Swedish singer Tobias Forge. Ghost singer Tobias Forge spoke about the transition from being anonymous with make-up, to being unmasked. He also touched on the potential album releases in the future.
When The Metal Voice's Jimmy Kay asked about the transition from masked to unmasked. Successfully singer said: "I didn't feel like an unrecognizable person before, it was gradual for all these years. I don't feel like there's a big difference."
Jimmy Kay, also asked him a question about his vocal influences. He said: "I have polyphonic vocal heroes. I love Tori Amos, listen to her and imitate her. Many of the sound harmonies and the way I express it inspire the very Bad Religion."
You can watch the interview below.
Click here for source.