Queen's Brian May Breaks Silence On Recent Criticisms About Transphobia: "I Was Ambushed And Completely Stitched Up"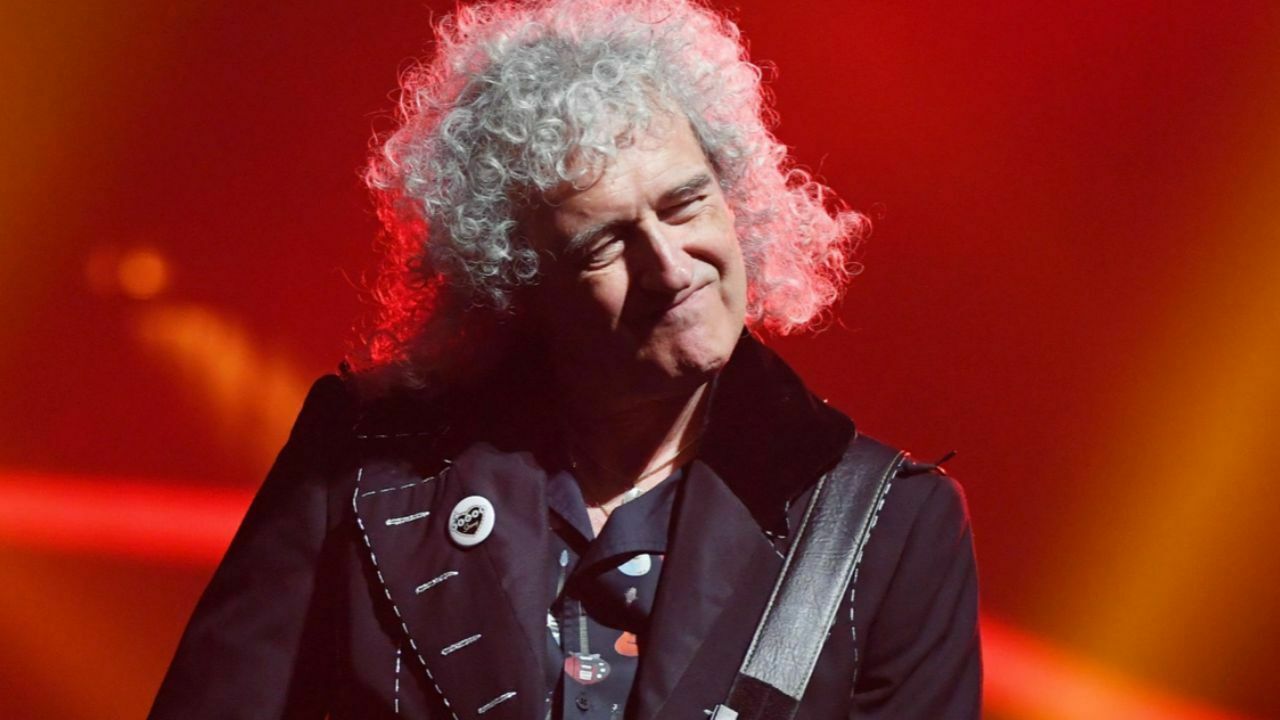 Queen guitarist Brian May has broken his silence after people criticized him because of his words about the trans community and blasted press hacks for twisting his words about them.
Brian May is the guitarist who gained world fame for being a member of his co-founded rock band, Queen. Throughout his career with the band, Brian May has released 15 studio albums, 10 live albums, 2 EPs, 16 compilation albums, and more things. After the tragic passing of the band's legendary singer Freddie Mercury, Brian May's band Queen is joined by several musicians, and they've been rocking out with Adam Lambert since 2011.
With the smile he put on his face and his positive view on the incidents, Brian May is one of the artists who is loved by most rock and metal fans. Outside of his musical life, Brian May has been trying to be useful to life on earth and preserve the values that he believes in himself.
As some of you might remember, Brian May had said during his speech at ITV's Palooza event on November 23 that he believed his band Queen wouldn't be considered diverse enough if he and his bandmates started out today. Discussing cancel culture, Brian had added that he got so sick of people trying to change things without thinking of the long-term consequences.
Recently, Brian May updated his official Instagram account to share his sincere feelings about recent criticisms that said he is transphobic. Admitting that he was ambushed by a journalist at the event, Brian added that his words were subtly twisted.
"I was ambushed and completely stitched up by a journalist at the recent ITV event," Brian writes. "And it's led to a whole mess of press stories making it look like I'm unfriendly to trans people.
"Nothing could be further from the truth. My words were subtly twisted. I should have known better than to talk to those predatory Press hacks."
Brian May Believes Everyone Deserves Respect And Equal Place In The World
Brian May then continued by sending his apologies to those who have been hurt by that news. Defending that everyone in this world deserves respect and equal place, Brian May thanked people who stepped up to defend him.
"Sincere apologies to anyone who has been hurt by the stories," May continues. "My heart is open as always to humans of all colours, all creeds, all sexes and sexualities, all shapes and sizes – and all creatures.
"We all deserve respect and an equal place in this world.
"And my grateful thanks to all of you who stepped up to defend me in the last couple of days. It means so much that you have faith in me."
During his speech with The Mirror newspaper at ITV's Palooza event in London earlier this week, Brian May had admitted that he's been worrying about cancel culture. According to him, his band's singer Freddie Mercury was not a white person but no one cares because he was a friend of them.
"I am sure if Queen started now we would be forced to have people of different colors and different sexes and a trans [person], but life doesn't have to be like that," Brian claims. "We can be separate and different.
"Our generation made a lot of bad mistakes but not everybody in our generation was wrong and not everybody in this generation is right.
"A lot of people from our generation who are being called out for this have actually done a lot of good in their lives.
"I worry about cancel culture. I think some of it is good but it also brings bad things and injustices. We think in different ways but they weren't necessarily worse ways.
"For instance, Freddie wasn't white but nobody cared. He was a musician. He was our friend, our brother. We didn't have to stop and think, 'Oh should we work with him? Is he the right color or the right sex?'