Guns N' Roses' Slash Looks Devastating After The Passing Of Cicely Tyson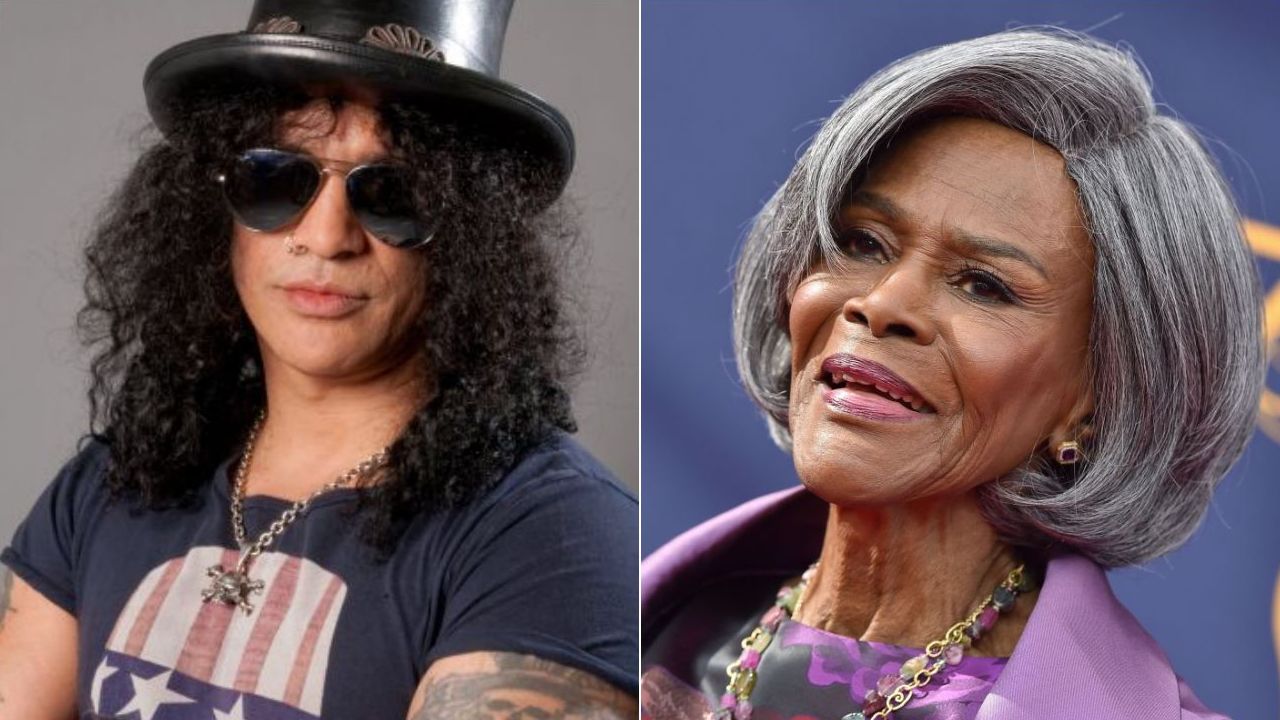 Guns N' Roses lead guitarist Slash, who uses social media incredibly active, has recently shared a new post to reveal his feelings after the tragic passing of Cicely Tyson and looked a little devastated.
As some of you might know, Cicely Tyson, the talented actress and fashion model, has passed away on January 28, 2021, at the age of 96. The cause of death was not given yet for the two times Emmys winner, Cicely Tyson.
However, recently, on Instagram, Slash, who shares weird and epic posts on his social media feed, sent a sad post this time and shared his feelings after the passing of Cicely Tyson. Although he wrote nothing except Rest in Peace, Slash did not add his iconic smiley at the end of his sentence, although he adds everywhere.
"RIP #CicelyTyson," Slash captioned.
You can find his post social media post below.