Dave Lombardo Reveals What Makes Drum Part Legendary By Touching A Metallica Song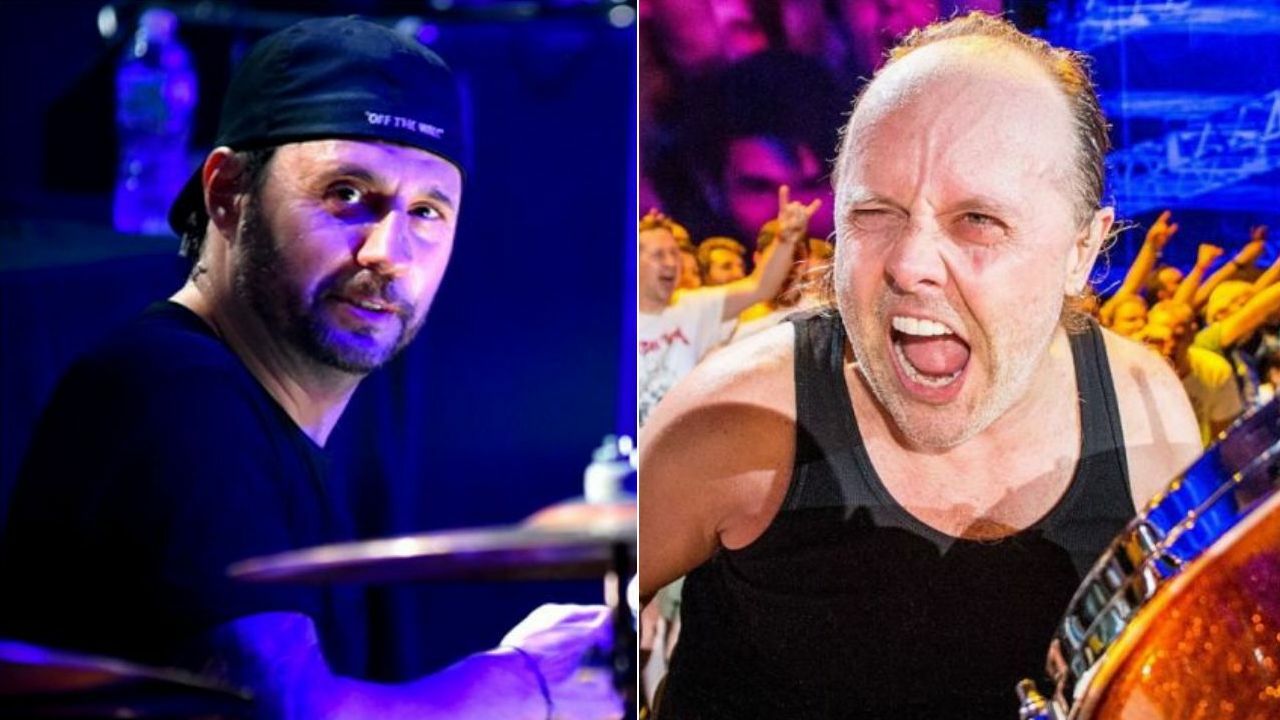 Classic Slayer drummer Dave Lombardo revealed what makes the drum part legendary by touching unique Metallica and Slayer songs and made special comments about the issue while speaking to The Pit.
As some of those might know, Dave Lombardo, who has been a co-founder of the band, is known for his long-time career with Slayer. He played on nine Slayer albums, including "South of Heaven," "Seasons in the Abyss," "Reign in Blood," and more.
However, recently, he made an appearance to talk about drums performances and drum parts. He has sent some special words to reveal his thoughts about drumming.
He Mentions Metallica and Slayer Songs To Touch On What Makes Drum Part Legendary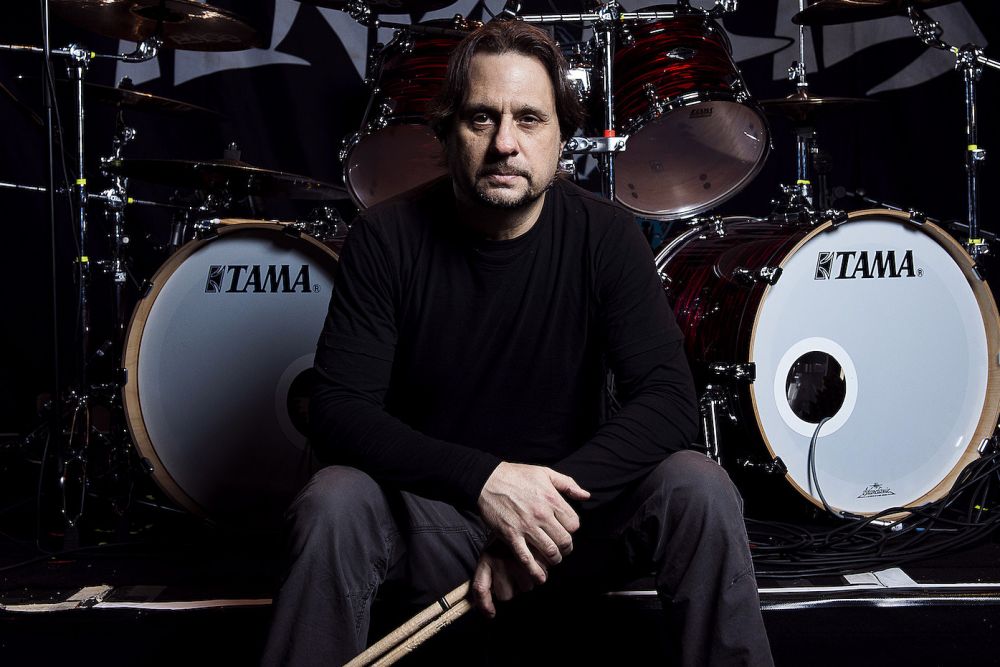 Speaking about the issue, the interviewer asked Dave Lombardo, "There are some people that write iconic drum parts – the double-bass part in 'Angel of Death,' the snare riff on 'Sad But True…' What makes a drum riff iconic?" He replied by touching both Metallica and Slayer songs and said it's about the bands.
"It needs an iconic song behind it. You can have some drum parts but if you don't have that song to support it then it just becomes another sound, another rhythm.
"I think the big part is definitely the band, and the musicians, and the time. The time that that piece of music came out. Some people like more the Slayer style when I was in the band, whereas some people like the other."
He continued: "It's just when you discovered the band, if you discovered it during when I was in the band, of course, you are going to prefer those albums because that style touched your heart.
"There are a lot of ingredients, a lot of things that make up a drum part to be iconic – where you heard it, how you felt if it moved you, and everything. And the musicians in the song."
He Reveals The Important Thing About Writing Music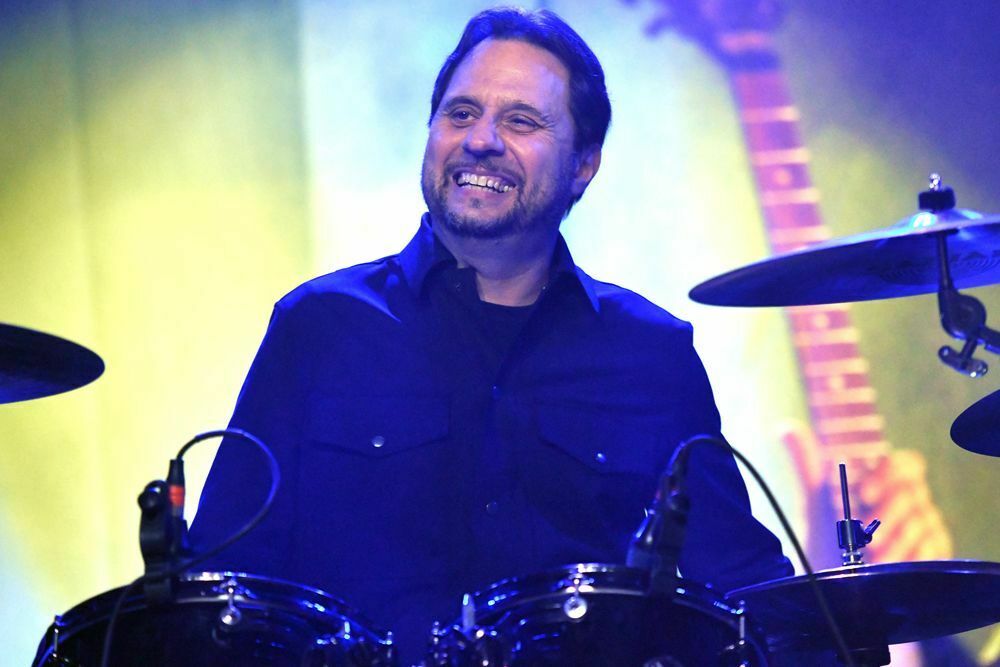 Later, the 56-year-old drummer has also touched on the important thing about writing music and disclosed his secret behind it. Dave stated that he doesn't care what people say.
"What matters when you write music is do you like it and if it feels good to you. You're going to be your hardest critic, so if it feels good to you and gives you goosebumps when you listen back to it, that should be a stamp of approval.
"You can't worry too much because you're not gonna please everybody. I think that has been my mantra – I don't care what people say. Do I like it? Do I want that body of work attached to my name?
"Do I want to be a part of this band and attach my name to this band? Does this feel good? And if you get 'yes' all the way down, then you're golden, you're happy."