Queen's Brian May Admits Making Important Life Decisions Kills Him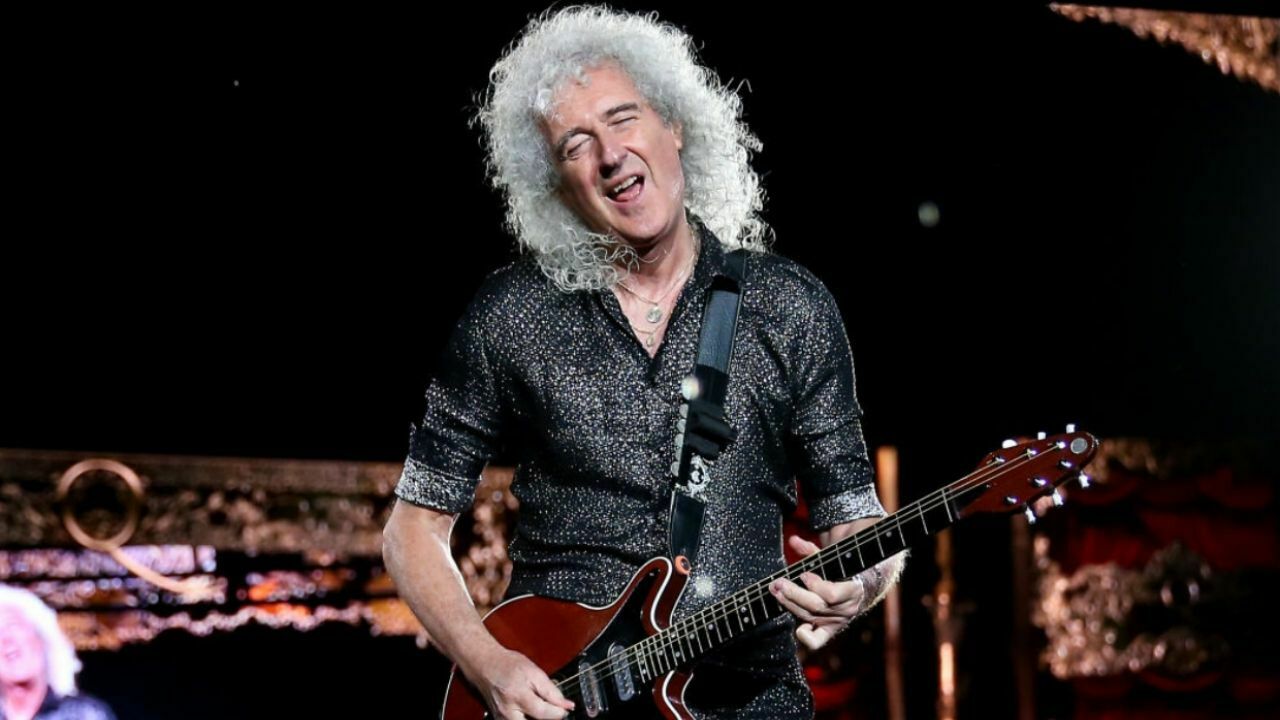 Brian May still makes the same mistakes like when he was a kid.
Queen guitarist Brian May has recently appeared to reveal the important life lessons he's learnt in his entire life and admitted that making important life decisions kills him.
Brian May is known for his long-time career with his British rock band Queen. The musician is the co-founder of the band and came to prominence with it. During his career with Queen, Brian released 15 studio albums, 72 singles, 10 live albums, 16 compilation albums, 11 box sets, and many more things.
Besides his golden tenure with Queen, Brian May, who's widely regarded by the fans he is one of the nicest people in the music community, released two solo studio albums in his solo career. His third album was a soundtrack album, titled Furia.
However, the musician discussed his life lessons during a recent interview with Rosie Bennet's Fret Not podcast. Opening up about the important things he's learnt or he hasn't learnt, Brian May admitted a disturbing fact. The 74-year-old musician confessed he becomes paralysed and can't move at the thought of making a difficult decision that could potentially affect someone else.
During the interview, the interviewer asked the Queen band member that what is the most important lessons in his life. "What is the lesson you have learnt that has been the most meaningful to you?" she asked (as transcribed by MetalCastle.net).
"The first answer that comes into my head is that I've learnt nothing over the years," Brian said.
"I'm still making the same mistakes in my life like when I was a kid."
Brian May Reveals How He Makes Important Decisions
Brian May later revealed how he hasn't yet learnt to be more confident in his life and to make important decisions. He said that he is awful at making important decisions, although he is 74-years-old and has huge life experiences.
"I haven't learnt how to make decisions," he revealed. "I'm awful at making them, it kills me if it's a difficult decision.
"I become paralysed and can't move.
"Especially if it's one that might hurt somebody."
Later, May sighed and said: "I just can't do it. I'm locked in this terrible place.
"That's not a terribly good lesson.
"I'm telling you the lessons I haven't learnt!"
Brian May Freddie Mercury Tribute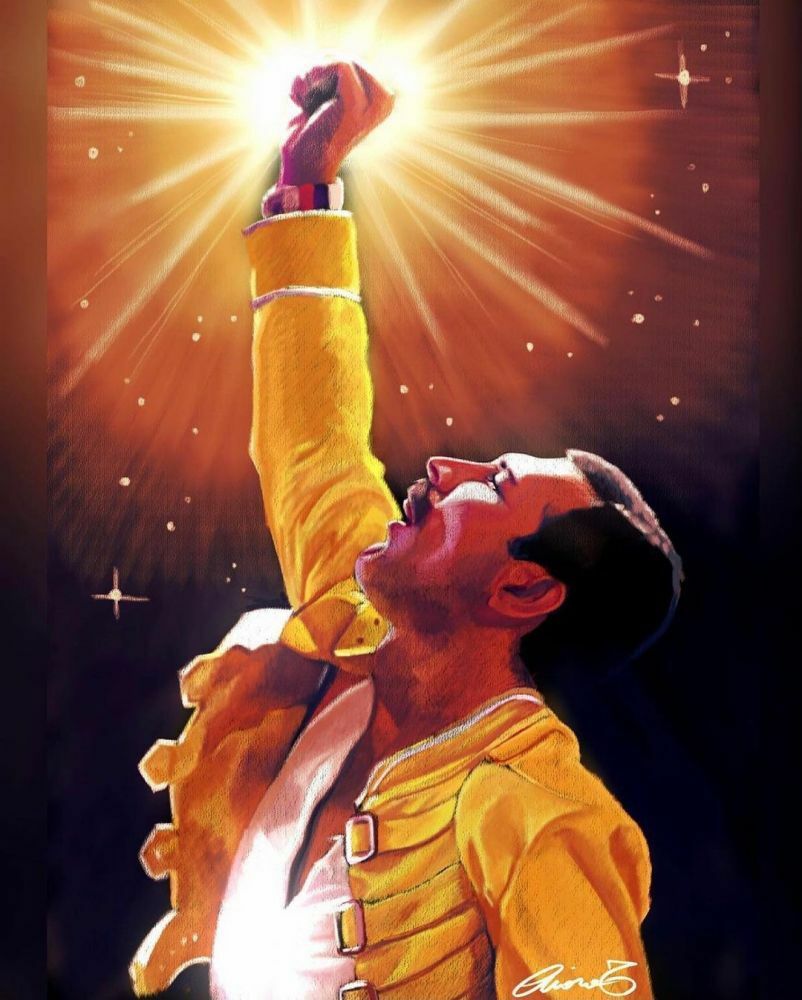 Queen guitarist Brian May took to his official Instagram account on September 5 to pay his tribute to his late bandmate Freddie Mercury on his birthday. He sent heartbreaking messages to send his respects for him.
"Sitting here wondering how to wind up this day," Brian reveals. "To be honest, 5th Sept is not a day of celebration for me … it's always tinged with darkness and unresolved feelings of regret.
"But this beautiful new portrait of Freddie by my dear friend Chiara reminded me that Freddie's star still burns bright – and who could have imagined that his light would reach every corner of this crowded world."