KISS's Paul Stanley Returns From COVID: "Twenty Five Miles On My Bike Today"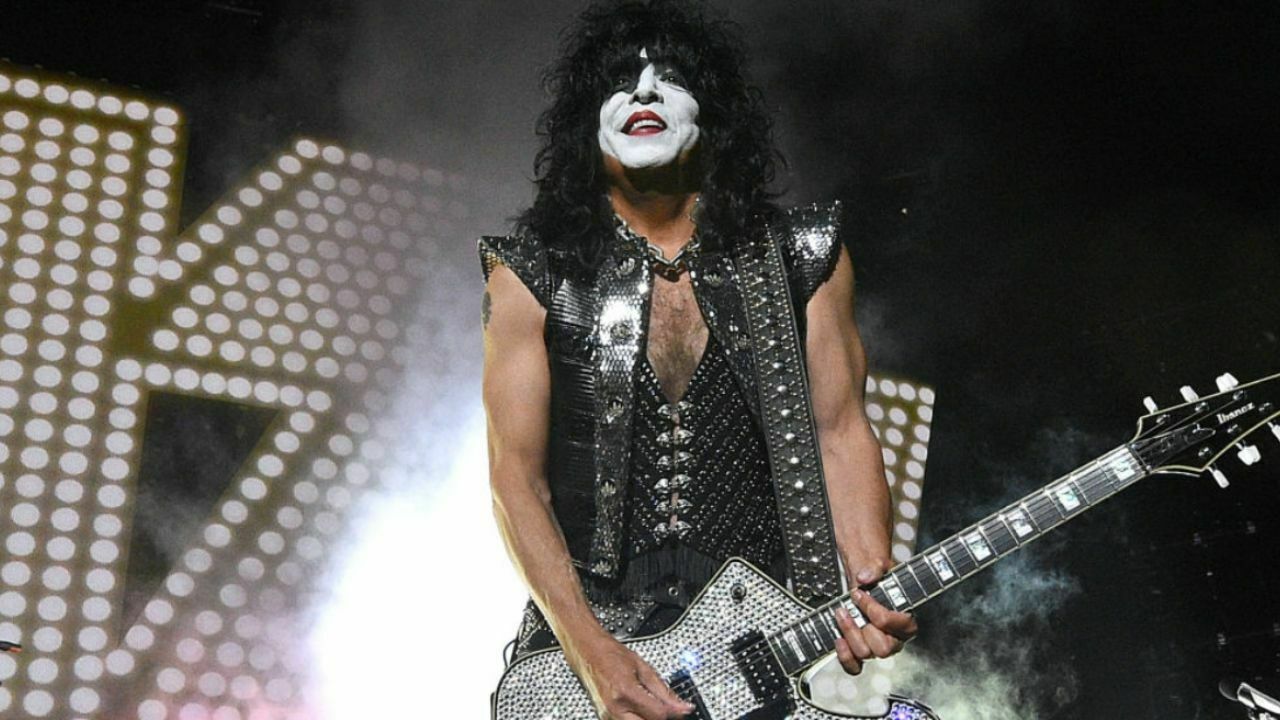 Paul Stanley returns very strongly from COVID disease.
KISS guitarist Paul Stanley took to his official Twitter account to reveal his post-COVID situation and continued to do his best in his daily life.
Paul Stanley is the co-founder and guitarist of his renowned rock band KISS. Established as The Starchild for his KISS persona, Stanley released twenty studio albums with the band. Unleashing their debut studio album just a year after the band was formed, 1974, KISS released its last-ever twentieth studio album in 2012.
Besides his KISS career, Paul Stanley released two solo studio albums in the past. Also, he has been working hard on his side project, named Paul Stanley's Soul Nation. The band has only one album at press time, Now and Then, which was released in 2021.
As some of those KISS fans might remember, Paul Stanley has announced in late August that he has tested positive for COVID. As the result of his disease, KISS had to postpone its The Pavilion at Star Lake show in Burgettstown, PA.
In his daily life, Paul Stanley is one of those celebrities who's living a healthy life. He rides a bike day by day to keep his body fit. Sharing his life experiences through his official social channels, Stanley is trying to do his best for his life.
Recently, he added one more daily life experience to his official Twitter account. In the post, Paul Stanley mentioned how he's been dealing with the aftereffects of COVID. Stanley attributed the reason he was fine to vaccines and medications.
"Sixteen days since my Covid symptoms," Paul tweeted. "Twenty five miles on my bike today. I'm back and never would have been through it like this without being double vaxxed and proper medications."
Paul Stanley COVID Process
Throughout his COVID illness, Paul Stanley talked about his health to inform fans and people who love him. He updated his official Twitter to contact fans and say them he was fine.
At first, he sent a photo just a day after his diagnosis.
"Some really rough days behind and hopefully just a few more ahead," he said. "Then… I'M COMIN' OUT THERE TO SEE YOU!!!!"
Revealing how he dealt with COVID, Paul Stanley said that it made him live difficult times. In the same appearance, Stanley had also said that it's over.
"My COVID symptoms were MILD compared to many others and let me tell you", Stanley reveals "It kicked my ass. It's over now."
On September 2, Stanley revealed when KISS back touring. He stated that he had to stay away from people for a few days. Paul said that KISS will be back touring on September 9.
"REST!! Doctor's orders so we can hit the road running on Sept. 9th," he said. "Staying clear of people for a few more days. Do I think my 'freedom' ever includes jeopardizing other people's health?… No, I don't."