Dee Snider Answers If Twisted Sister Will Be Reuniting In The Future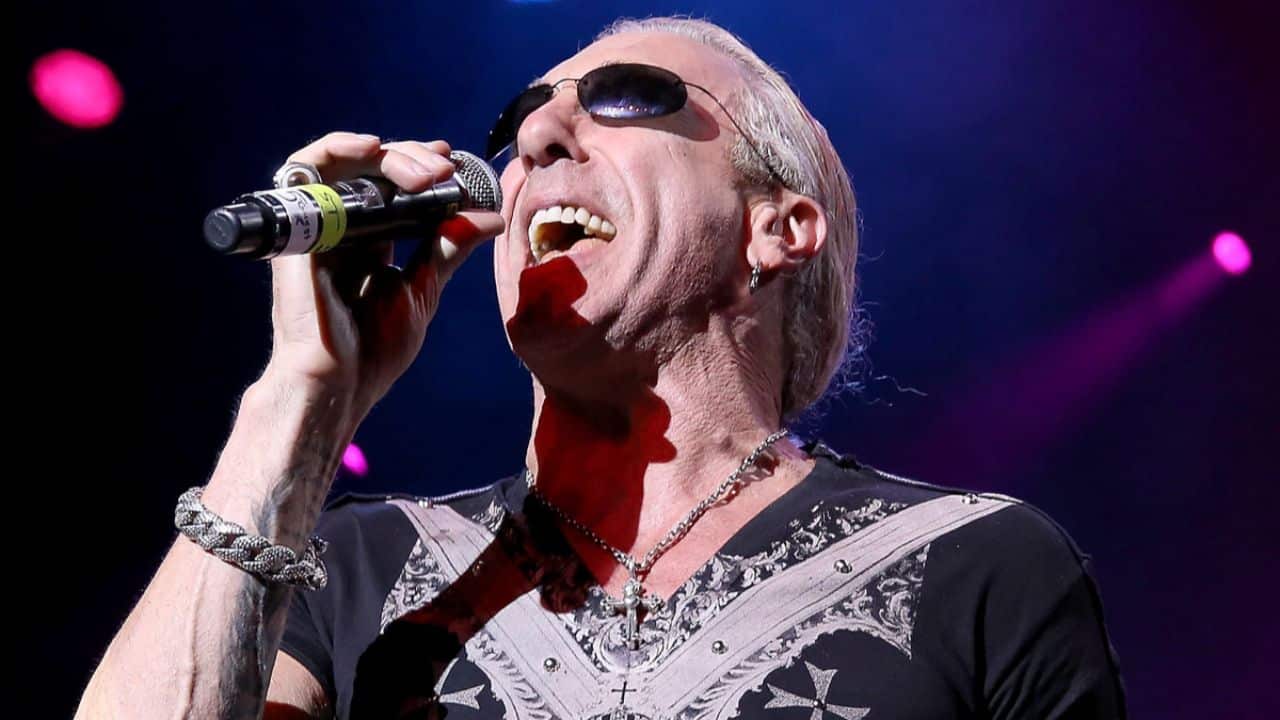 The American singer and radio personality, Dee Snider, known for his golden career with the heavy metal band Twisted Sister, discussed his band's reunion rumors and ended up if they will be reuniting in the future.
As some of you might know, Twisted Sister, which formed in 1972, had an ups and downs career. They made hiatuses and reunions several times. Lastly, they retired in 2016 and finished their career, according to them.
Recently, on Twitter, Dee Snider was asked if they will be touring or reuniting in the future. Dee Snider replied by saying that they have no plans for a reunion.
"We retired in 2016," Dee Snider tweeted. "I know that doesn't mean much to most people (bands un-retire all the time) but we have no plans on getting back together to tour."
Also, in the beginning of the August, Dee Snider told SiriusXM, "Look, I know that some of my bandmembers have recently said 'never say never.' I wrote a song called 'Never Say Never' many years ago, so I'll go with that for their benefit, but I will say this: it was so hard fought to find a Dee Snider sound, to find my place in the community, the metal community. Mentally, if I do anything moving forward, I want it to be continuing on this path that I finally found."
He added: "As I sit here thinking about, okay, I've got these movies I'm gonna make, I just wrote this novel, I'm working on a second novel, my brain is going, 'Where is the follow-up to 'For The Love Of Metal'?' That's something that I really wanna do. So in the long line of things I've got on there, Twisted would have to come after that, and then we'd get to be – like, what? – in our 70s. So I don't know if I see that happening – in this lifetime."
You can find the post below.
We retired in 2016. I know that doesn't mean much to most people (bands un-retire all the time) but we have no plans on getting back together to tour. https://t.co/cfnsdgUMWL

— Dee Snider🇺🇸🎤 (@deesnider) December 3, 2020