Randy Blythe Makes Flash Comments On Lamb Of God Records: "I Hate Making Records"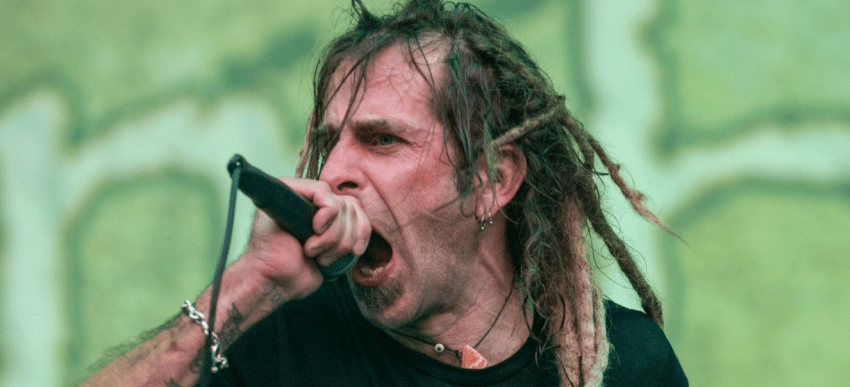 In a new appearance on Kerrang! Magazine, Randy Blythe, the guitarist of the heavy metal band Lamb of God, talked on album recording and made flash comments album it.
While he talks on the issue, Randy said it's the least favorite part of his job. He also explained why he hates recording music.
"I hate making records," he said. "I hate recording. 100%, it's my least favorite part of this job.
"I go in and scream for hours every day, my head fucking hurts, and at the end of the day my ears are ringing because I have to have the headphones up at atrocious levels in order for me to do my thing."
Elsewhere in the conversation, the 49-year-old singer said doing a Lamb of God record is not a pleasant experience for him.