Gene Simmons Gives Green Light on Second KISS Las Vegas Residency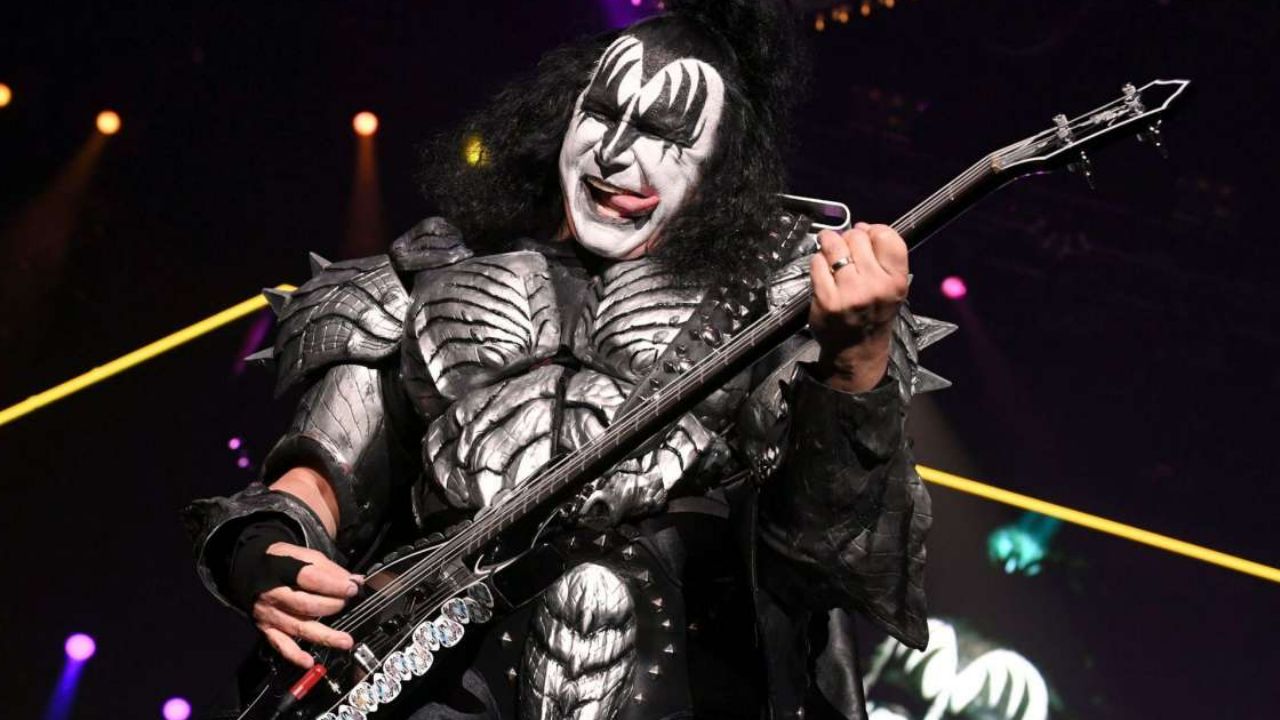 All rumored have been cleaned thanks to the bassist of the rock band KISS, Gene Simmons. According to him, KISS will be kicking off its second Las Vegas residency at the end of the next December.
KISS was one of those bands who gave a breakdown during the COVID-19 plague as many as other bands. But thanks to the band and the lockdown, they will be back on stage on August 18 to rock out with their interrupted End of the Road Tour, after all those postponed dates.
Recently, the bassist/co-founder of the band, Gene Simmons, has given those exciting comments while previewing his ArtWorks during an interview with Animazing Gallery at The Venetian Grand Canal Shoppes.
When the host asked him that if the band will come back to Las Vegas or if any official news about the second KISS Las Vegas Residency, Simmons aimed December 27.
"We are," he said. "My favorite band are gonna be at Zappos [Theater at Planet Hollywood] in Las Vegas starting December 27th. That's right, even through New Year's. And we'll be here through February. But in the middle of the KISS tour that's going around the world."
Stanley Reveals How The Idea Came About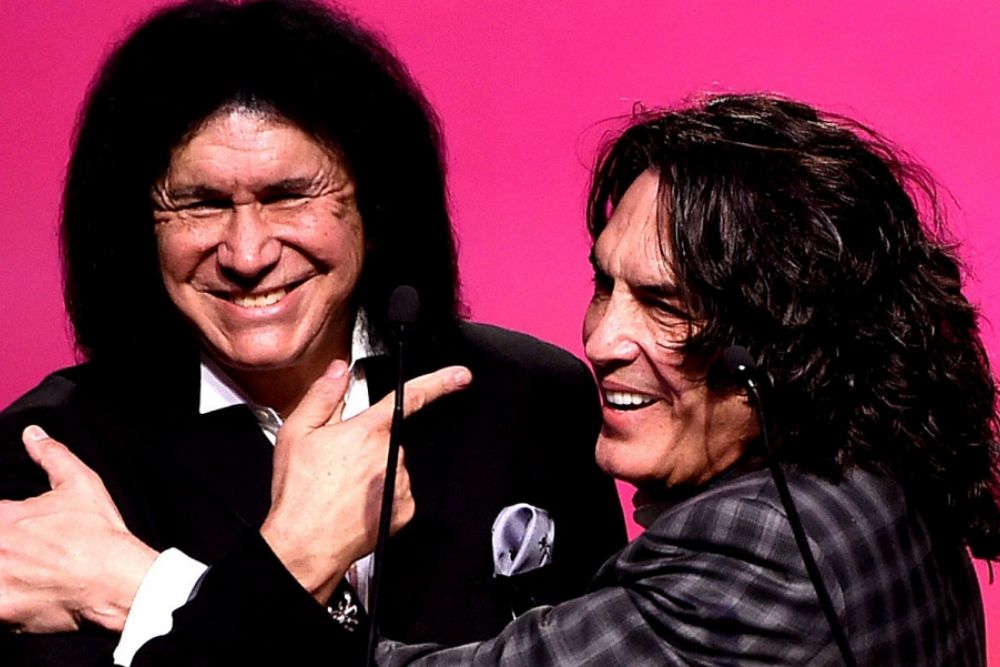 In the past, Paul Stanley, the co-founder/guitarist of the rock band KISS and bandmate of Simmons, has also commented about how the residency idea came about. According to Stanley, that was the thing they had wanted to do for a long time.
"To spend as much time as we do in Vegas and to live as close as we do, the idea of doing a residency and leaving our stage setup, as opposed to breaking it down nightly, was really appealing," he told Las Vegas Weekly.
"We just finished 42 cities and played for 600,000 people, but that meant that every night the show got disassembled and moved. There's something appealing and challenging about building a set that doesn't have to be moved. You don't have to take into account the practicality of it, being able to be broken down constantly and reassembled.
"So this was something that we had wanted to do for quite a while; it was just a matter of making sure we found people who were in agreement on how to do it. The Joint was the natural place to do it."