Queen Star Brian May Breaks Silence On His Current State Of Health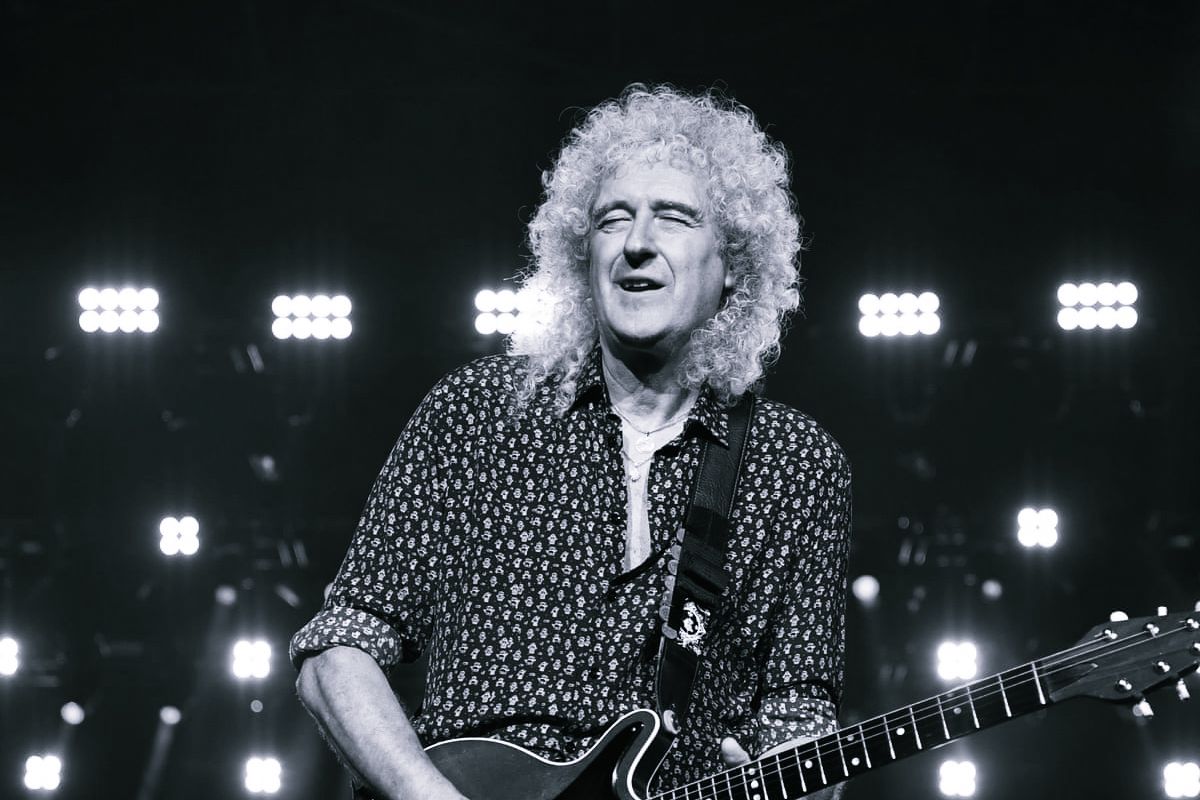 The greatest guitarist Brian May, known for the guitarist of the rock band Queen, talked about his current state of health and if he recovers after hard health struggles.
As many of you guys remember, 2020 was a hard year for the Queen star, expect coronavirus pandemic. He made fans upset with the announcement that saying he injured himself while working on his garden and that suffered a small heart attack. He said at that time that he was near to death, and it affected him badly.
Recently, during an interview with The One Show, Brian May was asked if his state of health good after his unfortunate gardening accident. He replied that question by touching his psychological state and that accident's affect.
"I'm OK now, that's all you need to know. I got hit pretty hard; I've had a series of medical incidents, I guess you could say.
"And it takes you very, very low, so I'm now on active physical exercise and cardio rehab, and I'm turning the corner. I feel I got my sparkle back – it's been a while. It was a tough one."
Click here for the conversation.