Ace Frehley Talks Old Days: "We Started Talking For A Reunion Tour"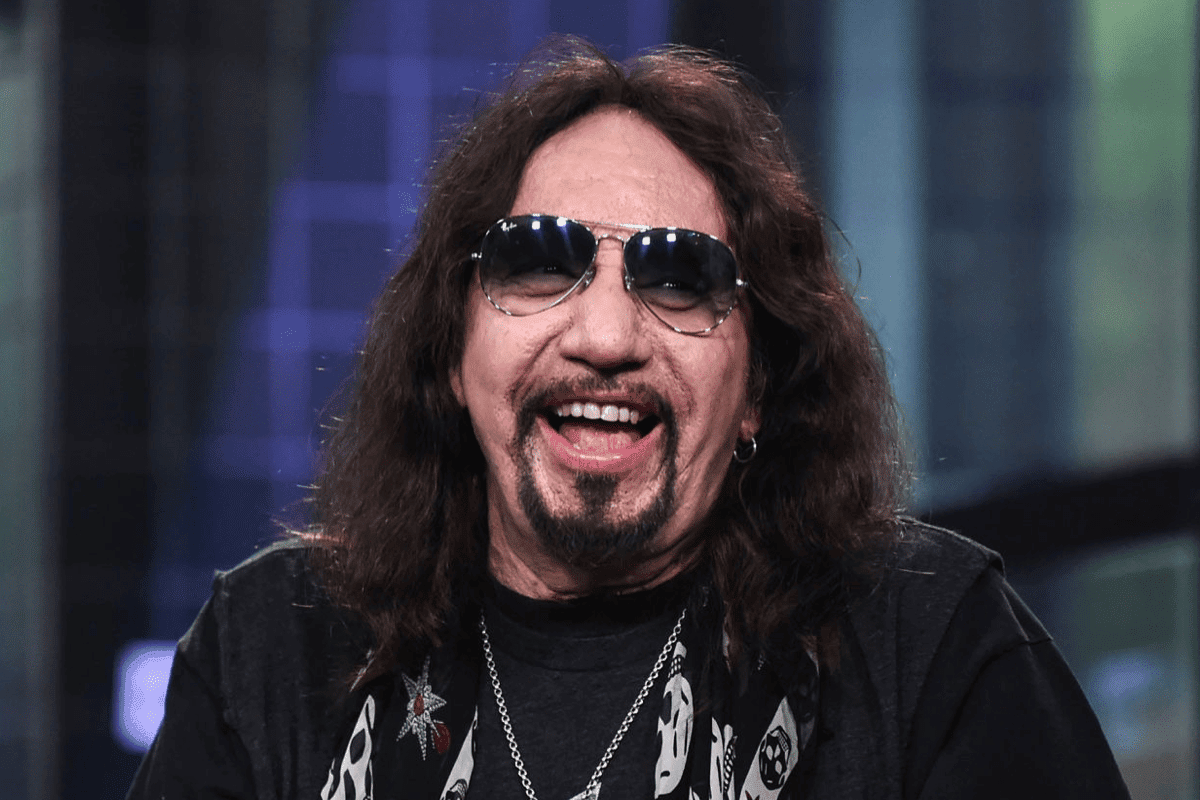 In a new interview with Talkin' Rock With Meltdown, Ace Frehley, known for the classic guitarist of the rock band KISS, talked about the band's legendary tour and shared what he thinks on Led Zeppelin legend Jimmy Page.
Speaking about the tour, Ace Frehley said that everyone went crazy for him and Peter Criss, the drummer of the band. He also touched their reunion tour conversation at the time and concluded his words by saying that it was one of the greatest tours of the year.
When the interviewer asked, "That all came about after you did that 'Unplugged' thing, right?", Ace Frehley said:
"Yeah, me and Peter came out at the 'Unplugged' session, the place went crazy.
"And prior to that, Paul and Gene had just finished the tour of Conventions with mannequins' and the original outfits that we used to wear, everybody was just going crazy for me and Peter.
"And they had actually scrapped the album they were planning on putting out with Eric and Bruce, and we started talking for a reunion tour, started the reunion tour in 1996, it was the biggest tour of the year."
While he was mentioning Jimmy Page, he said that Jimmy Page is one of his favorite guitar players of all time. When he was asked, "Over the course of your career you've had the chance to meet all these legends, right?", Frehley said:
"Yeah, pretty much, most of them – except Jimmy Page, who's one of my favorite guitar players of all time.
"Actually, I was gonna club with Jimmy. But when I'm sitting in a bar in a club I don't like to be bothered, I don't like people to bother me because I'm usually with some hot babe and I'm doing my thing.
"So, Jimmy was with this hot chick, and I didn't want to impose on his privacy, so that was a missed opportunity, but you know, it's never too late, Jimmy's still walking above ground, so who knows."
Click here for the interview.