Motley Crue Remembers Their Single's Legendary Success By Mocking Record Label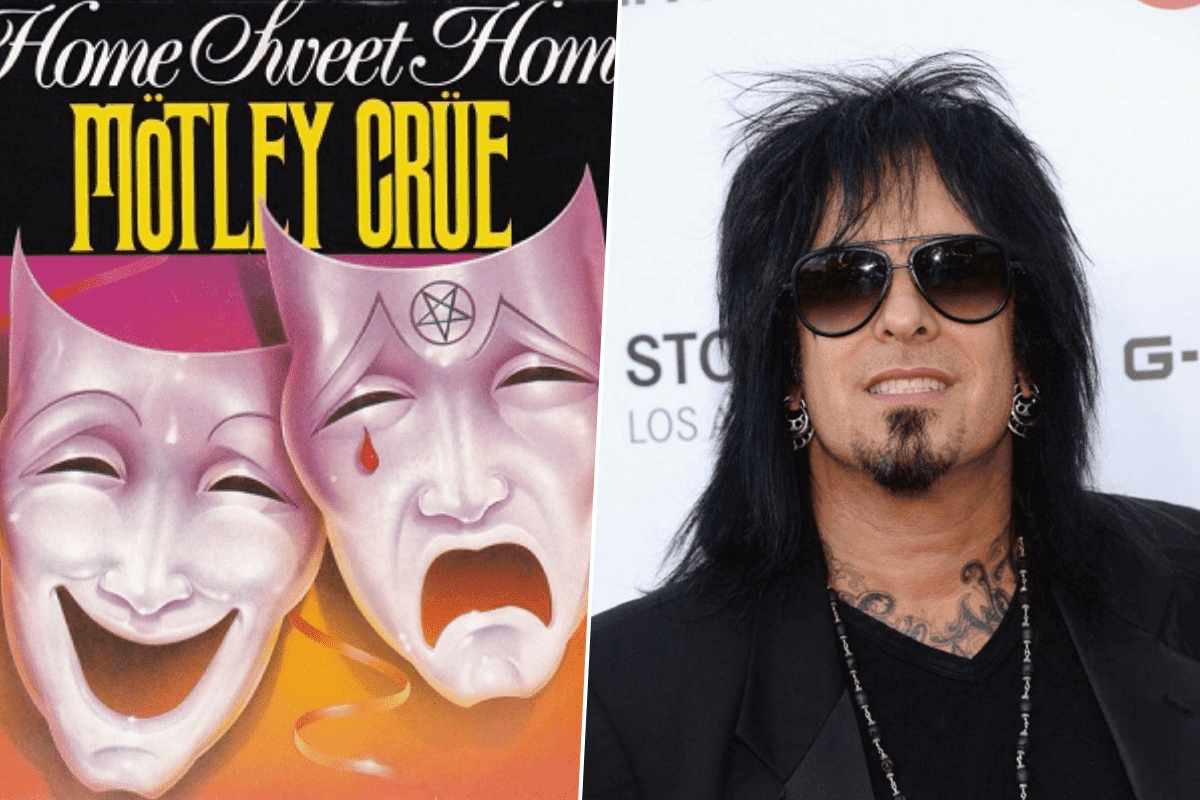 The world-known heavy metal band Motley Crue, who announced its reunion just before the coronavirus pandemic, has just updated its social channels with a rare-known story and remembered their legendary single 'Home Sweet Home.'
'Home Sweet Home' by Motley Crue has originally been released in 1985 on the album, 'Theatre of Pain,' which was the third studio album of the band. The single became of the greatest music videos of all time and earned great success.
With the recent social media post, Motley Crue remembered the releasing day of 'Home Sweet Home' and disclosed a rare-known fact about the single and the album. They took fans back to 1985 and touched the track's legendary success.
Speaking about the story, they stated that when the track originally presented for the record label, the execs of the label said that it was horrible and that they have to take that song off the record. After Nikki Sixx's threatenings, the record label accepted the track on the album but refused to finance.
In the social media post, Motley Crue wrote:
"On this day in 1985, Motley Crue released the single for HOME SWEET HOME.
"When originally presented to the record label, the execs said, 'This is horrible, and you have to take that song off the record. You guys aren't a ballad band.' After Nikki threatened to take the business elsewhere, Elektra finally agreed to leave the song on the record, but refused to finance it as a single or a music video.
"The band funded it and shot the video themselves. #Homesweethome became one of the most successful music videos in history. It was so successful on MTV's daily request chart (lasting 3+ months) that they had to invoke the unwritten 'Crue Rule,' in which videos would only eligible on the request line for 30 days."
You can find Motley Crue's post below.