Travis Scott Shows How He Loves Ozzy Osbourne, Wears 'Ozzfest' T-Shirt In Playstation Video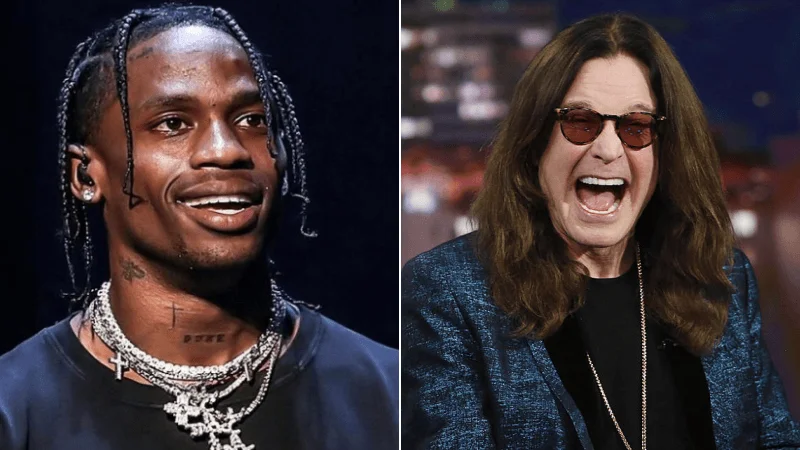 The American rapper Travis Scott, known for his interest in rock and heavy metal music, made his recent collaboration with PlayStation and showed his passion for Ozzy Osbourne by wearing an Ozzfest t-shirt in his PlayStation video.
In the black-and-white filtered video, Travis Scott was there to introduce the new product of Sony Interactive Entertainment, PlayStation 5, which was scheduled to launch on November 19, 2020, for the rest of the world. In addition to PS5's introduction, it was good to see that a piece of metal music still lives out there.
When PlayStation announced the moment, they said that Travis Scott is a huge PlayStation fan. They also wrote in the announcement that new projects are on the way.
Back in 2019, Travis Scott invited the metal legend, Marilyn Manson, to his Astroworld Festival. After that performance, the rapper joined Ozzy Osbourne and Post Malone for their golden collaboration, 'Take What You Want.'
You can find a few screenshots of Travis Scott and his Ozzfest shirt below.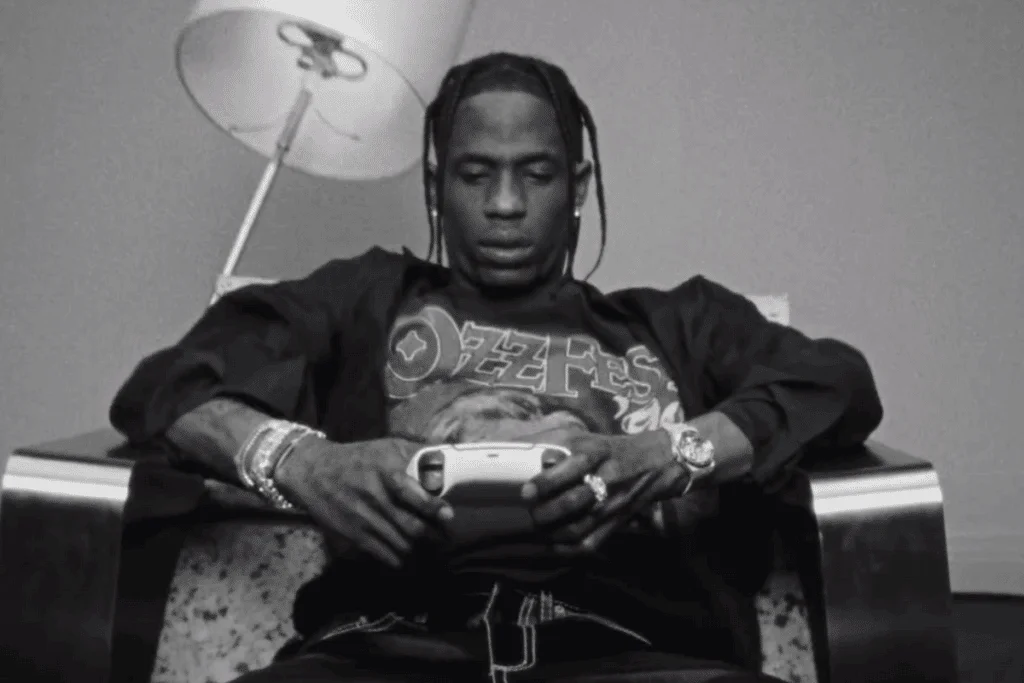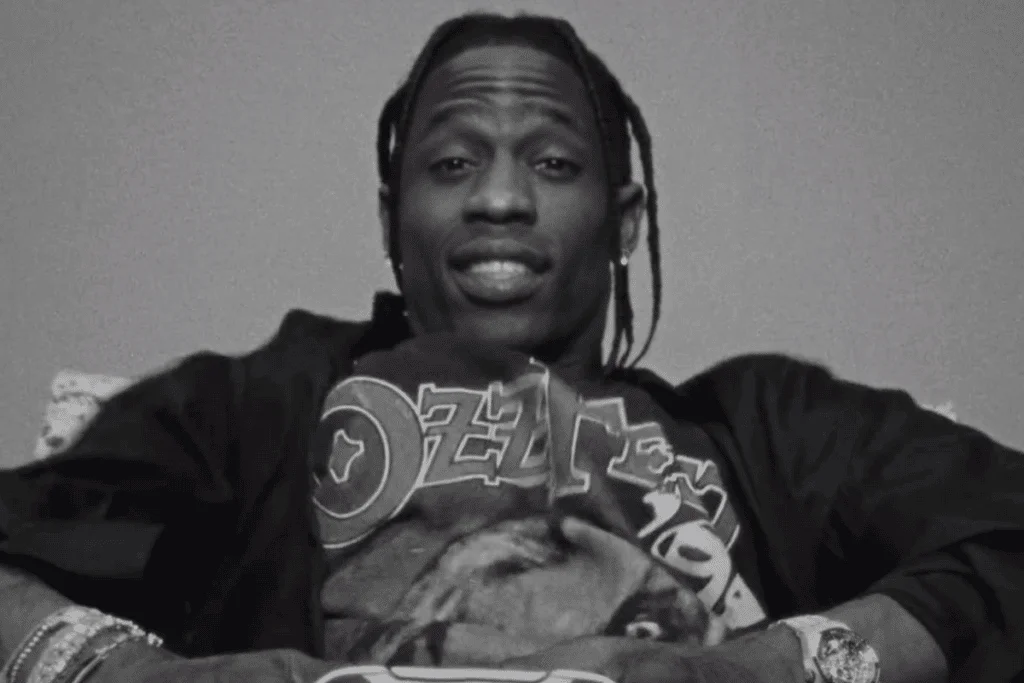 https://youtu.be/oEkjgwiq0QM