MOTLEY CRUE's NIKKI SIXX Reacts QUEEN's 'SHEER HEART ATTACK'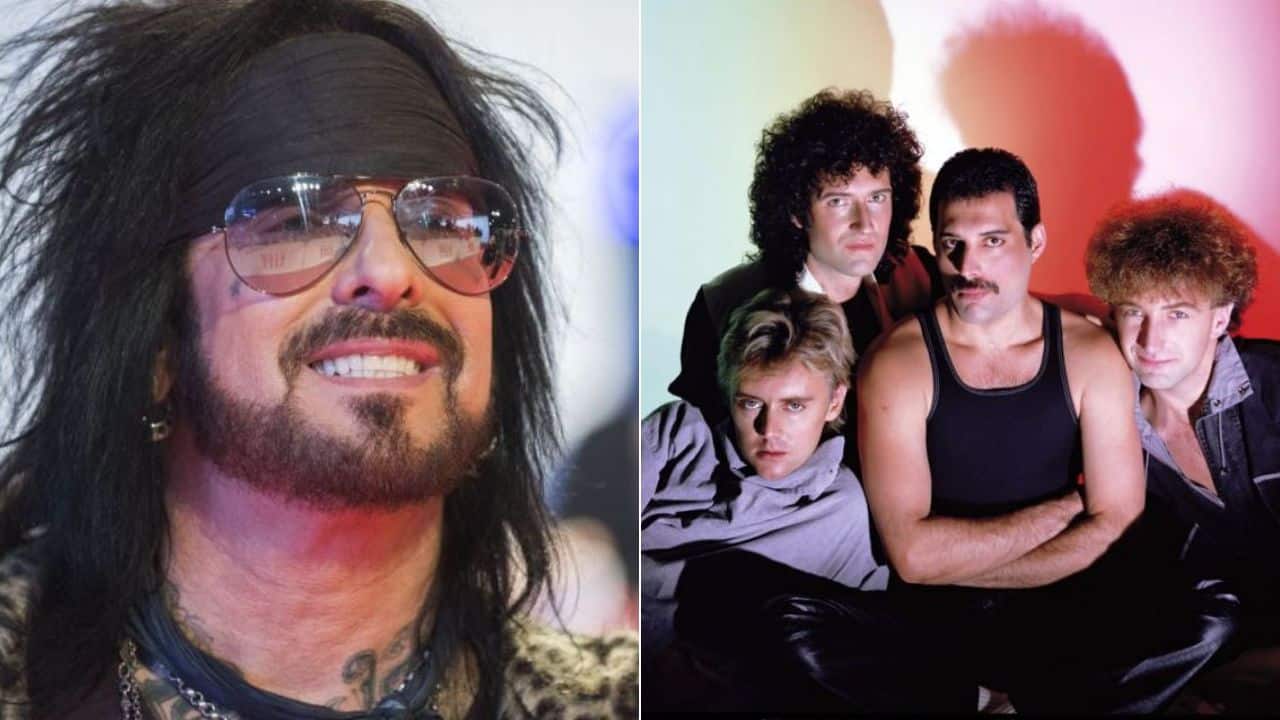 The world-class heavy metal band Motley Crue bassist Nikki Sixx has recently appeared to talk about Queen and reacted to the releasing of the rock giants epic album, 'Sheer Heart Attack.'
Including the Hollywood Record reissue, 14-track 'Sheer Heart Attack,' the third album of the British performers, has released on November 8th, 1974, by Elektra Records in the US and by EMI Records in the UK. It's been 46 years since the album's releasing.
Recently, Nikki Sixx, who stay himself out of politics in these election days, contacted his 856k followers via his official Twitter page and reacted to the special day of Queen when one of the biggest fan pages of Freddie Mercury remembered the album's first days.
Speaking about the album, Nikki Sixx said that he remembered the album's first day, "I remember tha day this record came out. How can you forget. Modern Times Rock N Roll."
Under Nikki Sixx's Twitter post, people commented on their admiration for the album and said that it was one of the greatest Queen albums of all time.
See Nikki Sixx's tweet below.
I remember tha day this record came out. How can you forget. Modern Times Rock N Roll ✔️ https://t.co/Baac1wGDxD

— 📷 (@NikkiSixx) November 8, 2020