Ex-Dream Theater Drummer Mike Portnoy Devastated After The Cancellation News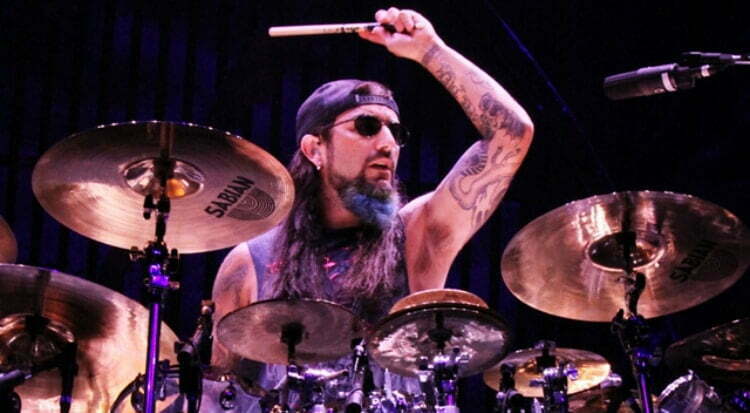 The legendary drummer Mike Portnoy, best known with his 25-year works in the American progressive metal band Dream Theater, has just shared a new post through his official social media account and devastated after the cancellation news of the Sonic Temple Festival, Welcome To Rockville, and Epicenter Festival.
In the article he shared through his social media account, Mike said he was afraid that other festivals would be canceled as well. He also reminded once again that people should stay safe and follow the directives of experts.
"Well I kind of expected this, but sad to see it confirmed: Sonic Temple Festival, Welcome To Rockville & Epicenter Festival are all cancelled! I fear we may see the same soon for all of the European metal festivals as well… these are crazy unprecedented times we are living in…stay safe and STAY HOME to try and help this pass as quickly as possible so the world can get back to normal again ASAP."
Also, in the comments of the photo, many fans said that it was disappointing. Although it was disappointing, they wished that the coronavirus threat would disappear as soon as possible and the world would return its normal.