JUDAS PRIEST's ROB HALFORD Reveals The Rock Icon Who Inspired Him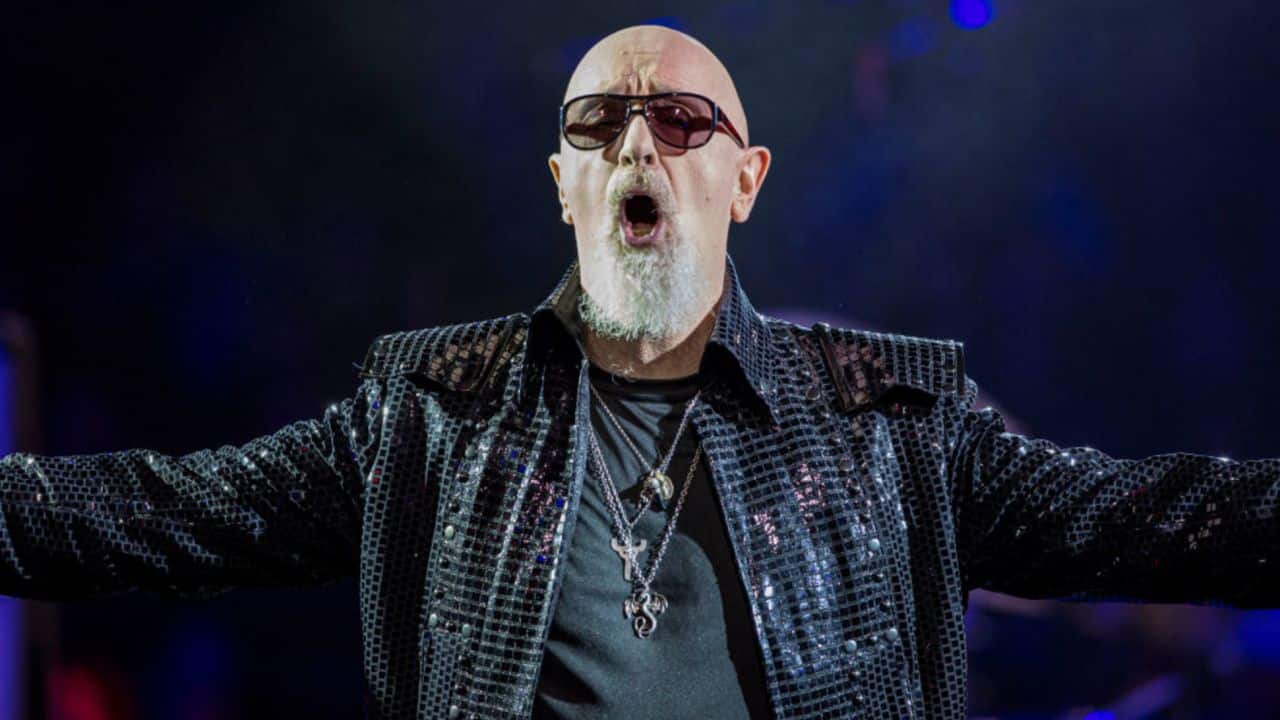 The 69-year-old musician Rob Halford, known as the singer of the heavy metal band Judas Priest, named his musical inspirations while guesting on Chris Jericho's Talk is Jericho.
Speaking about his inspirations, Rob Halford stated that The Beatles, John Lennon, The Rolling Stones and The Who singer Roger Daltrey inspired him during his musical career. Rob Halford stated about John Lennon that he was a 'big inspiration' for him.
"John Lennon was a big inspiration for me as a person, musician, and activist, so definitely The Beatles. It was great, brilliant, absolutely stellar. For me, The Beatles were a great inspiration.
"I didn't really understand the voice that much at the time, but I know I must've been soaking that in how voices can do extraordinary things, particularly the harmonies that The Beatles used to do.
"So there was The Beatles; obviously, The Rolling Stones, [The Who singer] Roger Daltrey, all of those early rock musicians were music was starting to get louder, so singers would have to sing louder because they didn't have in-ears and stuff those days.
"So it was a combination of all those great artists that inspired me. I've always said if you're a singer, you should really try and listen to every way that the human voice can be used in the singing sense."
Judas Priest legend Rob Halford has recently released an autobiography book titled 'Confess: The Autobiography.' It arrived on September 29 and waits its readers who love Judas Priest or Rob Halford.