Producer Recalls A Funny Mistake Ozzy Osbourne Made On His Unique Song 'Crazy Train'
In a new interview with The Eddie Trunk Podcast, producer Max Norman has recalled a funny mistake Ozzy Osbourne made on during the recording process of his unique song Crazy Train.
Ozzy Osbourne has released his first-ever single Crazy Train in his debut solo album, Blizzard of Ozz. The album has released in 1980 and included such legendary names as Randy Rhoads, Bob Daisley, and Lee Kerslake.
However, the single's producer Max Norman has touched on the recording process of the single and revealed a moment they laughed together when Ozzy Osbourne made a mistake.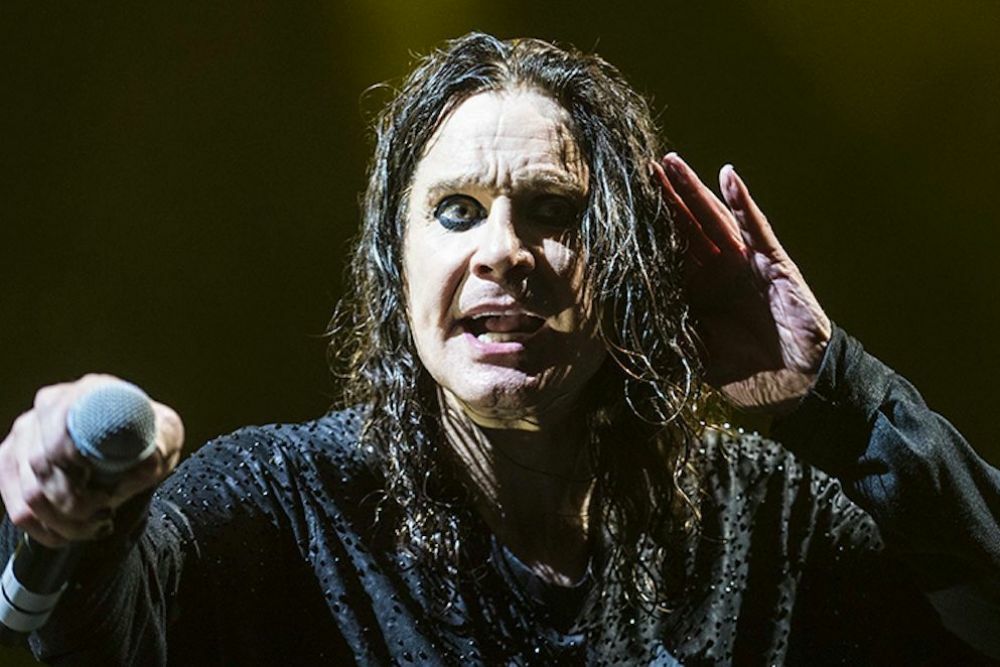 "So, we're doing 'Crazy Train,' and all of a sudden, we're doing the first line, so I'm playing the intro, the beginning of the intro, the whole riff, and he [Ozzy] goes 'Oi,' he goes 'I'm kind of laughing, leave it on there,' because you can keep everything, basically," he said.
"So I leave it on there and he sings the first line, and he said, 'How was it?' I said, 'Good, Ozzy, now double it.' So coming from the beginning of the song again, and he hears this 'Oi,' and he goes 'Oi' after it, so we start laughing, and then we decide to put one more on there.
"So he goes 'Oi, oi, oi,' so it was a mistake, actually. He was supposed to double the 'Oi,' but he didn't, and then we added another one to make it not seem like a mistake."
The Producer Reveals An Interesting Thing To Learn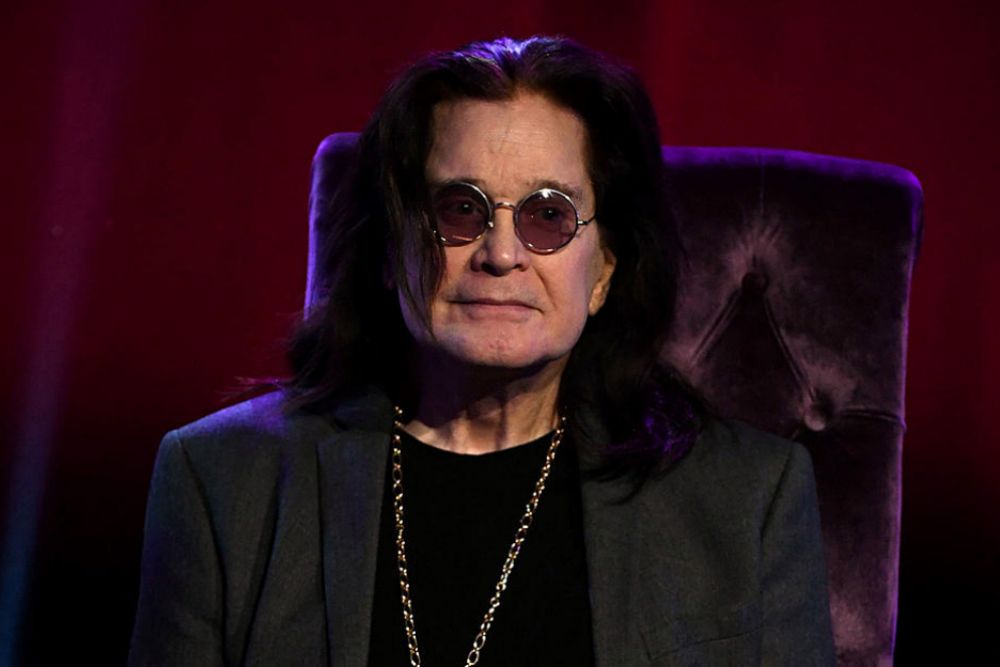 Concluding to talk about the single, Norman has revealed an interesting thing to learn. He also disclosed the whole reason for the mistake.
"The whole point of the story is that – I listened to it today, and it must be a remix because it went 'Oi, oi, oi, oi,' and it's what we call the ping-pong echo, left-right echo, 'oi' left, 'oi' right, so I didn't do that on the original mix, I thought about it, and I thought it was a little more organic to just leave him to do the three 'Oi,'" the producer reveals.
"If you hear it with that ping-pong echo left-right, then it's a remix for sure because I didn't do that. That's what I'm trying to work out because I heard that today, and it wasn't loud enough to tell whether it's the original or not, I'm really not sure. It would be interesting to find out."