Full Of Hell Announces European Tour Dates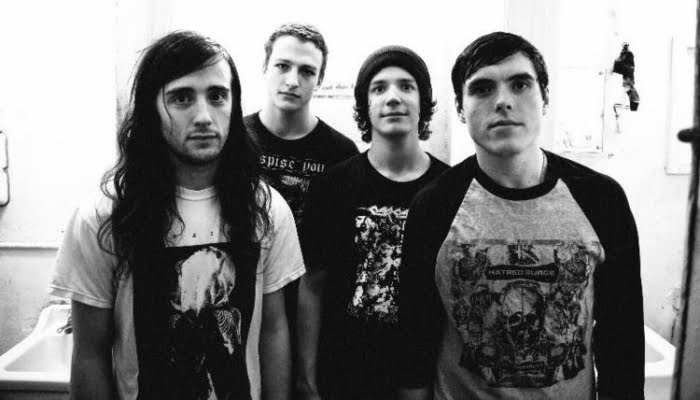 American grindcore band Full Of Hell recently announced 2020 European tour dates with special guests Primitive Man and Eye Flys. The band will play its seventh studio album, Weeping Choir, which was released on May 17.
The 21-dates tour will begin on March 27 in St. Petersburg and end at the Roadburn Festival on April 19.
READ: THE BLACK CROWES WILL PLAY THEIR DEBUT ALBUM ON THE REUNION TOUR
Here are the European tour dates:
Mar 27 – St. Petersburg, RU – Zoccolo 2.0
Mar 28 – Moscow, RU – Gorod
Mar 29 – Berlin, DE – Bi Nuu
Mar 30 – Wroclaw, PL – CRK
Mar 31 – Prague, CZE – Underdogs
Apr 01 – Kosice, SVK – Collosseum
Apr 02 – Budapest, HU – Durer Kert
Apr 03 – Bologna, IT – Freakout Club
Apr 04 – Milan, IT – Grinder Festival
Apr 05 – Stuttgart, DE – Juha West
Apr 06 – Bochum, DE – Die Trompete
Apr 07 – Brussels, BE – Magasin 4
Apr 08 – Lincoln, UK – Jolly Brewer
Apr 09 – Newcastle, UK – Cluny 2
Apr 10 – Glasgow, UK – Stereo
Apr 11 – Dublin, IE – Grand Social
Apr 12 – Limerick, IE – Siege of Limerick
Apr 13 – Manchester, UK – Broad Shed
Apr 14 – Bristol, UK – Exchange
Apr 15 – London, UK – Scala
Apr 16-19 – Tilburg, NL – Roadburn Festival