Producer Explains Why Working With AC/DC "Was Weird"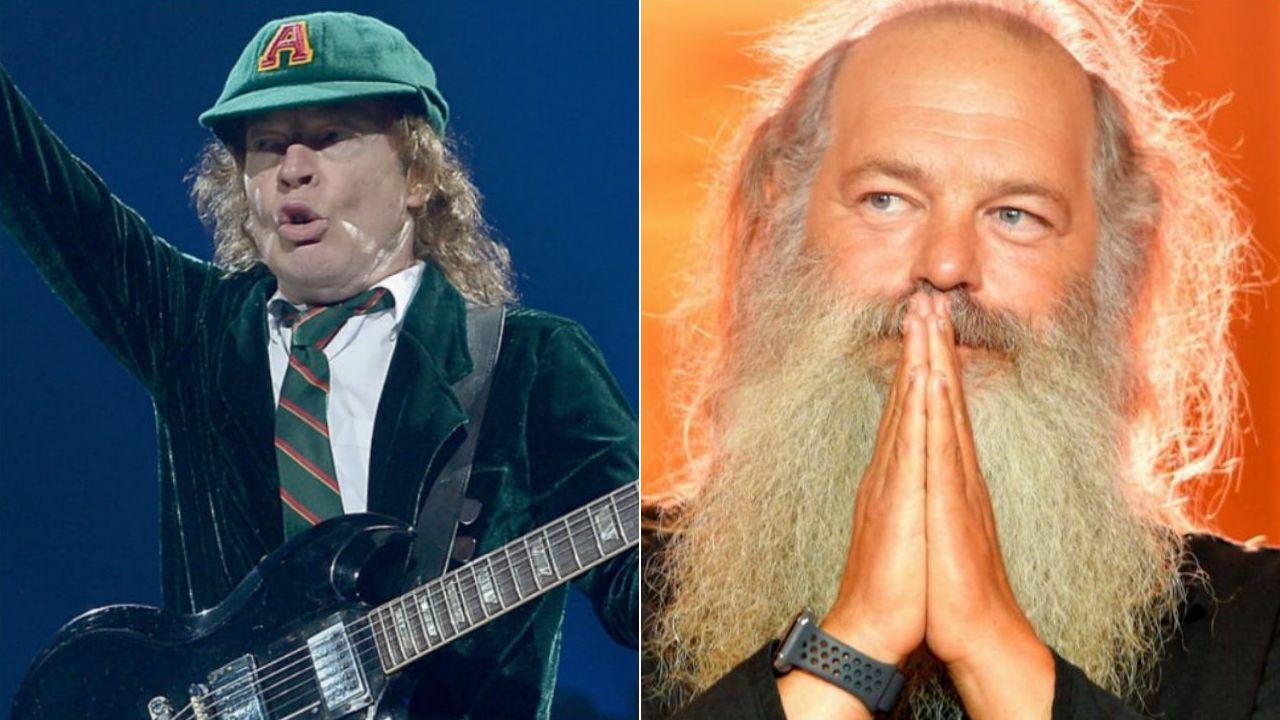 Rick Rubin has said working with AC/DC was not good at all.
In a new interview with Talk Is Jericho, hosted by Fozzy singer and famous wrestler Chris Jericho, the renowned producer has recalled what was it like working with AC/DC in the past. He admitted that it was weird.
AC/DC is an Australian rock band that was formed in Sydney in 1973 by the legendary brothers Angus and Malcolm Young. Undergoing several line-up changes until their debut album, the band released seventeen studio albums in total. The last one was the band's newest studio album, Power Up, which was released in 2020.
During their thirteenth studio album, Ballbreaker, the band had worked with the famous producer Rick Rubin. Although the album was originally released in 1995, AC/DC re-released the album in 2005 as part of the AC/DC Remasters series.
Recently, the producer Rick Rubin has touched on his experience with AC/DC. Saying that AC/DC was happy with a movie soundtrack they made together, the producer added that AC/DC had decided to continue to make the band's thirteenth studio effort. He admitted that it was weird working with AC/DC.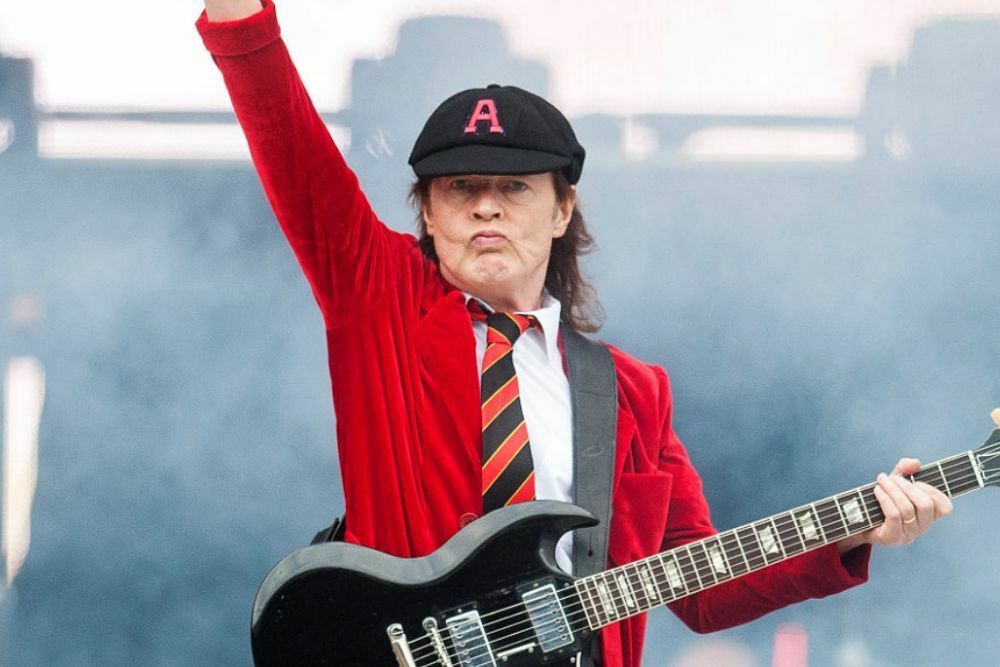 "Yeah, we did one song together for a movie soundtrack, which was successful, and they were happy with that," he said.
"And then we went on to make the album, the 'Ballbreaker' album.
"And it was… honestly, it was weird. They were… my favorite group post-Beatles was AC/DC, and I think they're the best rock band in the world, of all time."
Rubin Adds AC/DC Is A Perfect Band
Rubin has also revealed his honest opinion on one of the rock pioneers, AC/DC, and said that AC/DC is a perfection. Admitting that AC/DC doesn't have the breadth and depth of songwriting that The Beatles have, the producer explained why working with AC/DC was weird.
"They're a perfect band, they don't have the breadth and depth of songwriting that The Beatles have, but for a straight-up rock," he said.
"AC/DC is perfection, so it was another dream-come-true scenario that, I will say, was a difficult process.
"I don't know why it was as difficult as it was – we got off to a bad start because we went to, we worked in a studio in New York that didn't sound good, and it was a studio that I always wanted to work in [The Record Plant Studio].
"I was excited working there – famous studio, but it never sounded good, it just always sounded like… and we tried all these different things, huge spaces, we ended up upholstering the whole dome.
"We did a million things trying to make it sound good – nothing worked. And I remember saying to Malcolm [Young, guitar] at one point, like, 'Maybe we should just move somewhere else…?'"
The Producer Says The Original Drummer's Coming Back Into The Band Was Special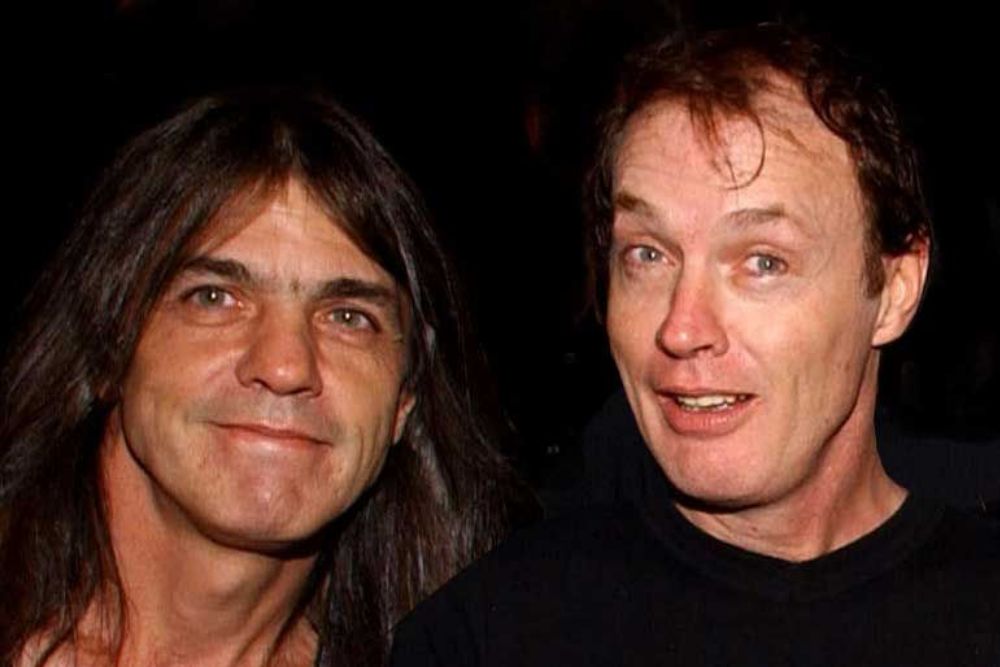 Concluding his words, Rick Rubin has stated that they underwent studio changes, and it worked. Revealing a shameful moment they lived together, the producer expressed the original drummer's coming back into the band was special.
"'We did this with Mutt Lange, we went into every studio in Europe," the producer continued. "We're staying here, it's a very good studio.' So it was like, 'OK…' So then we stayed for another few weeks, and the guy said, 'You know what – let's just go to the studio you like.'
"And then we ended up going to L.A. to a studio that I worked in a lot [Ocean Way Studio], and it got better.
"I think those, I don't know, five or six weeks of trying to make the album in this bad-sounding space took a lot of the spark or just the good vibe out of it, which is a shame.
"And it was the first album that the original drummer [referring to the return of Phil Rudd, who is not the original AC/DC drummer] came back into the band, which was a big deal for me because I thought he was a key component."