Tony Iommi Claims Black Sabbath Sounded Terrible When Ozzy Osbourne Joined First Time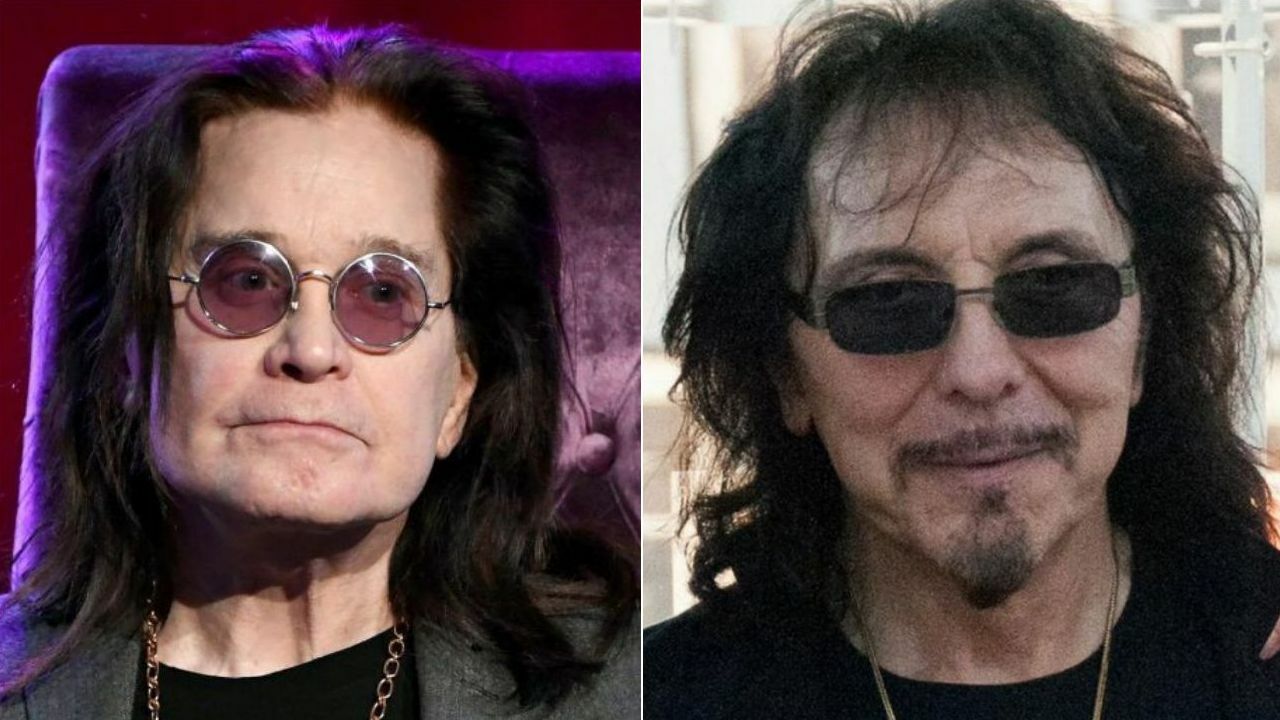 Tony Iommi, the guitarist and co-founder of the heavy metal band Black Sabbath, looked back on his band's first days and recalled Ozzy Osbourne's joining them.
As you know, Black Sabbath was formed in Birmingham in 1968. The band's first lineup was Tony Iommi on guitar, Ozzy Osbourne on vocals, Bill Ward on drums, and Geezer Butler on bass.
However, recently, the band's guitarist has appeared on a podcast called Backstaged and remembered Black Sabbath's first days. He touched on how his band sounded with Ozzy Osbourne and how The Prince of Darkness joined the band.
Tony Reveals He Didn't Even Know Ozzy Was Singing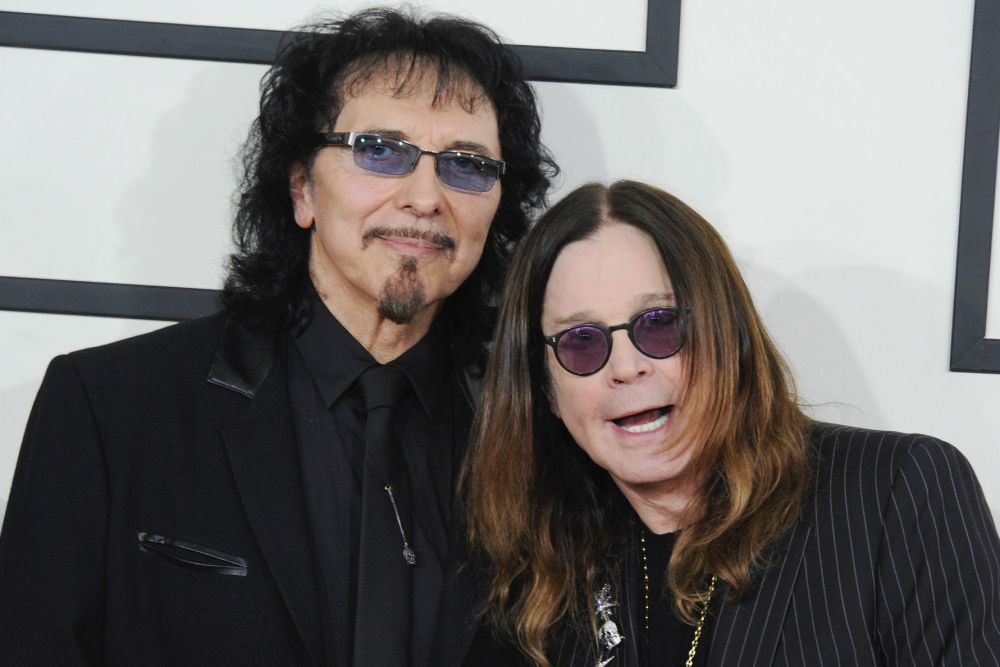 When he and the interviewer focused on Ozzy Osbourne's joining Black Sabbath, Tony expressed his surprise in front of Ozzy's singing.
"We went to the music shops, as you do, and look up, on the board, and see if there's any singers there," Tony says. "And we saw this one advert saying, 'Ozzy Zig requires gig.'
"And I said to Bill, 'I know an Ozzy, he can't be the same one because he didn't sing as far as I know.'
"I never knew that he'd done anything, so sure enough, we went around his house, this address we had, and his mom answered the door, and she shouted for him, and he came."
Tony Mentions Black Sabbath's Incompatibility With Ozzy and Geezer
Later, the guitarist continued by saying that he and Bill Ward were meeting before and they were playing well together. But added that when Geezer and Ozzy chimed in, it was a bit of an odd combination.
"I knew him from school, but I didn't have any idea at all that he could sing," he adds. "We talked to him for a bit, and then we left. And a couple of days later, Ozzy came around to my house, I didn't live that far from him.
"Basically, we teamed up, and that's how it sort of started. It was a bit of an odd combination at first because nobody knew what everybody else could do.
"So we just started rehearsing, and it was very disorganized at first because Bill and myself were used to being in this other band, and we'd all gel, we had music that we played quite a lot, but when we got together with Ozzy and Geezer [Butler, bass], it was just strange.
"We had to start again and find out how Ozzy could sing and find out if Geezer could play bass – because he wasn't a bass player when we first had him, he was a guitar player."
"We'd say, 'We're gonna break up, we're not gonna carry on.'"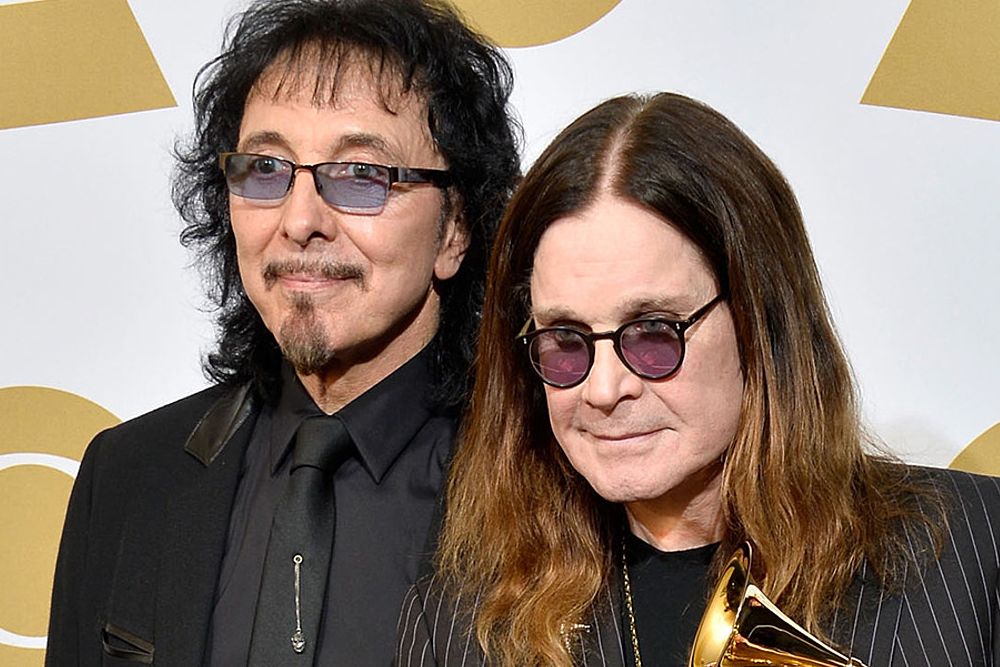 Tony Iommi concluded his words by revealing what they did with Black Sabbath.
"So anyway, we felt comfortable about removing them," Iommi continued. "We'd say, 'We're gonna break up, we're not gonna carry on.'
"And so that's what we did, and we broke up for a week, and then we got back together again, just the four of us."