John Lennon's Favorite The Beatles Track Revealed In Newly Discovered Interview Tapes
What was John Lennon's favorite The Beatles track? He named it.
The Beatles legend John Lennon's favorite track has been revealed in newly discovered tapes that including mostly unheard interview records with the late musician. The tapes were offering light into the musician's life.
John Lennon was the co-founder, co-lead vocalist, rhythm guitarist, and co-frontman of the world-known rock band Beatles. He achieved worldwide success by releasing legendary albums with the band. His catalog with the band was included by some classic albums, including Let It Be, Revolver, With The Beatles, Please Please Me.
After the band disbanded due to several problems in 1970, John Lennon continued his remaining career as a solo artist. During his solo career, John Lennon released six studio albums, including Mind Games, Rock 'n' Roll, John Lennon/Plastic Ono Band, Imagine, and more.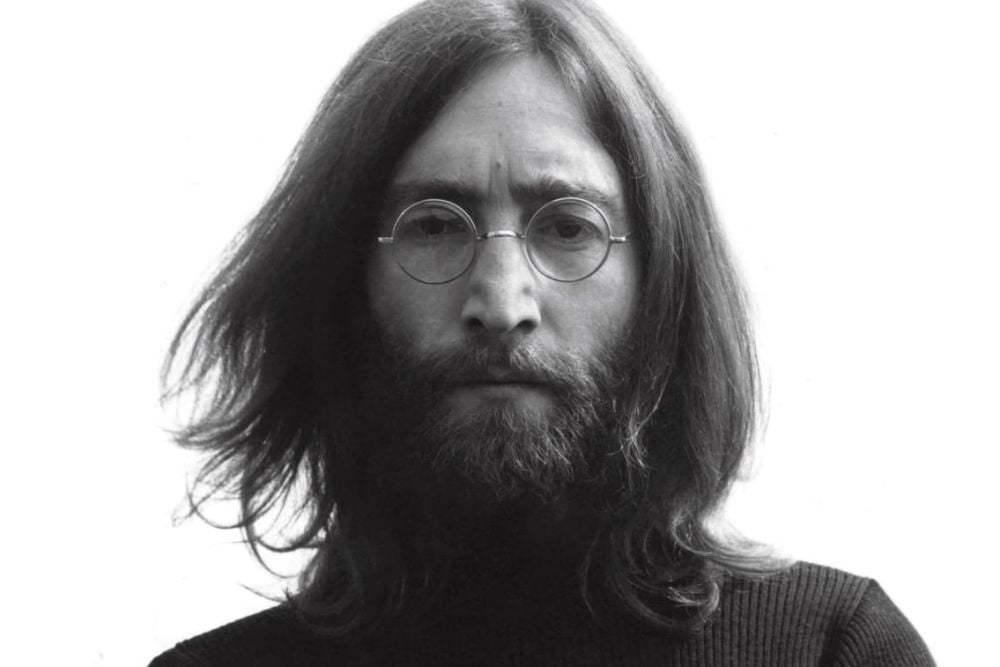 However, recently, his rarely-known interviews have been revealed by a Canadian journalist Ken Zeilig. While only about five minutes of the interviews have been aired before, the remaining tapes have recently been discovered by his family.
One of those records was including John Lennon's favorite Beatles song. So what was John Lennon's favorite The Beatles song? Elsewhere in the tape, Lennon was naming his favorite track, Revolution 9.
"I'm prejudiced, I like my own, you know," he says. "I like Revolution #9."
Following the conversation, the interviewer had asked him if he reveal more tracks that he picked as his favorite. He named I Am the Walrus, Strawberry Fields Forever, A Day in the Life and Rain.
John Lennon Reveals The Musicians The Beatles Were Influenced
Elsewhere, John Lennon was talking about the musicians who influenced The Beatles throughout its career between 1960 and 1970. Opening up about the issue, John Lennon told that The Beatles were influenced by composers Karlheinz Stockhausen and John Cage.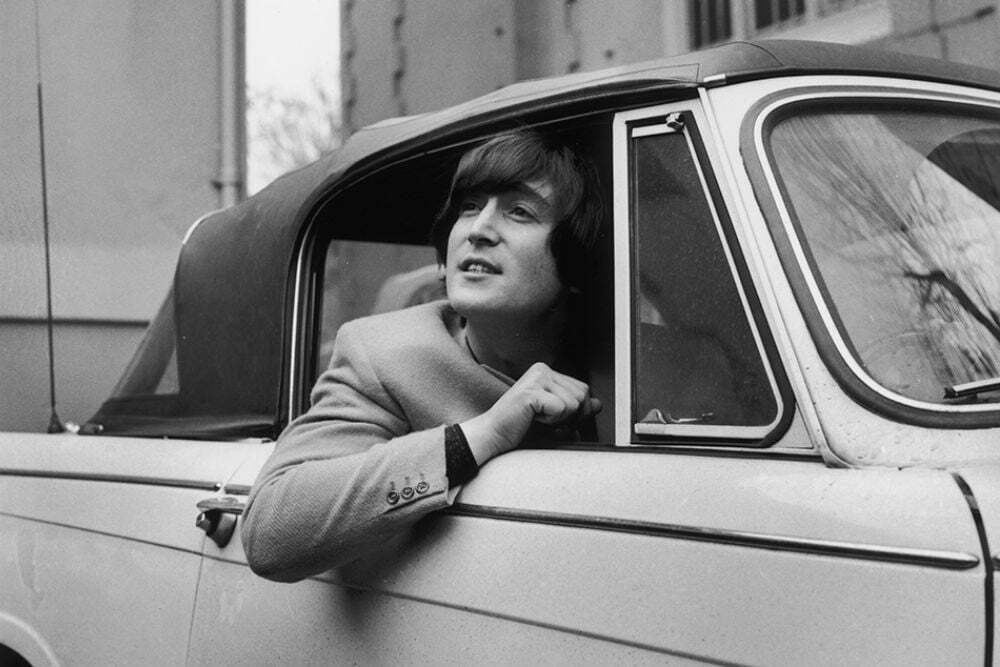 "It influenced our music, and then other people's music," Lennon reveals. "People said the Beatles created a whole new way of life and thinking. Well, we didn't, we were part of it. If there was a big wave in the ocean which was the movement, we were on the front of the wave. But we were not the movement itself."
The Band's Break-up Signal Was Given By Lennon
As some of you might remember, The Beatles was disbanded in the middle of 1970. His band's disbanding news had been given by Lennon shortly before the band disbanded. Saying The Beatles never made plans for a new tour after they made 1966's US tour, they've given a break-up signal.
"The Beatles never made plans after they stopped touring," he states. "Plans were always made for them. And once there was nobody making plans for us, we didn't want any plans, so we don't make them."