Pink Makes Fans Emotional With A Letter She Sent About Christmas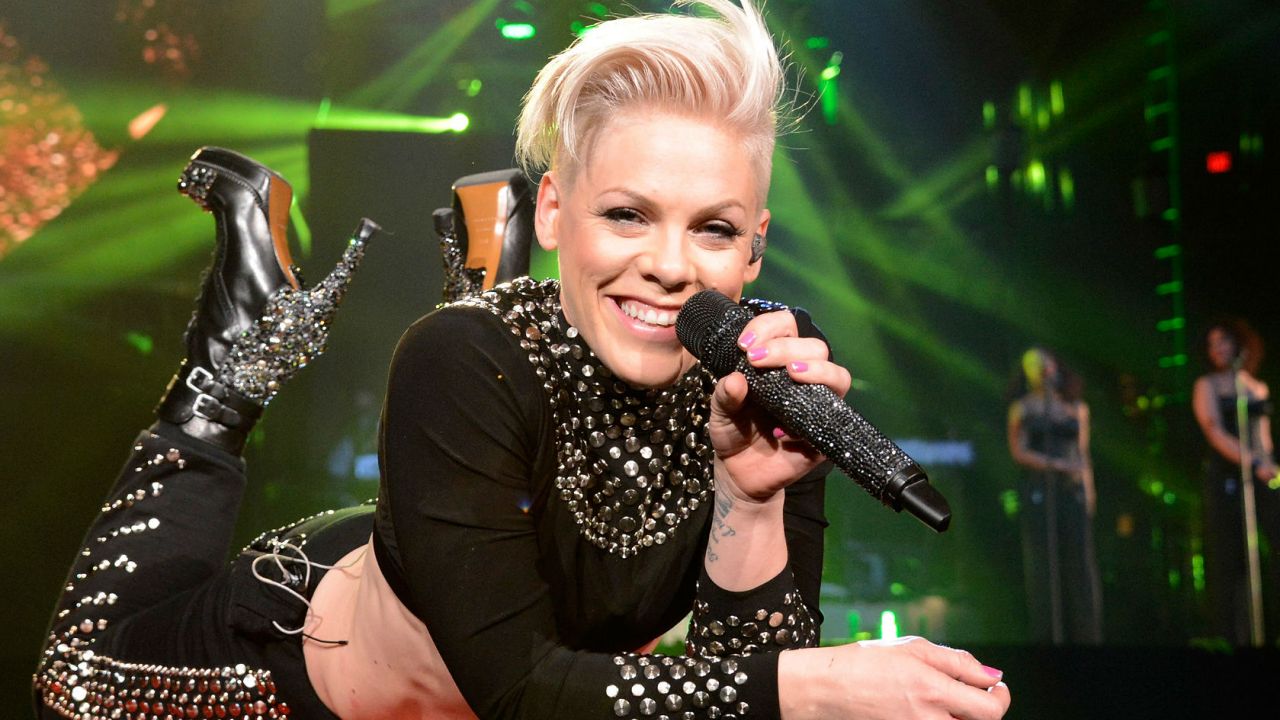 The American pop-rock singer Pink, stylized as P!nk from the music community, has sent a touching letter through her official Instagram page to talk about Christmas and made fans emotional with the letter she sent for the new year.
The talented frontwoman Pink, who started her music career in 1995, has released eight solo albums in total and was beloved by many rock listeners after achieving Grammy Award for Best Female Rock Vocal Performance. After that moment, Pink proved herself to the rock world and won the respect of many fans.
However, recently, Pink has updated her Instagram feed to touch her social media followers' life and sent a meaningful letter to them. With the letter, Pink contacted 8m followers and aimed to wish a wonderful year for them.
Speaking about the new year, Pink showed her emotional side and stated that she wished good vibes to people. She concluded by hoping that the new year will be a healthy, safe, and healing year.
"From me and my family to you, and yours," Pink wrote. "I wish you deep healing breaths and joy in your heart. Something yummy to eat or giggle about. Happiest possible holidays to each and everyone of you. Here's to a healthy, safe, and healing new year."
Under her Instagram post, her close friends and followers got emotional after her touching words. While a fan reacts saying, "Thank you. Spread love far and wide until every soul feels it," another fan added, "Thanks and wishing you and your family a very Merry Christmas and a happy, HEALTHY, new year."
You can find her social media post below.