Slayer's Gary Holt Reacts Lamb of God's New Album, Lamb of God Guitarist Responds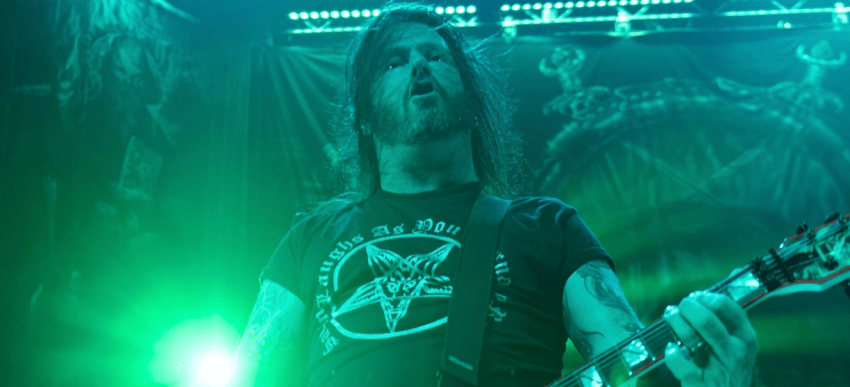 The world-class guitarist Gary Holt, who rocked the stage with Slayer from 2011 to 2019, has spoken out on Lamb of God's self-titled tenth studio album and shared his honest opinion about it.
With a recent post he sent through his official social media account, Gary Holt posted a letter about Lamb of God's new album and said they released a 'crushing' record.
Gary Holt posted the following statement to reveal his thoughts:
"Yo!!!! My bro's in Lamb of God released a crushing new record this week! Let's help this fucker take over the charts, what's good for them is good for us all! Keep metal strong! I've bought it, let's get this thing moving up the charts for that sweet first week chart position and make a statement! Randy Blythe, Willie Adler, Mark Morton, John Campbell, great job dudes!!!"
When Gary sent the post, many fans attracted huge interest to it. In addition to the fans, Lamb of God guitarist Willie Adler commented on Gary's post and said the following words:
"Thank you brother!"
You can find Gary Holt's special letter below.