KISS's Paul Stanley Encourages People About The Future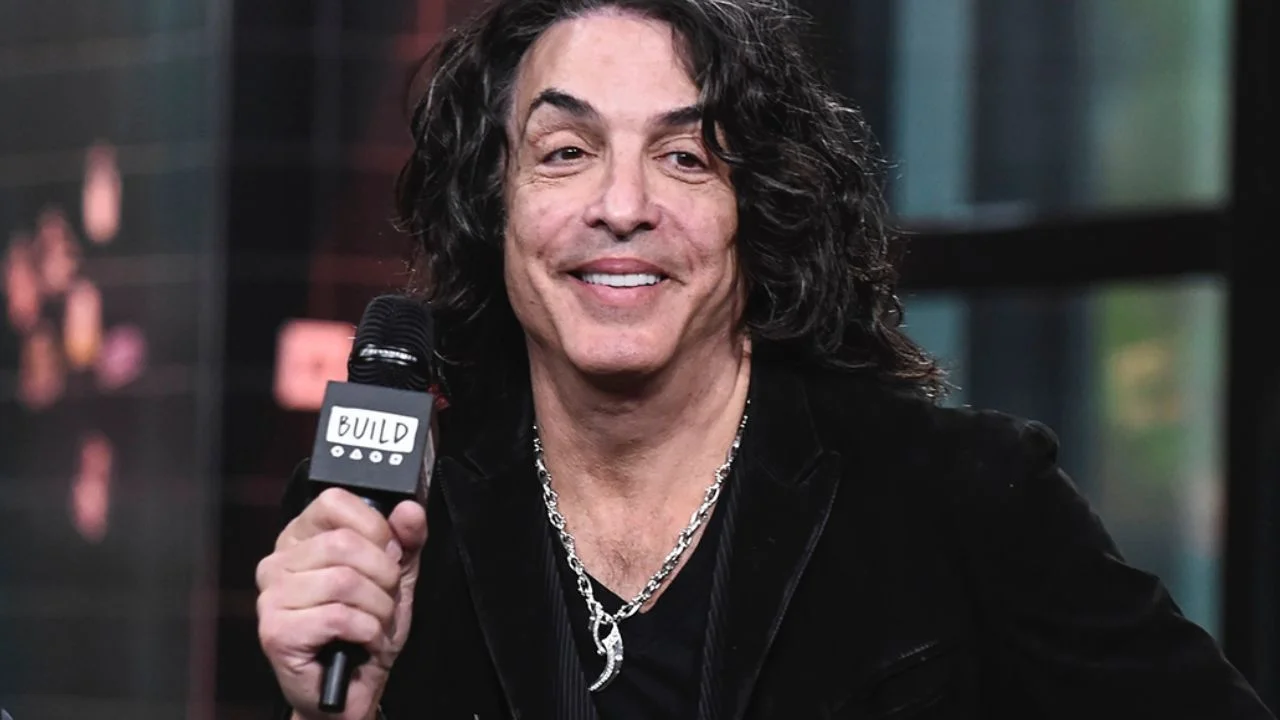 The guitarist and one of those who formed the rock band KISS, Paul Stanley, has just updated his social feed to encourage people about the future and wished them a wonderful holiday.
Paul Stanley, who is The Starchild of the rock world, is one of those musicians who updates social channels to contact people and to encourage them about the current state of the world. The 68-year-old musician keeps his fans alive with the posts he shared on his Twitter and Instagram accounts.
Recently, Paul Stanley has once again appeared on his verified Twitter account to communicate with his 568k followers and has written a special letter for them. With his letter, KISS's persona aimed to share his thoughts about the current state of the world and what he expects from the future.
According to Paul Stanley, the future will be okay more than now and past. "In this holiday season filled with tensions & a health crisis we all need to know that it WILL get better & we will put this very trying time behind us. We are always at our strongest when we stand together. Whatever holiday you celebrate, I wish you the best."
As a response to him, followers shared their opinion on his thoughts and agreed with him. While a follower writes, "Yes!!!! The generation previous to us was asked to give so much more than most of us realize. If we could only stand together & show our strongest mettle we will be able to make it a brighter day in 2021. We can do this as a team. That's what has made the nation so strong," another added, "Happy Holidays to you Paul and your family. Keep safe."
Read the tweets below.
In this holiday season filled with tensions & a health crisis we all need to know that it WILL get better & we will put this very trying time behind us. We are always at our strongest when we stand together. Whatever holiday you celebrate, I wish you the best.

— Paul Stanley (@PaulStanleyLive) December 25, 2020
https://twitter.com/Koshka9Aimee/status/1342330944980738048?s=20
Happy Holidays to you Paul and your family. Keep safe.

— ilpsmith@prodigy.net (@Patrici59479317) December 25, 2020