As I Lay Dying Star's Current Health Condition Revealed After Unfortunate Fire Accident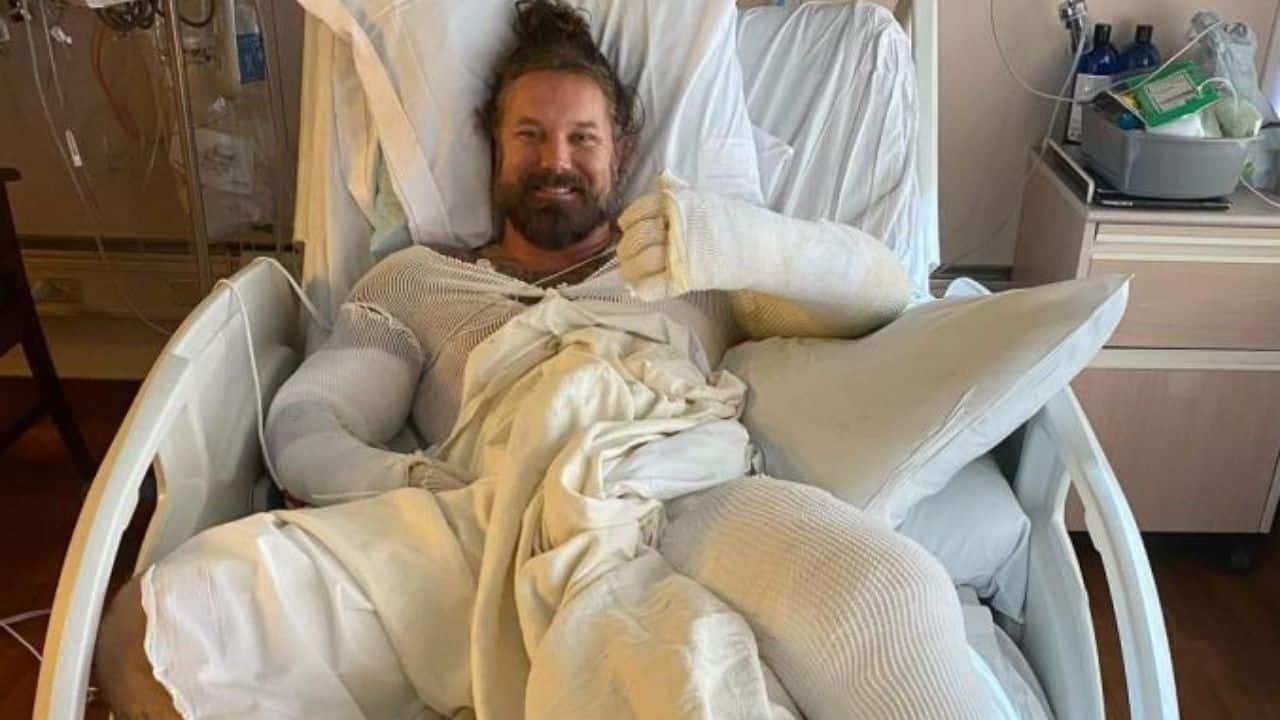 As I Lay Dying frontman and singer Tim Lambesis has recently updated his official Instagram page to inform fans about his current state of health and stated that it was the most painful experience of his entire life.
As some of you might remember, Tim Lambesis was hospitalized just a week ago, on December 16, due to an unfortunate fire accident, and shared a photo of himself while lying down on the bed. According to him, 25% of his body burned following a bonfire accident.
Recently, As I Lay Dying legend appeared on his Instagram page to share the current state of his body and to share his feelings. He sent three-stage photos to contact 37.6k people who follow him on Instagram.
As I Lay Dying star Tim Lambesis made fans happy stating that he will have a full recovery as soon as possible. "The recovery from these burns has been the most painful experience of my life, but I'm told I will eventually have a full recovery."
He concluded by expressing his grateful. "I have to remember that on the tough days and be grateful I have the chance to be back to doing what I love again soon, because that is not the case for everyone in the burn center."
You can find the photos below. Click here for social media post.