Pink Floyd Remembers Its Important Album In A Special Way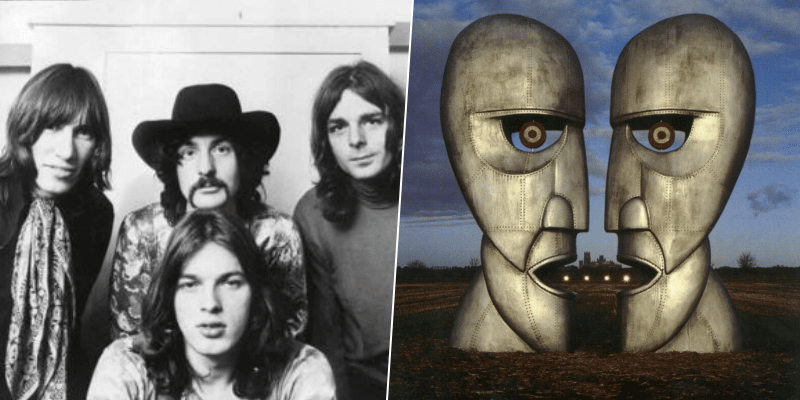 The London-based 52-year rock band Pink Floyd has just updated its official social media account and remembered its fourteenth studio album called "The Division Hell", which was released 28 March 1994 by EMI Records in the United Kingdom and on 4 April by Columbia Records in the United States.
In the recent social media post, the legendary rockers celebrated the album's 26th anniversary and said that the album was an album that made a lot of emphasis for fans of this latter period Pink Floyd.
They shared the photo with writing those words: "Today we mark the 1994 release of The Division Bell, an album with many highlights for fans of this latter period Pink Floyd. What's your favourite song on the album?"
In line with the question of Pink Floyd, fans wrote their favorite songs from the album as a comment on the photo. "While High" Hopes got the most likes, "Maroneed" followed it as the second.